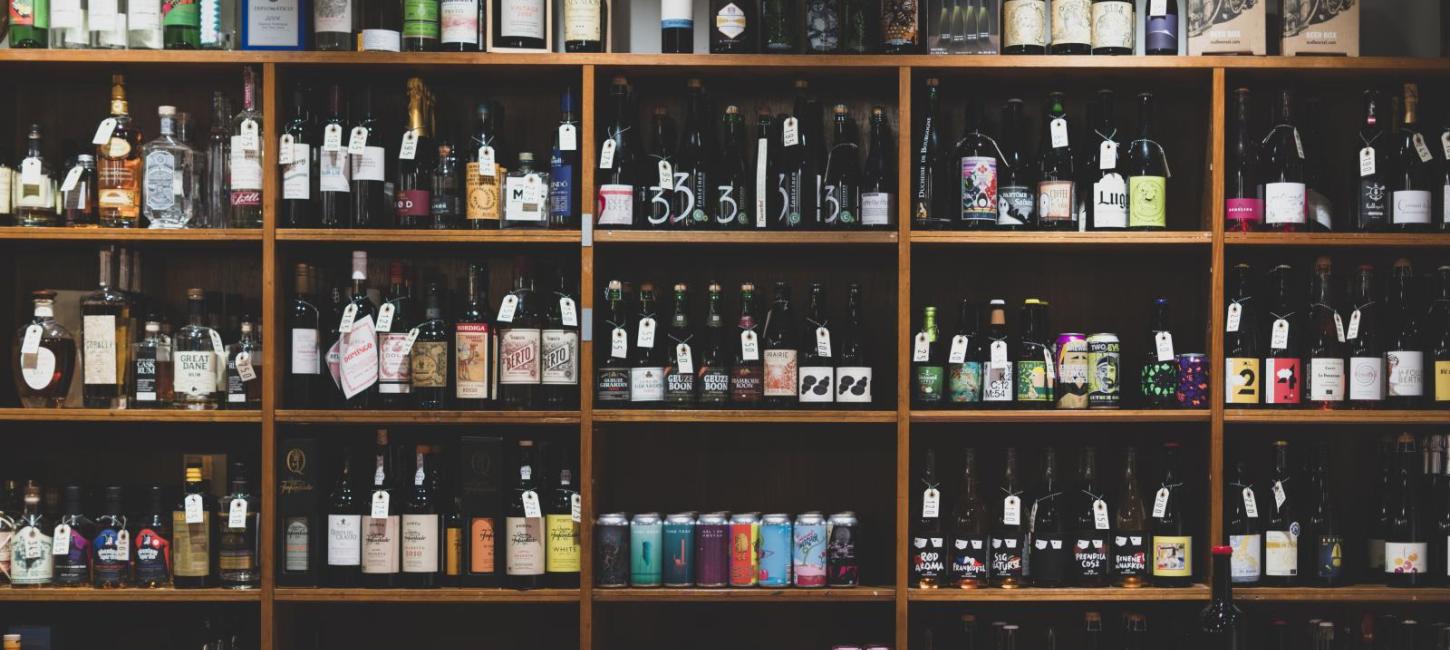 Natural wine stores by neighbourhood
Wine importers, wine bars and bottle shops selling natural wine have begun to spring up all over Copenhagen in continuation of the Copenhagener's liking of the wine. Offering a unique selection of wine from top European regions, the following natural wine stores are worth a visit.
Natural wine stores - Vesterbro
VinSuperNaturel
A shop favoured by locals that sells Rosforth & Rosforth wine, other deli food items, and exclusive sneakers (why not?). Watch out for their legendary grill pop-ups and various events. They're fun!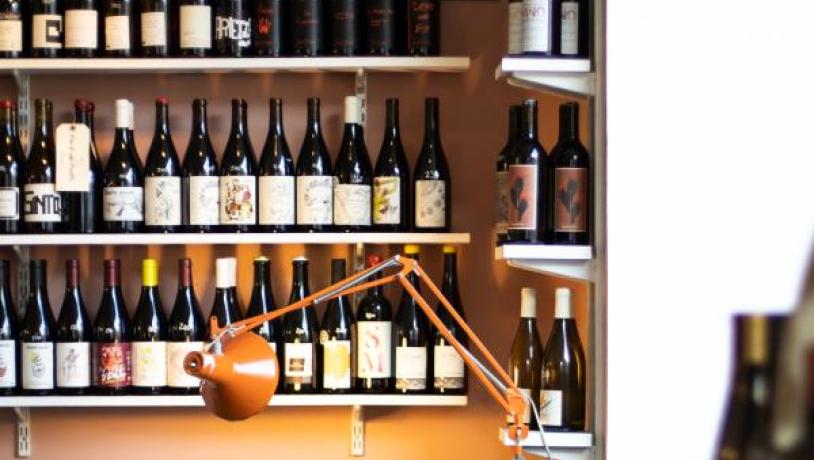 Volatil
The bottle shop and often pop-up bar, Volatil, as the name suggests, don't hold back on the attitude. They will guide you most amusingly to finding the bottle that's right for you and boy do they have some good ones!
Natural wine stores - City centre
Natural wine stores - Nordvest
Vinbonden
Jon imports wine from his family's vineyard, Le Raït, in France and a whole bunch of other delicious natural wines from fellow producers - mostly French. When he's not in France, he's manning his cosy little shop in Nordvest.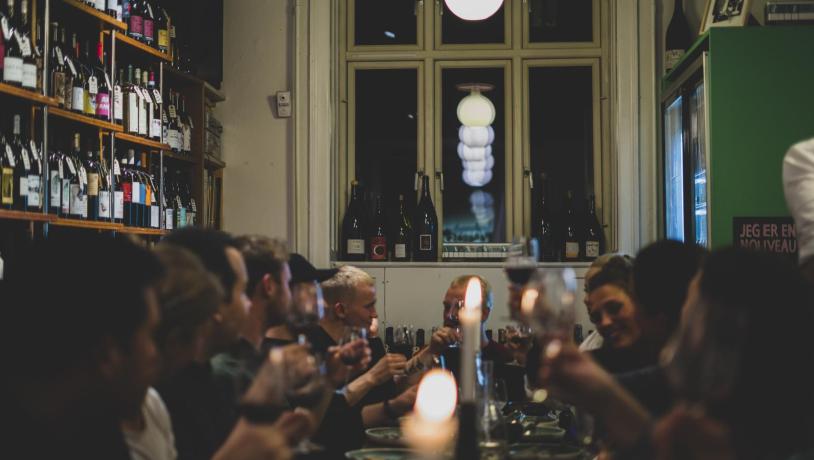 Vin de Table
Christopher Melin is one of the men at the centre of the natural wine scene, and he imports wine for many of the bars and restaurants mentioned above. He also co-founded Æblerov: a company producing natural cider from Danish apples. It all comes together at Vin De Table, where you can spend hours browsing the shelves and checking out the different wines and cider. Every weekend, the shop curates a "weekend package" with three bottles that are open for tasting and can be purchased together with a discount.
Press photos - natural wine stores by neighbourhood
Other related press material
About Wonderful Copenhagen
Wonderful Copenhagen © 2023