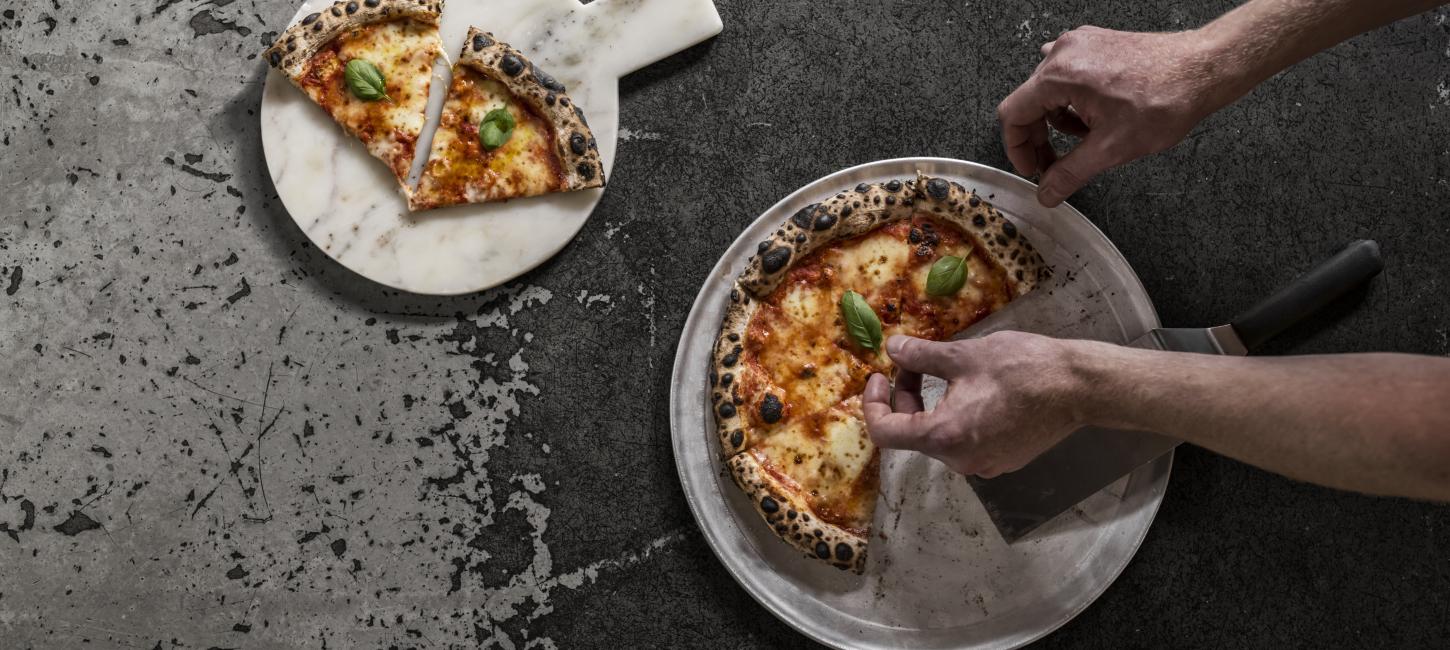 Europe's second best pizza is made in Copenhagen
9.5.2023
Copenhagen's innovative food scene keeps surprising as restaurant BÆST by former noma chef Christian Puglisi has been awarded for the second-best pizza in Europe at this year's Top 50 Pizza.
Restaurant BÆST in Nørrebro has for many years been known for serving one of the best pizzas in Copenhagen, and now they can boast of serving the second-best pizza in Europe. As the only restaurant on the list, BÆST has an organic certification and produces every cheese and charcuterie from scratch in-house made with Danish organic produce.
The Italian-inspired restaurant with a focus on organic produce was opened in 2014 by former noma sous chef and Michelin chef Christian F. Puglisi as a homage to Puglisi's Italian roots. BÆST is known for their sourdough pizzas which are an evolution of the Italian tradition combined with seasonal, organic produce sourced locally.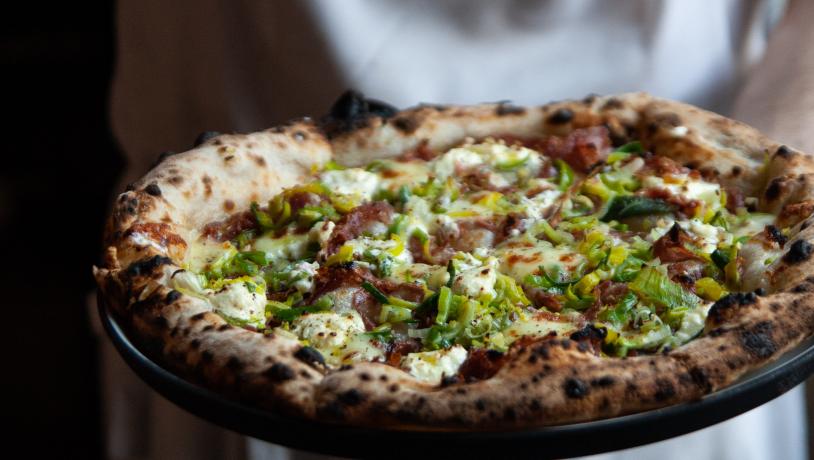 Photo:BÆST
Mozzarella, stracciatella and nduja made in Copenhagen
On the restaurant's first floor, BÆST's micro-dairy produces hand-crafted mozzarella made from biodynamic Danish cows' milk and stracciatella, a cheese that might have been made extremely popular in Denmark by Christian Puglisi himself. Here, BÆST also runs a salumeria, where different sorts of cured meats, such as salame and coppa, are prepared, made purely from organic free-range pigs from the famous Hindsholm-farm.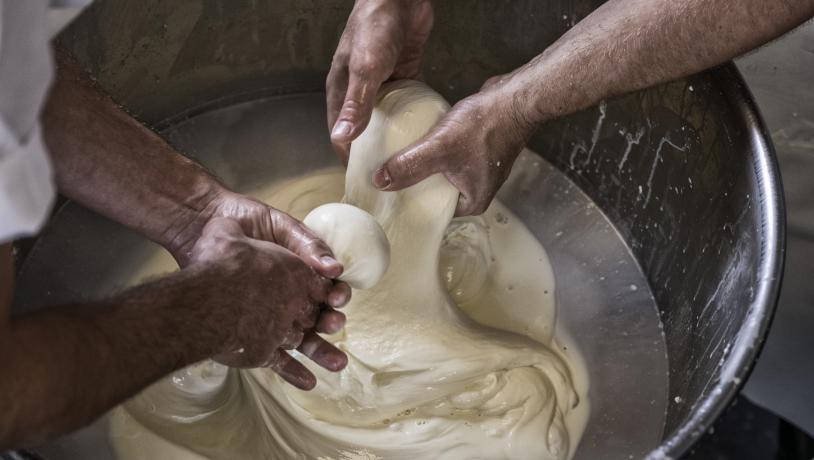 Photo:BÆST
A truly authentic Nørrebro'rian restaurant
BÆST is not just a pizzeria or an Italian restaurant but one of the first restaurants in Copenhagen combining Italian tradition and Danish innovation.
This is how the restaurant is described on BÆST's own website:
We have won numerous prizes and accolades for best pizza both locally and internationally but we are not intending to make BÆST an Italian restaurant. We are inspired by Italian tradition and crafts and we implement those on local organic produce. If anything then BÆST is a truly authentic Nørrebro'rian restaurant.
In fact, BÆST is a favorite amongst locals, and one of Puglisi's ideas which contributed to making Copenahgen's district of Nørrebro a must-visit amongst food travellers from all over the world together with his earlier Relæ, Manfreds and his new Mirabelle Spiseria.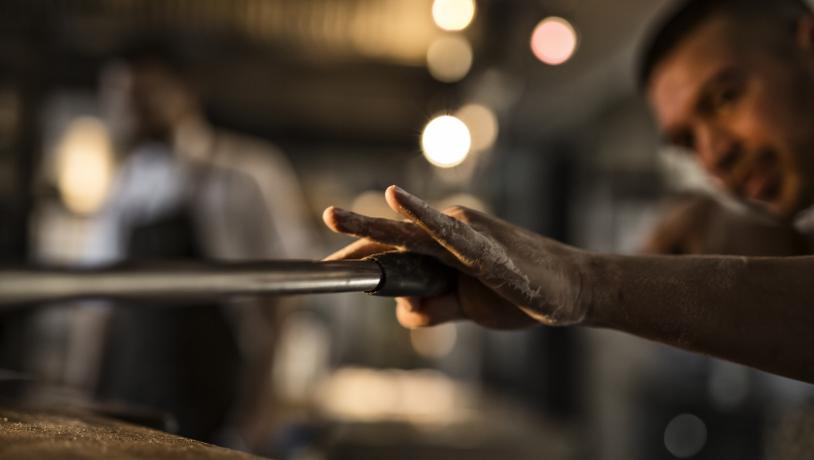 Photo:BÆST
It is the Top Pizza Europe guide, which has ranked BÆST as the second-best pizza in Europe. A rating that took place in Barcelona this year. The Top Pizza Europe is an online guide updated every year with the best pizzerias in Italy and around the world without any preference for pizza style. The guide is not set on ideological principles but is inspired by the concept of excellence in the broad sense. The guide favours those establishments that use products from local territory or seasonal ingredients. Furthermore, the guide favours sustainability in the sense that establishments have an exact and consistent pizza design project without following the current trends.
Free and autonomous inspectors are rating the guide to create an unbiased guide. The pizzerias are judged as a whole, whereas the inspectors and judges also consider other criteria such as service, hygiene, interior, wine, and beer.
Other related press material
About Wonderful Copenhagen
Wonderful Copenhagen © 2023