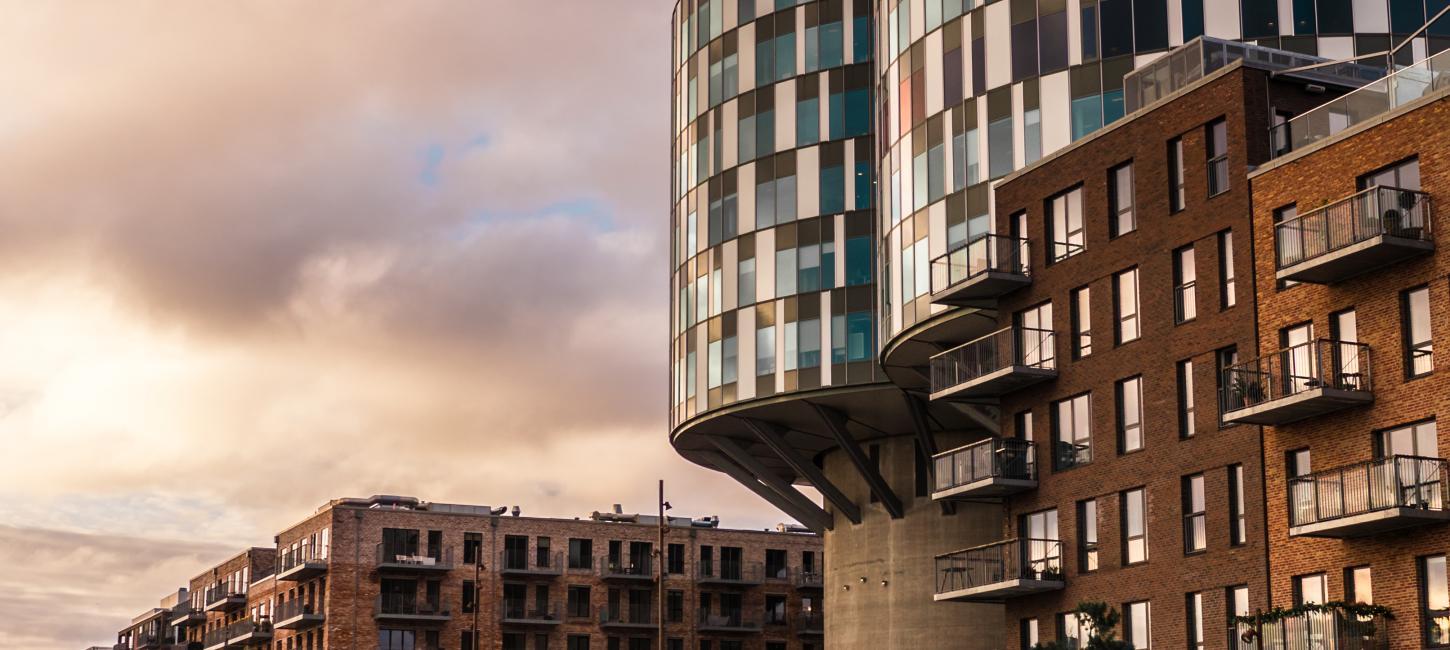 Copenhagen appointed UNESCO-UIA World Capital of Architecture in 2023
16.6.2022
Copenhagen's world-leading architecture scene is the focus of a year-round celebration in 2023. Discover the city's unique approach to sustainable, citizen-centric urban design and its views on the future of architecture in events for everyone, aimed to stimulate debate and reflection.
Long known as a pioneer in citizen-centric urban design and sustainability, Copenhagen will be the UNESCO-UIA World Capital of Architecture in 2023. Chosen in recognition of its strong legacy within architecture and innovative urban development, along with its high ambitions on climate, sustainability solutions and liveability, Copenhagen is only the second city in the world to hold this triennially awarded title, following Rio de Janeiro in 2020. It will use the opportunity to showcase the city's world-leading architecture, sustainable developments and city planning solutions, engaging, and delighting visitors and the public with inspiring events and experiences in a year-long programme. 
Throughout 2023, the city will become a global forum for discussion about architecture and urban planning, with a focus on developing urban solutions that benefit future generations as it hosts the UIA (International Association of Architects) Congress on 2-6 July 2023. This event brings together some 10,000-15,000 key urban planners and architects in discussions around future-focused architecture, sustainable urban solutions, and urban design.  
Widely known for its architectural and sustainability prowess, Copenhagen is home to a vast number of world-leading architectural practices including Bjarke Ingels Group (BIG), Henning Larsen Architects, Cobe, Gehl Architects, C.F. Møller, 3XN, Lendager Group, Dissing & Weitling, Lundgaard & Tranberg, Dorthe Mandrup, and many more.  
Danish architecture is known for its focus on the human scale and its democratic approach, as well as its unique modern buildings that include a power plant with a ski slope on its roof called CopenHill, a bike-first urban design consisting of the bicycle snake bridge, and not to mention floating harbour swimming pools, rooftop restaurants and recreation areas, and innovative residential buildings.  
Facts: UNESCO-UIA World Capital of Architecture in Copenhagen in 2023
World Capital of Architecture (WCA) takes place in Copenhagen throughout 2023, as chosen by UNESCO and UIA, the International Association of Architects, and will be the second ever held. 

WCA is an initiative, whereby UNESCO and the UIA have joined forces to develop and debate sustainable urban solutions for the benefit of our future generations. 

It tours the world every three years and graces the most prominent and world-leading cities within architecture that plays host to the UIA's triannual world congress. 

WCA falls to the designated city which then commits to be a global forum for discussions on world-pressing challenges through the prisms of culture, heritage, urban planning, and architecture. 

WCA focuses on events, activities, exhibitions and debates on architecture and design to highlight and demonstrate the crucial role of architecture and culture in sustainable urban development for all. 

WCA launches officially in Copenhagen on 17 January 2023 with an event at the City Hall Square and will continue all year with multiple events, open houses, and extra happenings.  

WCA has the city of Copenhagen as responsible for the programme titled 'Copenhagen in Common'. They have Danish Architecture Center in Copenhagen as a key partner, along with the UIA.

WCA is part of the 28th UIA World Congress, held in the city on 2-6 July 2023 at the Bella Center Copenhagen, aiming to promote architecture as a tool to reach the UN's 17 Sustainable Development Goals. In 2023 the UIA theme is 'Sustainable Futures – Leaving no one behind'. 

WCA was designated the Danish capital by UNESCO and the UIA due to its high ambitions on climate, sustainable solutions, and livability, which have been key to the nomination.
Go-to individuals or organisations within Danish architecture
For more on Danish architecture, feel free to contact the local experts below.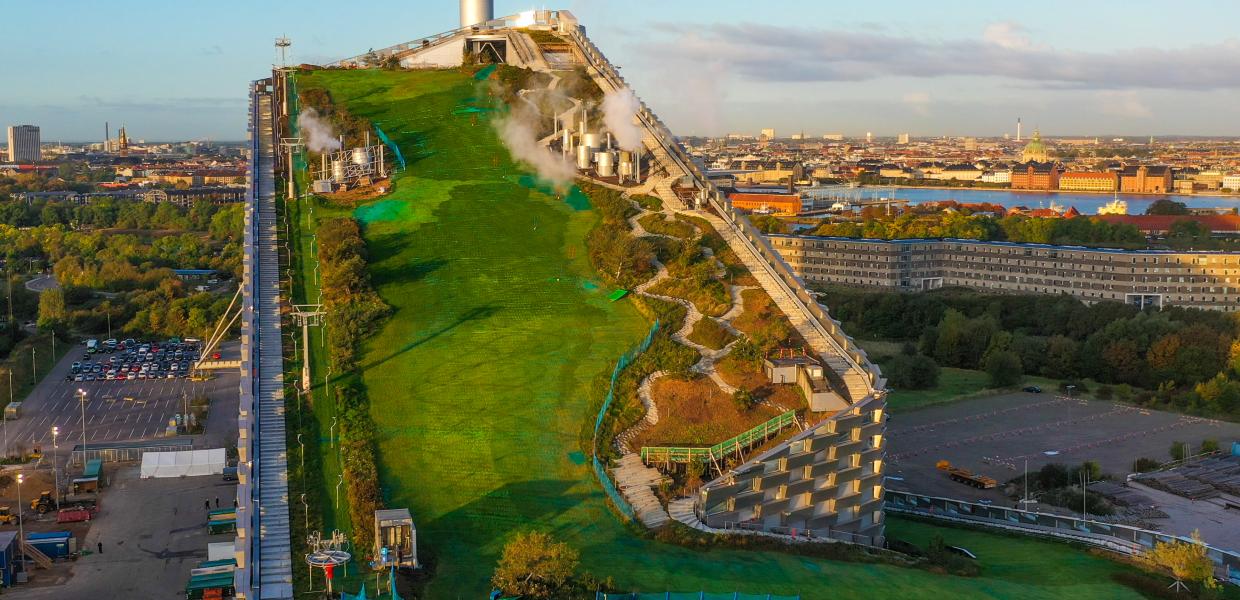 Photo:Astrid Maria Rasmussen
Media contacts at Copenhagen's key architecture firms
Press photos - Copenhagen UNESCO World Capital of Architecture in 2023
Other related press material