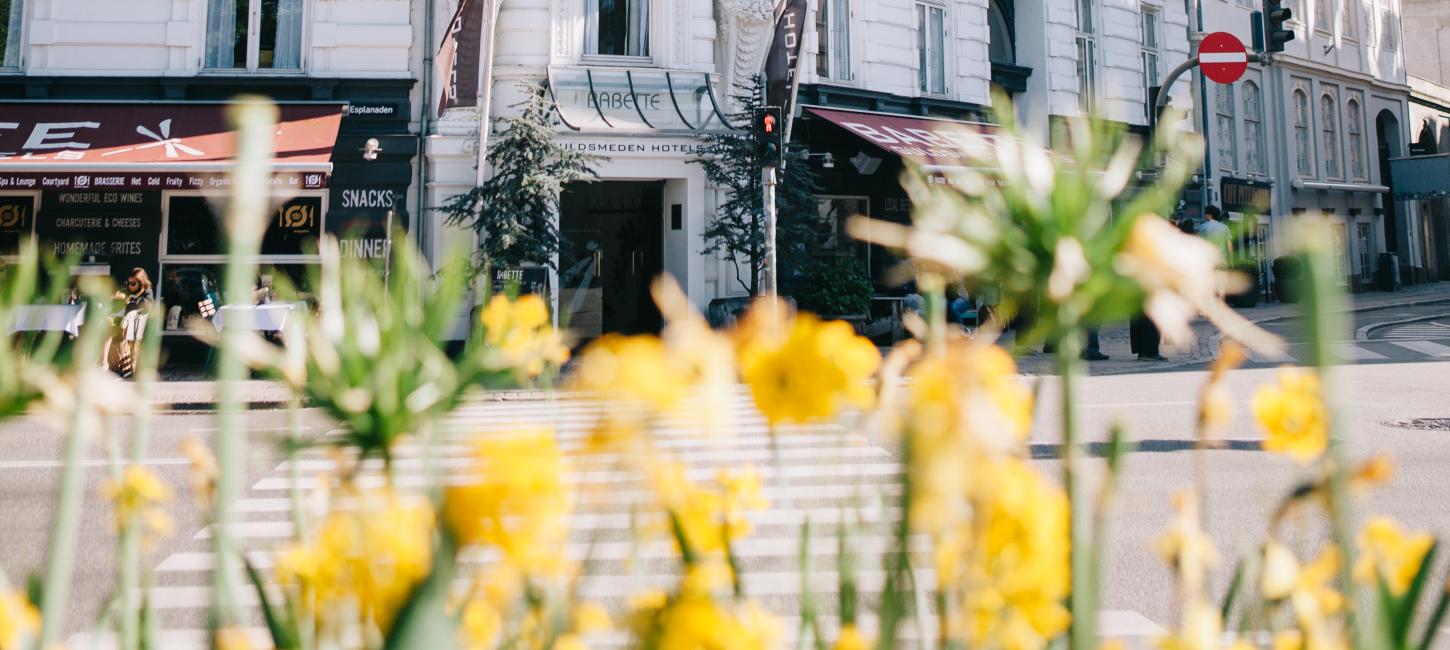 Empowering customers to make more sustainable choices
Increasing customer awareness of the wide range of sustainable solutions, services and products within the Danish business event industry to customers.
Initiative 9: Top rankings in international benchmarks to be strengthened by working strategically on sustainability.

Initiative 10: Communication of the sector's sustainable initiatives to support companies in Danish business- and meeting industry in communicating their own sustainability initiatives.
Initiative 11: Outreach and legacy as a strong competitive parameter to increase international meetings and congress clients' awareness of Denmark's focus in the area.
About Wonderful Copenhagen
Wonderful Copenhagen © 2023