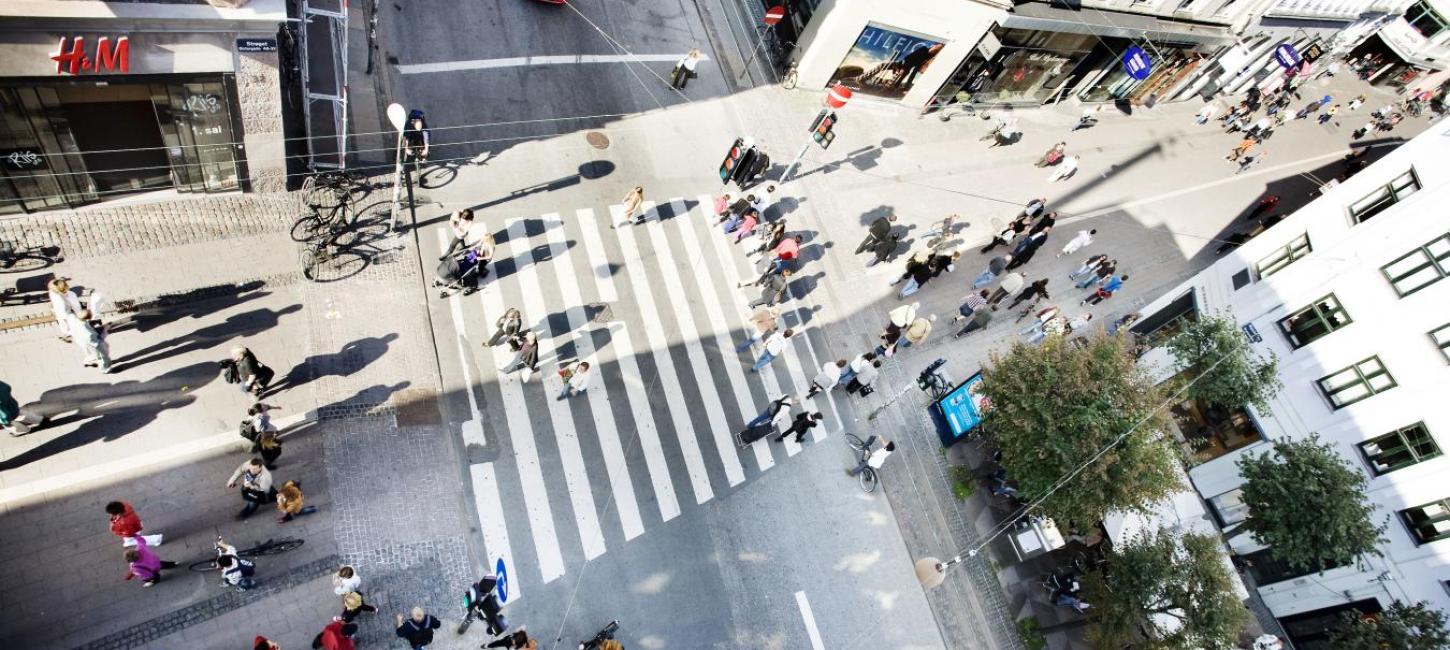 Shopping in Copenhagen
If your clients are in the mood for some shopping while in Copenhagen, they have come to the right place. 
Copenhagen is home to one of Europe's longest pedestrian streets, Strøget, with a great variety of shops, from budget-friendly chains to some of the world's most expensive brands. But shopping can be done anywhere in the city, and every neighborhood has its specialty shops. 
See the official Visit Copenhagen shopping guide here.
If your clients come from countries outside the EU and Scandinavia, they are eligible for a tax refund after shopping in Denmark, when they spend over the minimum purchase amount of 300 DKK. Find a complete guide to tax-free shopping on Global Blue's website here.
Bring home local treasures from Denmark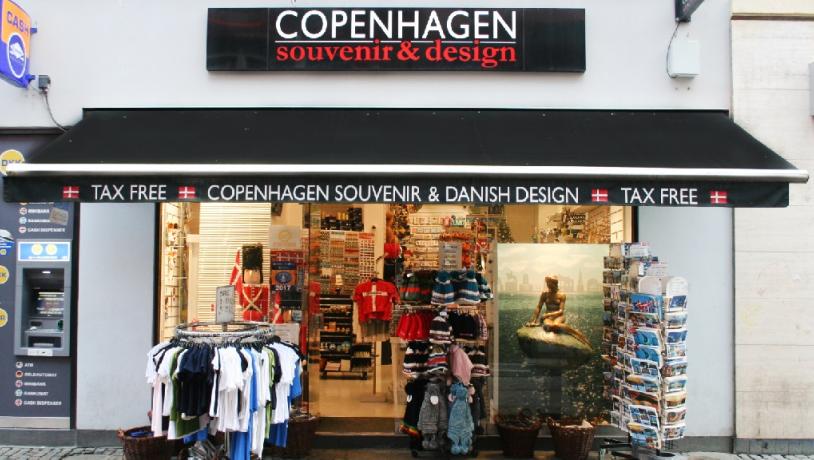 Copenhagen Souvenir & Design
Copenhagen Souvenir
Copenhagen Souvenir Shop offers all kinds of popular and famous souvenirs from Copenhagen, like, for example, The Little Mermaid, Hans Christian Andersen, Danish Vikings, and Royal Guards. There is also a large selection of t-shirt, magnets, and postcards with stamps.
There are 8 Copenhagen Souvenir shops in Copenhagen, and the souvenirs can also be bought online.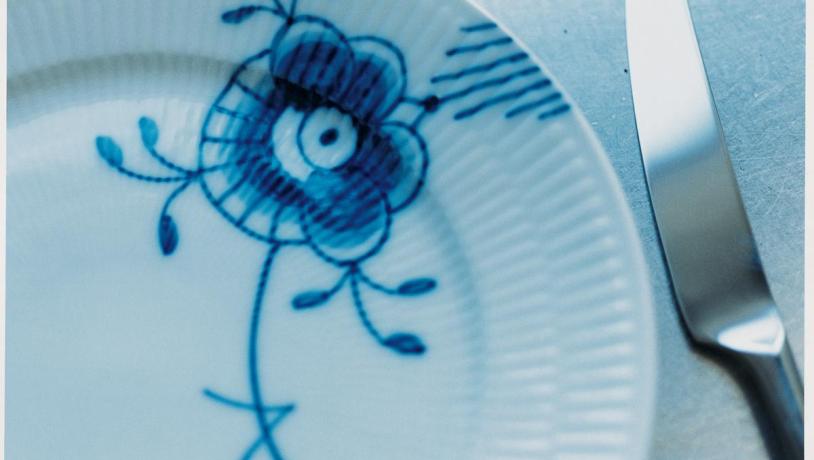 Royal Copenhagen
The world-famous hand-painted porcelain of Royal Copenhagen is the perfect gift to bring home when visiting Denmark. The porcelain is of the highest quality and includes dinnerware, collectibles, figurines, home decor, and seasonal items.
Royal Copenhagen's Flagship Store is located on the main shopping street, Strøget, in the heart of Copenhagen. The beautiful three-story Renaissance house dates back to 1616 and is one of Copenhagen's oldest houses. Royal Copenhagen has been present here since 1911.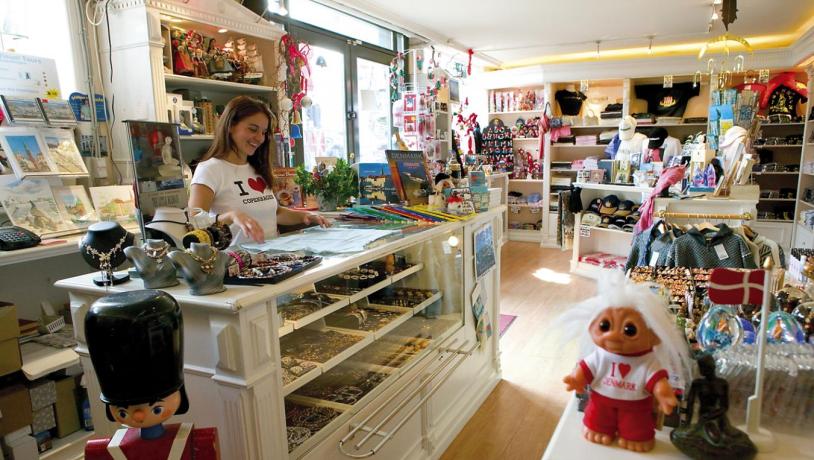 Town Shop
Town Shop offers a wide selection of souvenirs from Denmark. The product ranges from Danish design, handicrafts to accessories and souvenirs. There are four shops located throughout the city of Copenhagen, and one shop in the Northern tip of Denmark, Skagen.