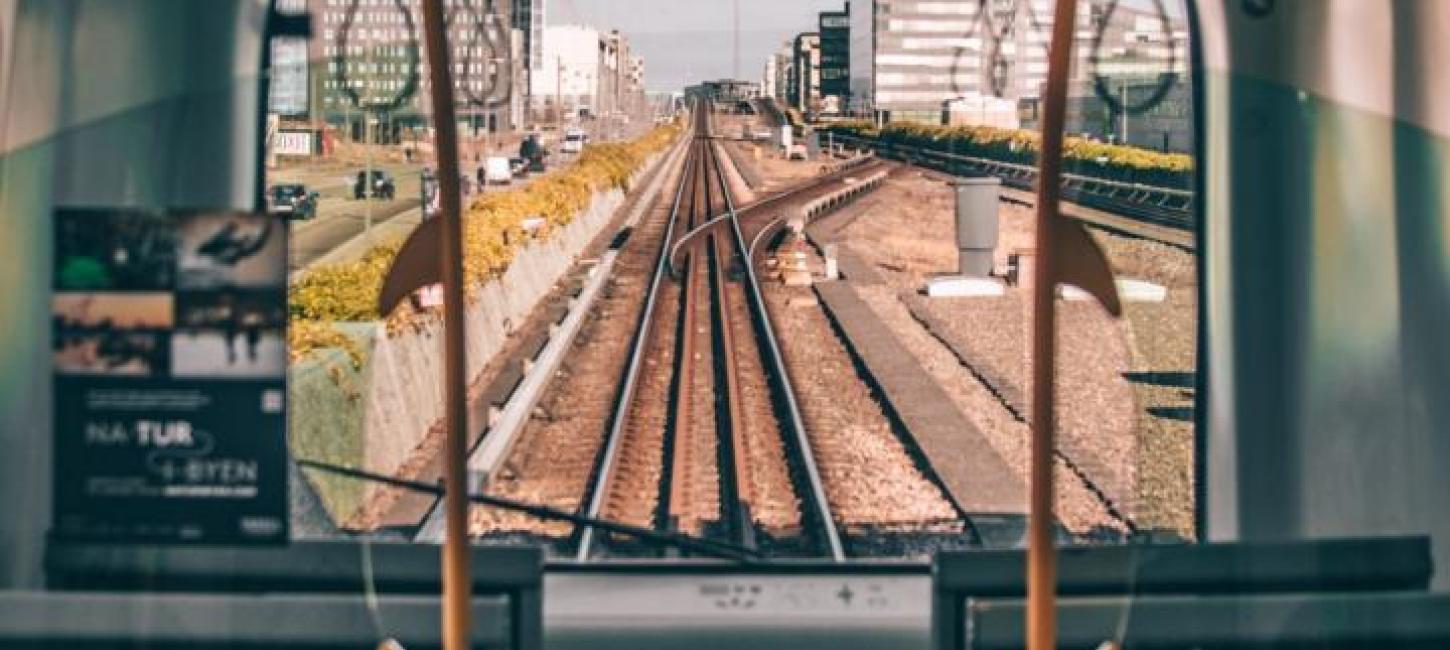 Accessible transport in Copenhagen
Find information on how to get around in accessible Copenhagen. 
Metro
All metro stations are easily accessible and are all equipped with either elevators or lifts.
S-train
All S-train stations either have an elevator or step-free access. If assistance is needed to get on and off the S-trains, please present yourself at the front carriage, from where a manual boarding ramp is available. Signal to the train driver that you need assistance and tell the driver at which station you wish to get off. The driver will then help to get on and off the train. 
Regional train
If you are traveling on the regional train, including to and from Copenhagen Airport, you may need assistance to get on and off the train. Such assistance can be booked through DSB Handicap Service. Please note that you must book the assistance for more than 12 hours in advance, at:
DSB Handicap Service
Phone: (+45) 70 13 14 19 (24/7)
Book assistance: handicap@dsb.dk
Most train stations have an elevator/lift or level access. Please contact DSB (+45) 70 13 14 15 to make sure the station you are traveling to or from is accessible for wheelchair users. 
Harbor bus
The harbor buses are wheelchair-accessible. 
Bus
You will find a manual wheelchair ramp by the middle doors in all Copenhagen city buses. As the access ramp is not automatic, assistance is needed when entering the bus. 
Please observe that the driver is not allowed to leave the driver's seat and can not provide personal assistance with getting on and off the bus. 
Mobility scooters are not accepted onboard city buses 
Taxi
All taxis should take collapsible wheelchairs free of charge. 
 
Wheelchair accessible van/coach rental

Auto Mobile Aps (website in Danish)
Phone: (+45) 21592818
Email: mn@auto-mobile.dk
 
Dyt dyt biludlejning (website in Danish)
Phone: (+45) 35351414
Email: forum@dyt-dyt.dk 
 
Handicap biludlejning (website in Danish)
Phone: (+45) 57821845
Email: anders@automeccanica.dk 
 
Coach Services
Phone: (+45) 44443266 
Email: info@harbirk.dk 
 
Handicap Befordring (website in Danish)
Phone: (+45) 36721010
Email: kontakt@hbbus.dk
About Wonderful Copenhagen
Wonderful Copenhagen © 2023