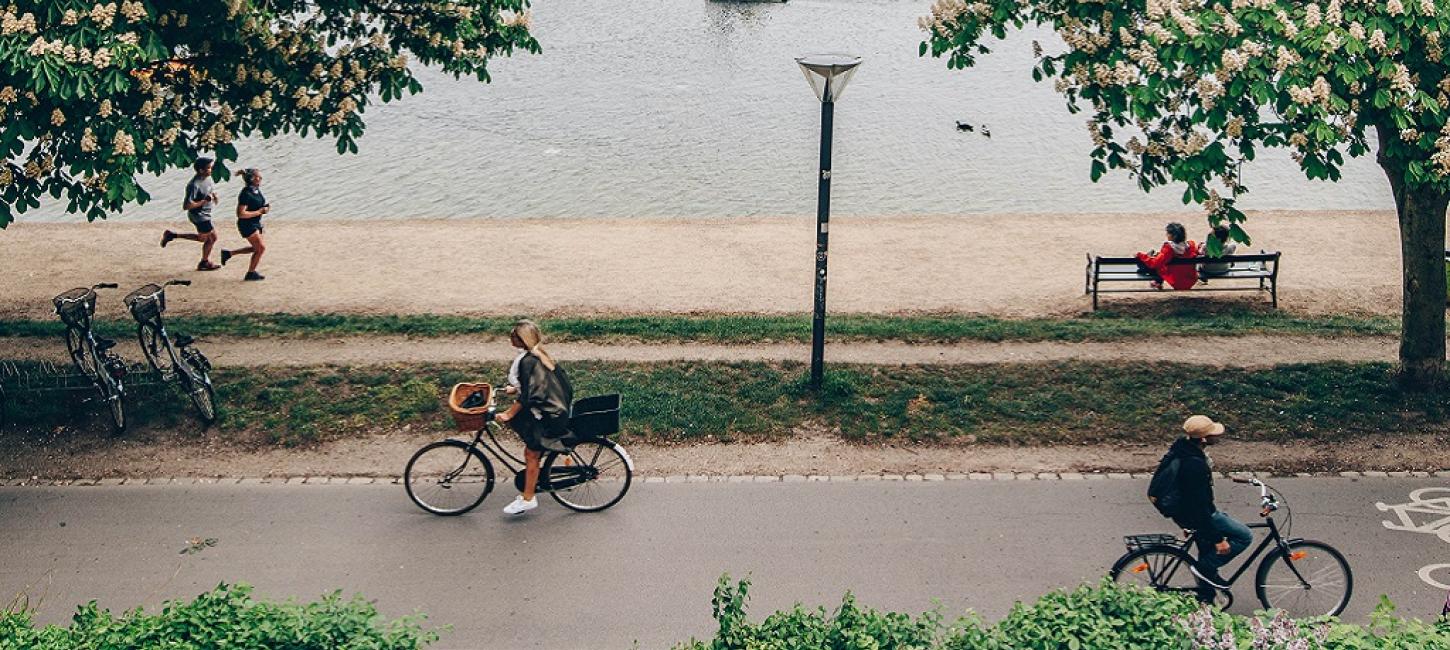 The sustainable turnaround port
Copenhagen is a frontrunner when it comes to adopting sustainable solutions and the city has one of the world's most ambitious climate policies - with a goal of being the first carbon-neutral capital city by 2025. 
Organic restaurants, sustainable hotels, and green urban spaces – the focus on the environment and sustainability can be seen everywhere in the city. In fact, with 62 % of its locals commuting by bike every day, Copenhagen is one of the world's most bike-friendly cities. The Copenhageners love their two-wheelers and thus contributing to the combination of sustainable solutions with a high quality of life.
Ambitious sustainable port development
Copenhagen Malmö Port which operates the cruise ports in Copenhagen has strong ambitions on making the blue industry greener. Read about their sustainability work here. 
Sustainable hotels
Sleeping with a green-conscious in Copenhagen is not a challenge since 70% of the hotels in the city are eco-certified, and several hotels and chains have an ambitious engagement within sustainability. 
Local and sustainable produce 
Copenhagen's restaurants are riding the organic and green-wave. The New Nordic kitchen, which has become synonymous with Copenhagen and very popular in recent years, has a focus on seasonal ingredients and largely organic use of produce. So not only can you sleep with a clean (and green) conscience in Copenhagen, you can also eat with one. 
Green transport
All hotels and attractions in Copenhagen are easily reachable with public transportation from Copenhagen Airport, which is part of the Airport Carbon Accreditation program. The city is encouraging the transition to green mobility by switching from diesel to electric busses, and the compact city center also makes getting around in the city easy. Copenhagen is also one of the pioneers within an infrastructural and sustainable design. Water and full of green areas surround the city, and in the middle is a harbor so clean that you can swim in it. 
About Wonderful Copenhagen
Wonderful Copenhagen © 2023