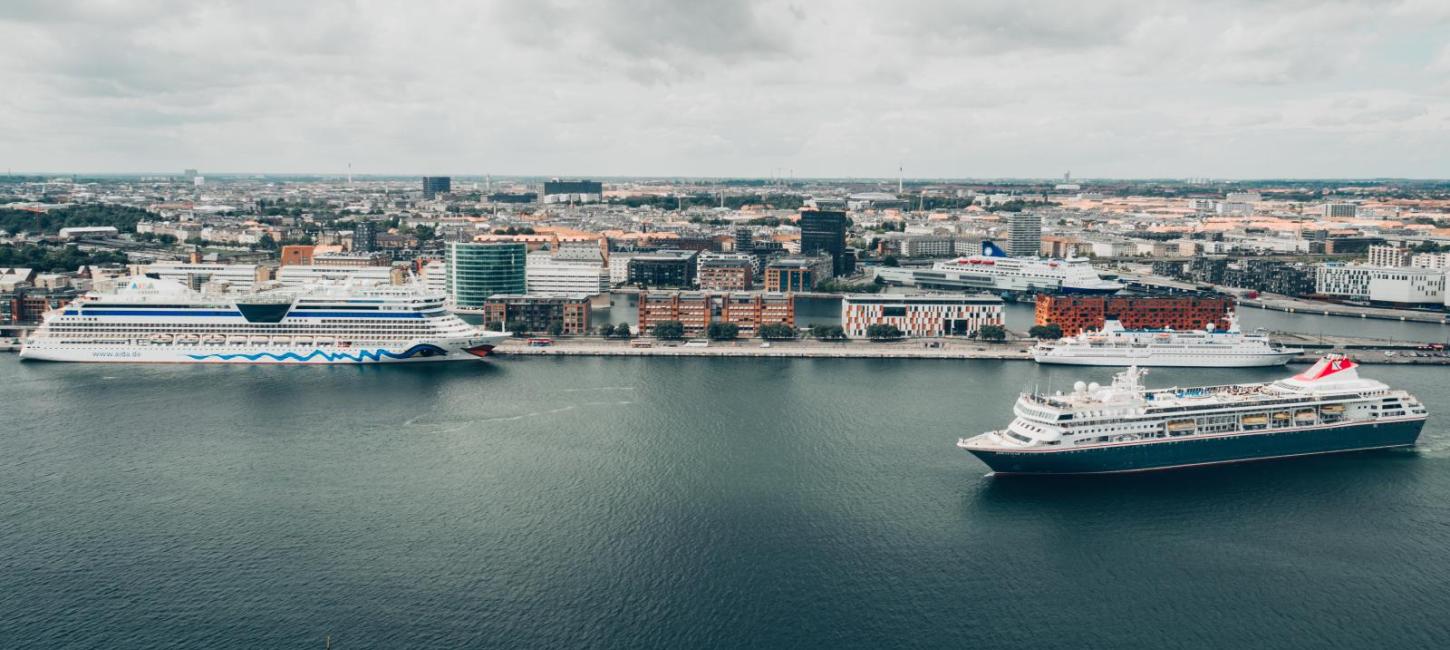 For press related questions
Please contact Sunniva Ottersen Bærug at CruiseCopenhagen's PR agency EHRENBERG SØRENSEN Kommunikation at e-mail sob@ehrenbergsoerensen.com and telephone +45 28 30 44 09.
Prestigious award culminates record-breaking year for Danish ports
20.6.2019
Photo:
Wonderful Copenhagen
With 1.1 million cruise guests in 2018, the cruise lines have caught Denmark in the binoculars. The success puts the Danish ports on the world map and the CruiseCopenhagen network is now honoured for the efforts with the trade organization Horesta's Tourism Award, the MARIA Award.