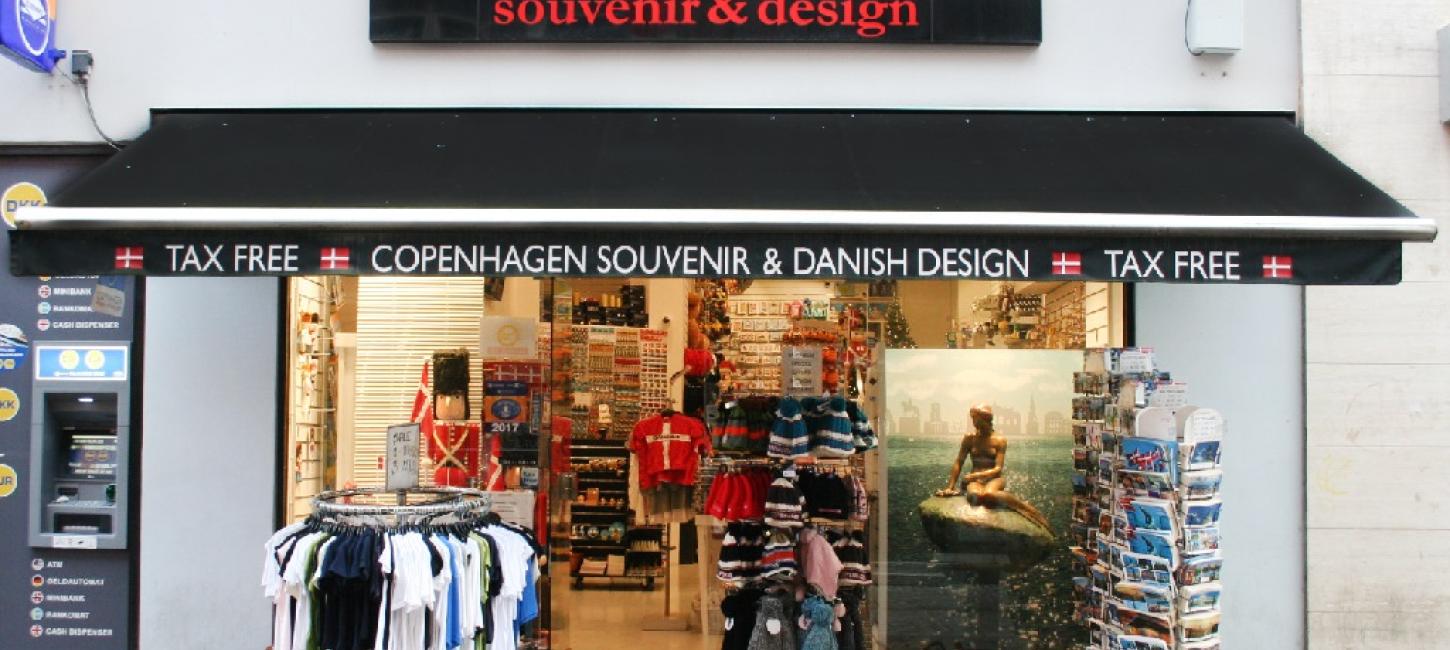 Launch of three shops in Copenhagen
12.9.2019
Photo:
Copenhagen Souvenir & Design
Copenhagen Souvenir & Design has just launched 2 new souvenir shops in Copenhagen Airport (airside) as well as 1 new shop on Strøget, and is now counting 11 shops in Copenhagen with a wide selection af high quality souvenir and Danish Design.
Copenhagen Souvenir offers more than 1,500 Danish quality products online and in their 8 shops in the center of Copenhagen and 3 shops in Copenhagen Airport (2 on airside and 1 on landside). Every shop accepts all credit cards and WeChat – TAX FREE shopping!
Copenhagen Souvenir's sister company Scandinavian Souvenir designs and produces all the popular souvenirs such as keyrings, magnets, mugs, shot glasses, household items (aprons, grill gloves, tea towels and pot holders), postcards, figurines, Mermaids, Royal Guards, Vikings, bags and t‐shirts. You will meet a lot of different characters from "The Angry Viking" to "The Little Mermaid" and popular collectibles like "I love CPH" and "Larsen Denmark" items such as Royal Guards, Danish wooden horses etc.
For more info please visit: www.copenhagensouvenir.com
About Wonderful Copenhagen
Wonderful Copenhagen © 2023