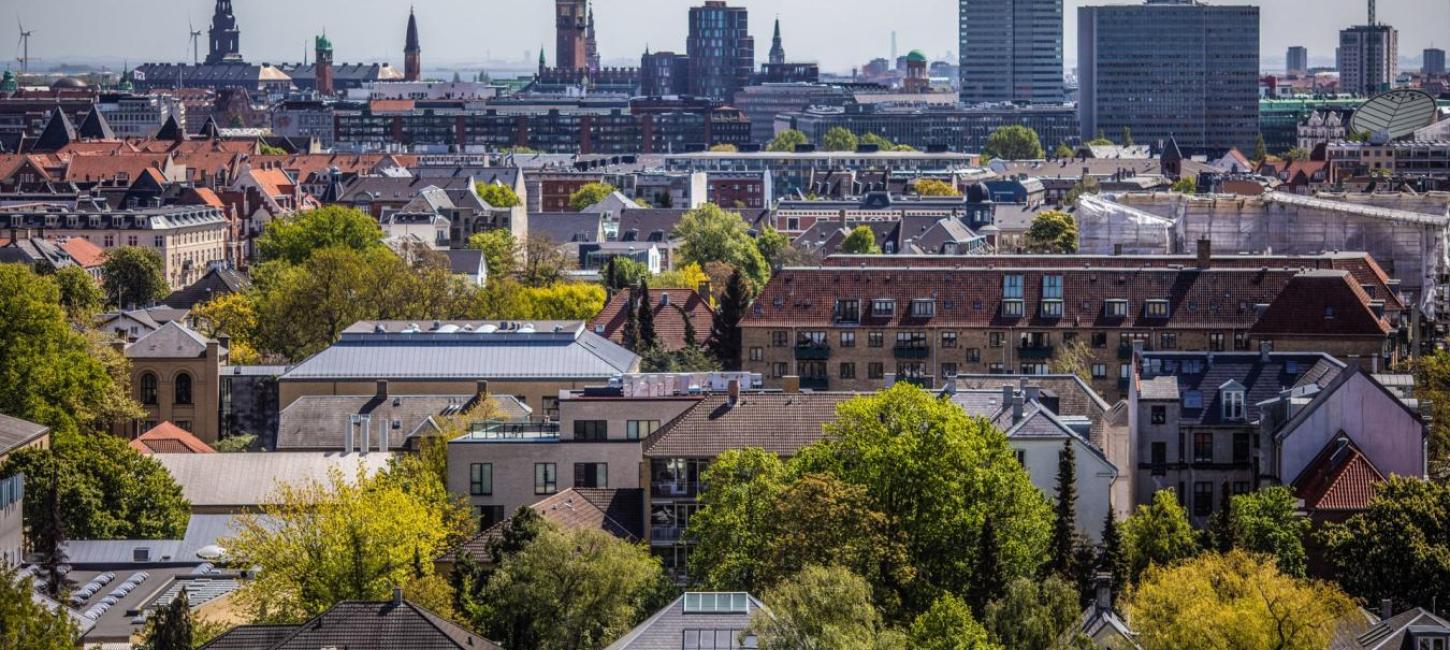 Copenhagen Convention Bureau partners with the European Society of Association Executives
8.2.2022
Author:
Anne Marie Barsøe (on leave of absence)
Copenhagen Convention Bureau today announced an exciting new partnership with the European Society of Association Executives (ESAE).
The new collaboration shows a strong commitment from both sides to further strengthen ESAE, to develop the European associations' communities, and to debate strategic business models of the future and the role of CVBs herein - and all this through mutual knowledge sharing of expertise, best practices, insights, and innovation.
About the new partnership, Kit Lykketoft, Director of Copenhagen Convention Bureau, said: 
"Forming mutually rewarding and forward-looking strategic partnerships with associations plays a key role in our destination's meetings strategy. This new alliance offers everyone involved a great opportunity to share vital knowledge and insights within areas such as sustainability and legacy work as well as best practices in general, helping to ensure continued innovation and prosperity."
"We look immensely forward to collaborating with ESAE and its valued members and, not least, to get valuable feedback from a highly experienced audience. Together, we will be able to strengthen each other's key forces and interests for the better good of the global association eco-system and society," Lykketoft continued.
Copenhagen CVB's world-leading role in notably sustainability and strategic legacy work will be given much attention in the new partnership, particularly through sharing information in the ESAE knowledge library, with the ESAE Legacy Community, and through designated events. All contributing to strengthening the relations between one of the world's most popular congress cities and Europe's leading community for association professionals even further.
Mike Morrissey, President of the European Society of Association Executives (ESAE), adds:
"I know from experience that Copenhagen is a destination that excels in innovation and support for Associations. This new partnership with ESAE is a wonderful opportunity for associations to gain access to the Copenhagen Legacy Lab's wealth of knowledge on how to make events more impactful and sustainable. We welcome the Copenhagen Convention team and look forward to their active participation in our ESAE community."
- Ends -
About Copenhagen Convention Bureau
Copenhagen Convention Bureau (Copenhagen CVB) is the official convention bureau of Greater Copenhagen and part of Wonderful Copenhagen. It was established more than 20 years ago as an independent public-private partnership and offers all the support needed to ensure successful congresses, events, meetings, and incentives in the Danish capital, free of charge.
Copenhagen has for more than two decades ranked amongst the world's most popular congress destinations. It is known globally as a frontrunner in sustainability and strategic legacy work and for its strong focus on health & safety and meeting design. In a holistic partnership, Copenhagen CVB works closely with associations and with an extensive network of stakeholders, aiming to provide all the support needed to ensure successful congresses and meetings in the city. 
About European Society of Association Executives
The European Society of Association Executives (ESAE) is the leading organisation in Europe for bringing together association professionals, facilitating the exchange of best practices among peers, and ensuring that current and future leaders understand the association business and strategy. ESAE members enjoy varied opportunities to learn and swap insights with other association executives across the continent, through a range of events, seminars, networking initiatives, and educational activities.
For further details, please contact: 
Deputy Convention Director - Copenhagen CVB, Bettina Reventlow-Mourier, E: brm@woco.dk, M: (+45) 23383071.