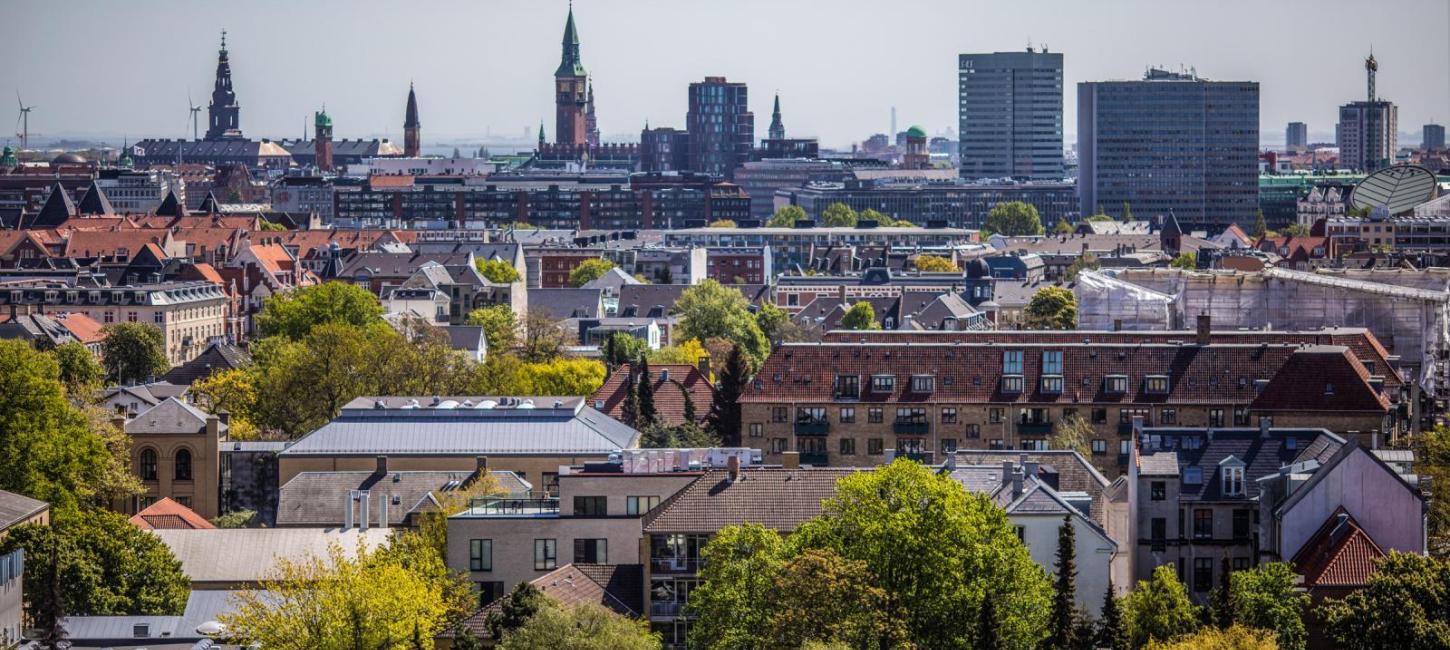 Virtual site visits
Have a look at some of the many fantastic hotels, venues and attractions in Greater Copenhagen and be inspired.
Simply click on the hotel or venue that you wish to view. For further information on each hotel or venue please visit our Meetingplanner guide click here.
Feel free to reach out – we are here to help!
Need further assistance or want to know more? Please contact us at the Copenhagen CVB and we'd be happy to assist with free impartial advise. If a live virtual site inspection is desired, please reach out and we will do our best to make it happen.