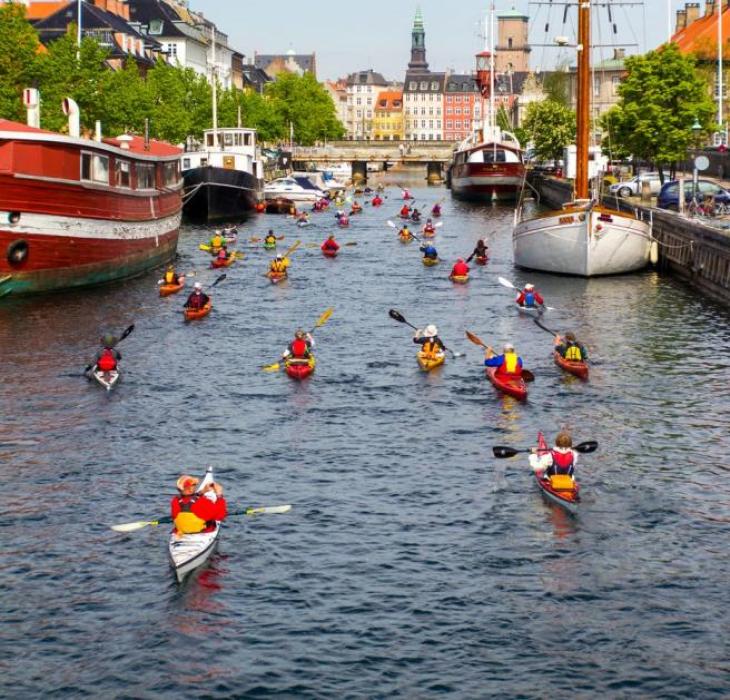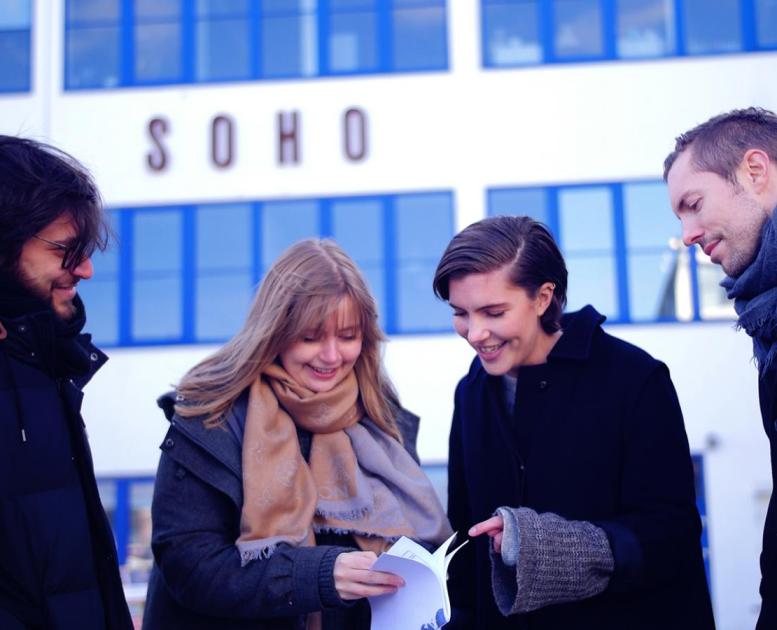 Social Programmes
Photo:
Thomas Rousing
&
Institute of Wonder
Add a little something extra!
Make sure to combine your event with a little exploration. We strive to provide you with the essential guides filled with the best inpiration for authentic experiences. Feel free to contact us at meetings@woco.dk
Sightseeing tours
Go with a classic tour of the major attractions in Copenhagen - or find a themed tour to match your specific area of interest. Copenhagen offers many innovative experiences to complement your event or meeting before, during or after.
Go beyond Copenhagen
The laid back Copenhagen lifestyle would not be possible without regularly escaping the city. Do like the locals and head for the coast or country to relax, recharge and grow.