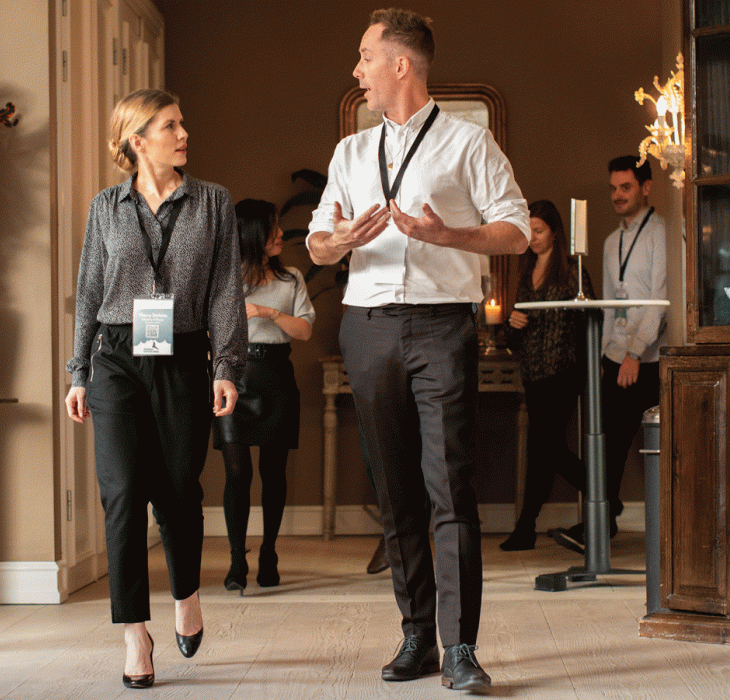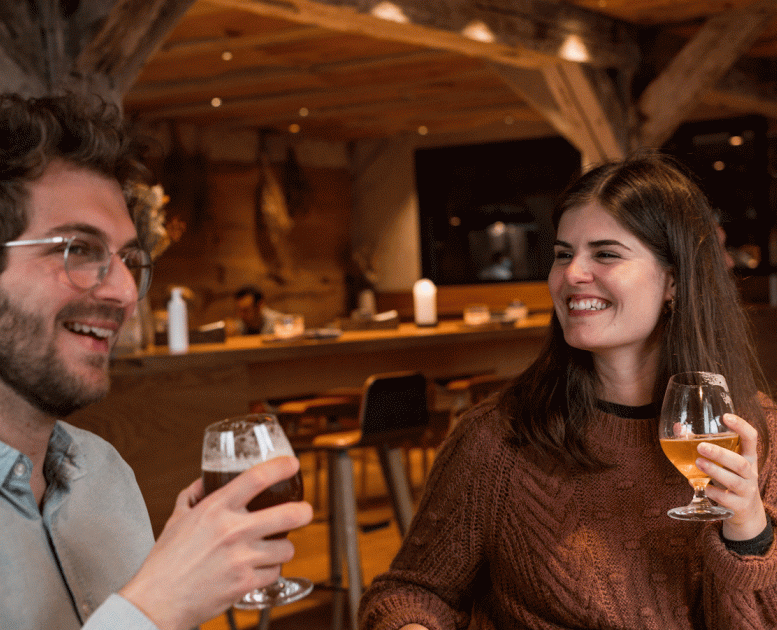 Corporate Meetings & Incentives in Copenhagen
Photo:
Daniel Rasmussen
&
Daniel Rasmussen
Get started! Here's all you need to know.
Find information, useful tips and planning tools. We cooperate closely with our extensive network of professional partners and together we offer all the support you need to ensure a successful event. Feel free to contact us at meetings@woco.dk
Add that special touch to your event
Why not provide the delegates with something extra and combine the event with a little exploration of the city. We strive to provide you with the essential guides filled with the best inpiration for authentic experiences.
Copenhagen Meetingplanner Guide
Visit our Copenhagen Meetingplanner Guide and browse for hotels, venues and meeting facilities for your next event in Copenhagen. 
Let's get social
Dont' hesitate to contact our team at meetings@woco.dk. We are always ready and happy to assist  with the planning of your next event. Also, let's get social already. Stay updated on our social media platforms or come say hello when we're out and about.
Stay tuned
Check out the latest news from the industry or go to our newsroom and get updated on all related news from Copenhagen Convention Bureau
About Wonderful Copenhagen
Wonderful Copenhagen © 2023