Ten reasons Copenhagen is an ideal congress city
You may have attended congresses in many cities, but did you know that Copenhagen is one of the world's most popular congress cities? Why? Read more here. 
When you bid to host a congress, you must not only prove that Copenhagen and Denmark have something to offer on the topic of the congress, you must also show that the city can accommodate and handle large groups of people. Which it can!
1 Accessible
Regardless of where you travel from or how, it is easy to get to Copenhagen. Arrive by plane at Northern Europe's largest airport, or travel by train, car, boat or bus. Many low-cost airlines fly to Copenhagen and there are good train connections from many European cities.
2 Affordable
The trip from the airport to the city centre takes 12 minutes by metro or train. It is faster than in any other capital in Europe and costs only €5. Get around quickly by public transport, on foot or by bicycle - Copenhageners' preferred means of transport.
3 Safe
Copenhagen has repeatedly been voted the world's safest city, most recently in 2022 it is known for low crime rates, a high standard of living and free education. The city is designed for pedestrians and cyclists and is compact and easy to navigate.
4 Excelent facilities
The capital region offers 30,000+ hotel rooms, with a wide selection of prices and categories – from budget to boutique and five-star. The same applies to the selection of meeting and conference facilities.
5 Entertainment
A capital with historical monuments and magnificent, modern architecture in the world's oldest monarchy. A vibrant harbour-side city with stylish bars, cosy venues, great art, shopping, attractions and a world-class restaurant scene.
6 Experienced
For decades, Copenhagen has been one of the world's most popular congress cities and has played host to some of the world's largest and most significant international congresses. Suppliers in the city are skilled and experienced at collaborating with conference organisers.
7 Sustainable
Copenhagen is a well-known climate frontrunner, and it is easy to find environmentally certified hotels and congress venues as well as experts for arranging environmentally friendly and responsible events.
8 Knowledge hub
Copenhagen is a recognised knowledge hub with a high concentration of universities, hospitals and knowledge institutions. The cooperation between public and private bodies is functions well.
9 Reliable
Denmark is one of the world's least corrupt countries and you can trust agreements that are made. Danes are known for being efficient and professional. The majority speak excellent English and often other languages as well – an advantage in negotiations.
10 Welcoming
The Danes have repeatedly been named the world's happiest people and are perceived as tolerant and straightforward. 'Hygge' is a national pastime and Copenhagen regularly tops the lists of the world's best cities to live in.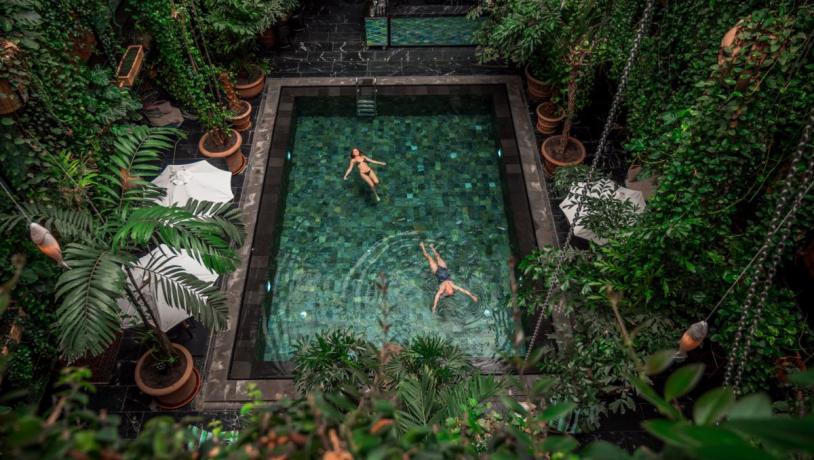 Photo:daniel rasmussen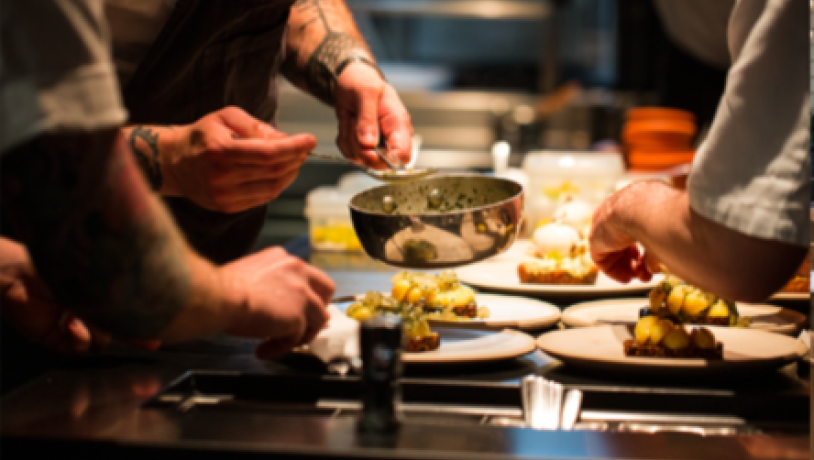 Photo:Daniel Ramussen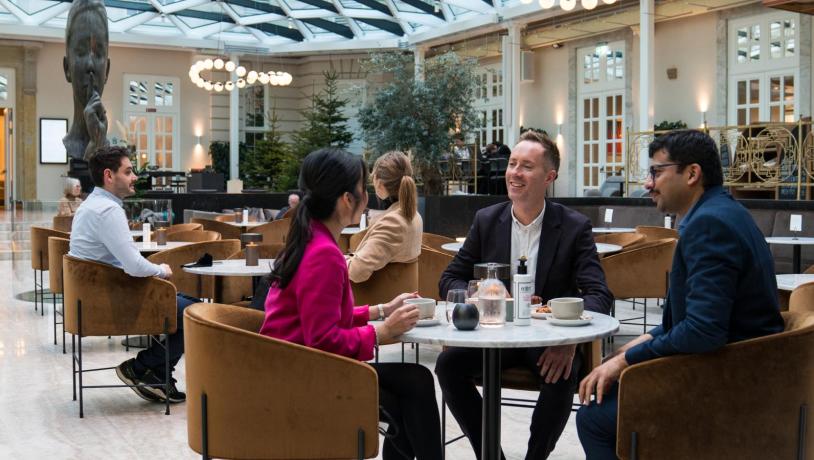 Photo:Mellanie Gandø