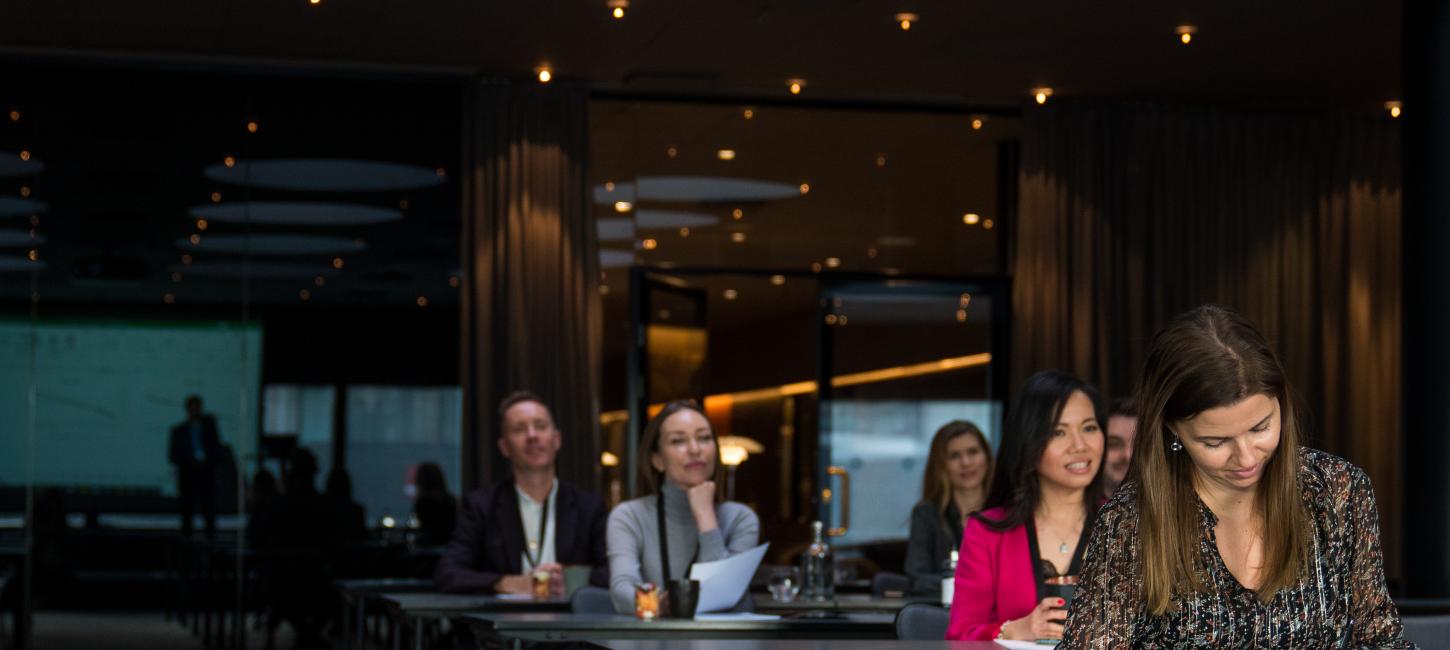 How can we assist you?
To establish new congresses relevant to the Danish capital, Wonderful Copenhagen's congress department offers free assistance to clusters, universities, scientists, researchers, professional congress organisers, venues etc. interested in developing new international congress in Copenhagen.
Under the headline 'Copenhagen Congress Incubator', CCI, Wonderful Copenhagen's congress department's services are available if you consider establishing a new congress. We offer, among others, free assistance with:
Insight into trends and potentials
Assistance, guidance and tool kits
Specific advice on how to orchestrate a congress
Access to partners and possible collaborators
                  Click on the area relevant to you here: 
Why Copenhagen
Copenhagen is ranked one of the world's most popular congress cities and has a long track record hosting international congress. Greater Copenhagen offers Scandinavia's most knowledge-rich research and business environment. The Danish capital is also a knowledge hub with 12,000 researchers, 15 science parks and 14 universities and other colleges of higher education with top rankings for university-industry cooperation.
Contact us for free assistance in establishing a new congress: cvb@woco.dk
Want to draw attention to your area of expertise or field of work? A congress is an ideal platform to spotlight your passion while generating knowledge, networking with peers, and paving the way for talent, investments, and export. 
When Copenhagen plays host to an international congress, multiple industries benefit, this is why the municipality, the hospitality industry, and Wonderful Copenhagen are ready to support you when establishing a congress.