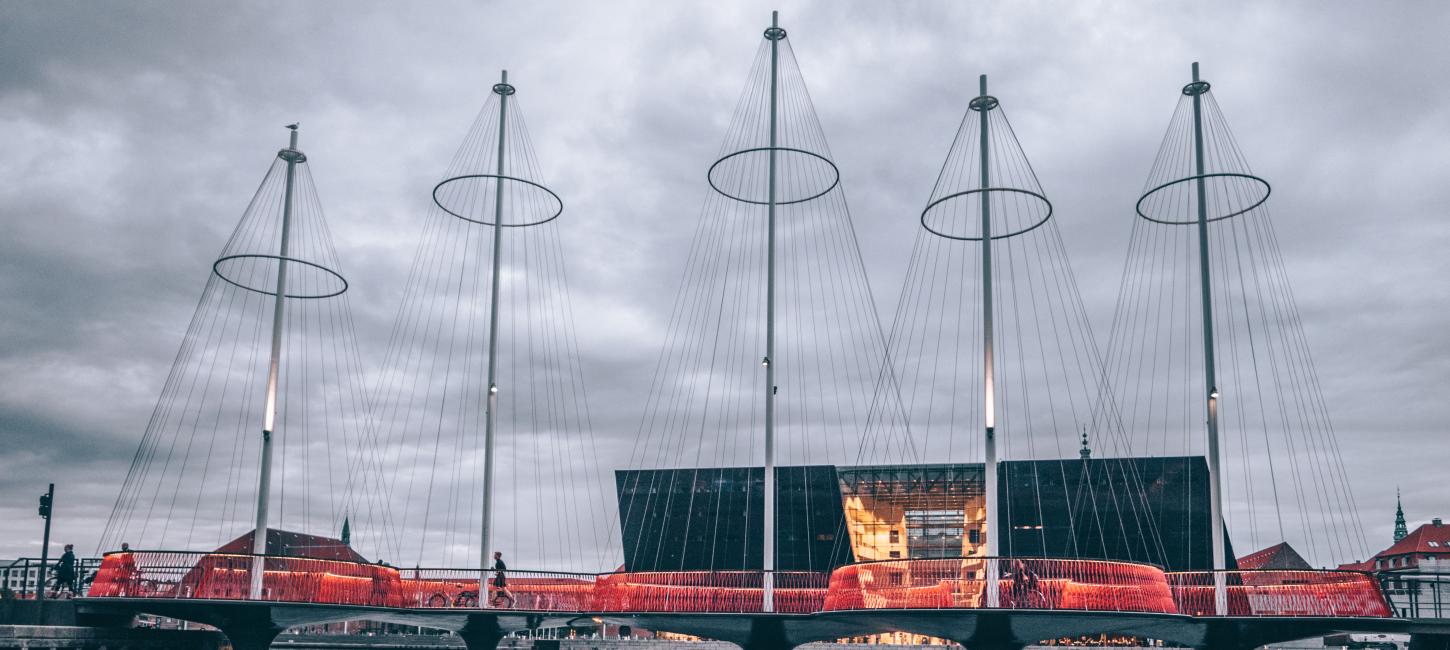 Copenhagen is here to support you
Photo:
Wonderful Copenhagen

When Copenhagen plays host to an international congress, multiple industries benefit, which is why the municipality, the hospitality industry, and Wonderful Copenhagen are here to support you when establishing a congress.
International congresses are beneficial to Copenhagen on many levels and generate an annual turnover for the city of more than one billion DKK. Numerous players - such as the Copenhagen Municipality, Copenhagen Capacity, and the Ministry of Finance - hope to see even more international congresses in Copenhagen.

This is also one of the reasons Wonderful Copenhagen's congress department is funded by both public and private partners to offer free assistance for individuals and organisations  wanting to investigate the possibility of establishing a new congress in Copenhagen.
Copenhagen is ranked one of the world's most popular congress destinations and has all the knowledge and expertise for hosting international congresses. Our destination network association, Meetingplace Wonderful Copenhagen - which includes around 70 hotels, venues, the airport,  and many other suppliers - has the know-how to support anyone arranging a congress in Copenhagen.
Contact Wonderful Copenhagen for more information about the kind of support you can get for establishing a new congress in Copenhagen:
cvb@woco.dk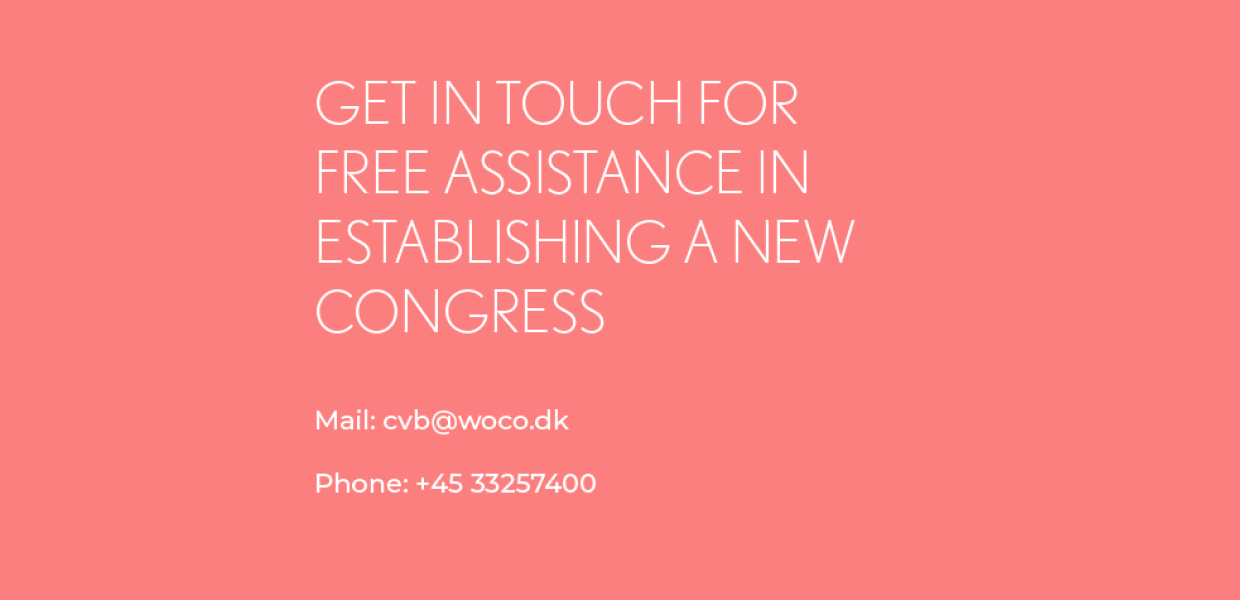 About Wonderful Copenhagen
Wonderful Copenhagen © 2023