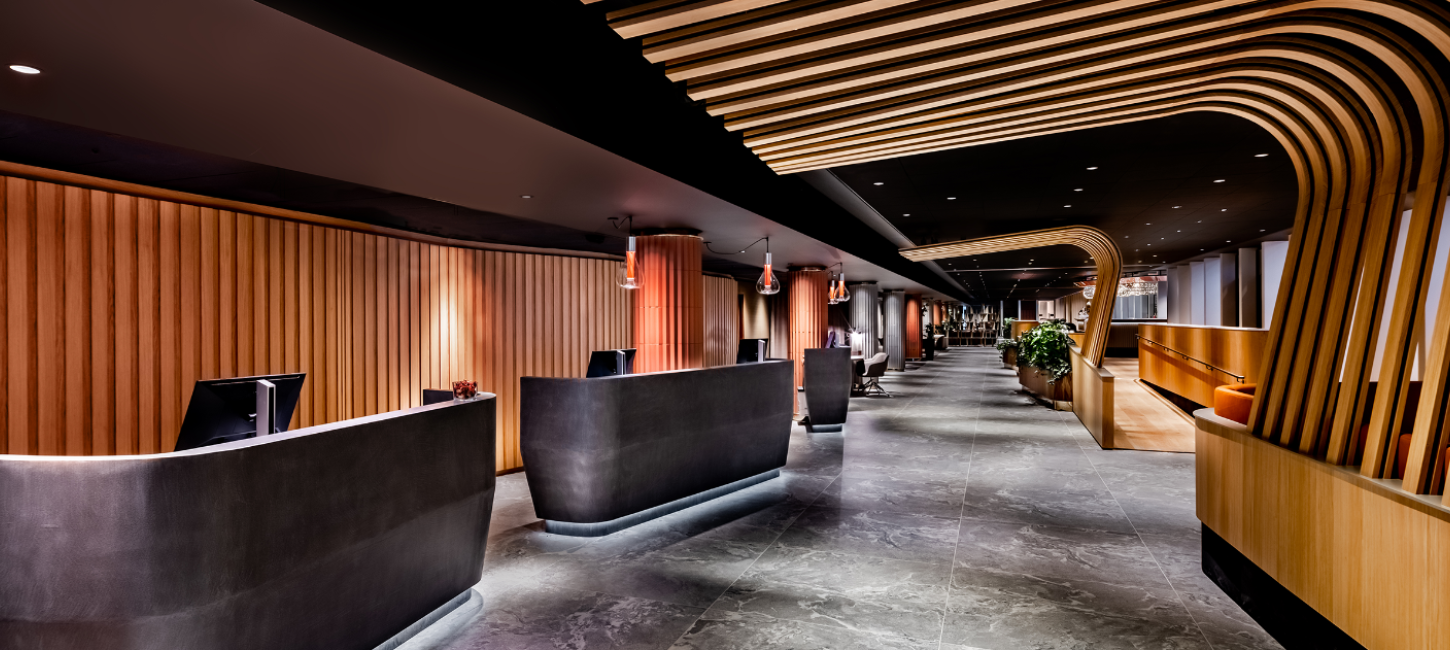 Why establish a congress?
A congress is an ideal scene to generate attention to your field and excel in your area of expertise.
Does the field or area in which you work deserve more attention? An international congress is a great attention drawer, a live communications platform where you gather people from around the world and gain local and global attention.
It is also a setting where you can deep dive into specific topics and learn from experts in your area and gain insight into what is happening elsewhere in the world. It is a rare possibility to invite international colleagues into your lab, factory or office and present Danish findings or products.
An international congress is a unique way to engage in professional conversations, interact and establish valuable connections from which you can benefit on a professional and personal level and attract both talent and investments to your field.
If there is no international congress covering your specific interest or expertise, Wonderful Copenhagen's congress department is here to help you investigate the possibilities of establishing a new congress in Copenhagen. Contact us for free assistance in establishing a new congress: cvb@woco.dk