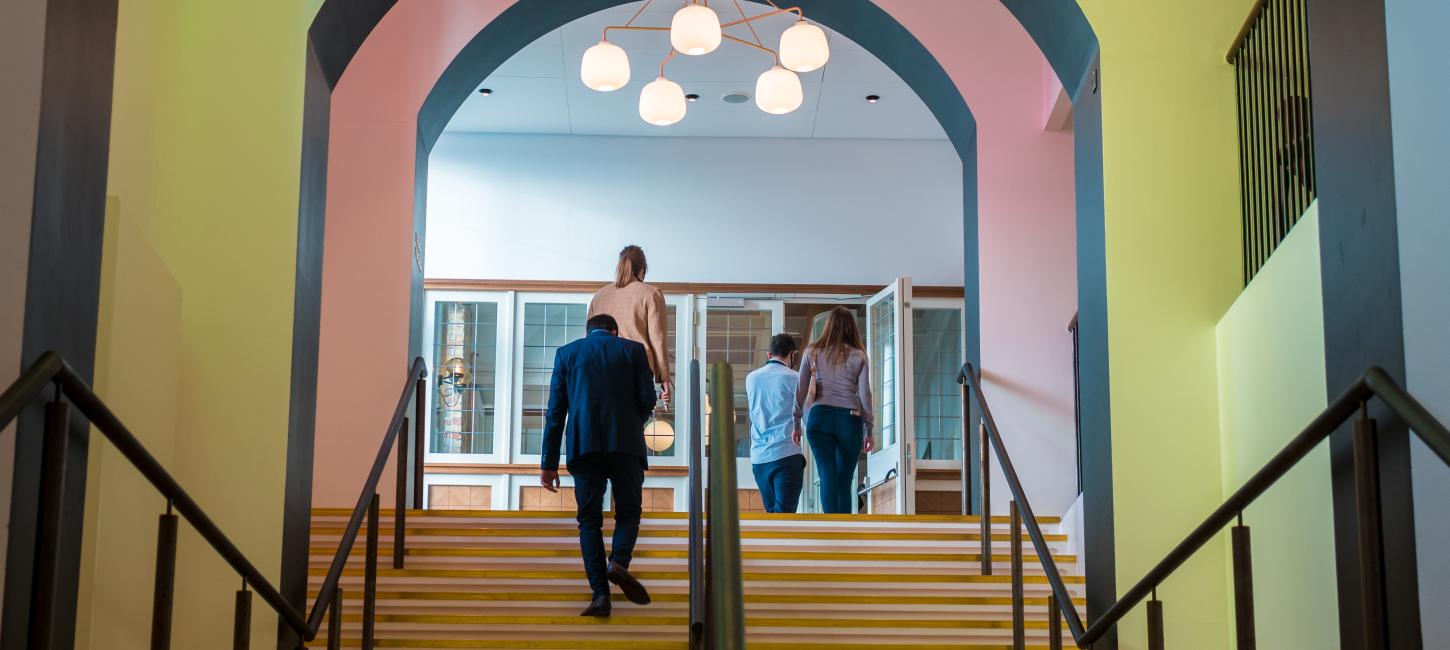 Clusters, companies, research environments etc.
If you work in a clusters, a company, or a research environment you might benefit from establishing an international congress. Wonderful Copenhagen's skilled team is ready to assist you for free.
Wonderful Copenhagen's congress department is here to assist you develop new congresses relevant to the Danish capital's business- and knowledge strongholds and key sectors counting, e.g.: Life Science, Cleantech, ICT, Tech, Construction, Smart City, Food and Additives, Finance and Transport & Logistics.
An international congress is an ideal platform to spotlight and brand an area, accelerate knowledge and knowhow, generate national and international attention - also politically - and pave the way for investments, talent, and export.
Contact Wonderful Copenhagen if you want to learn more about how establishing a new congress can benefit your field of work. cvb@woco.dk