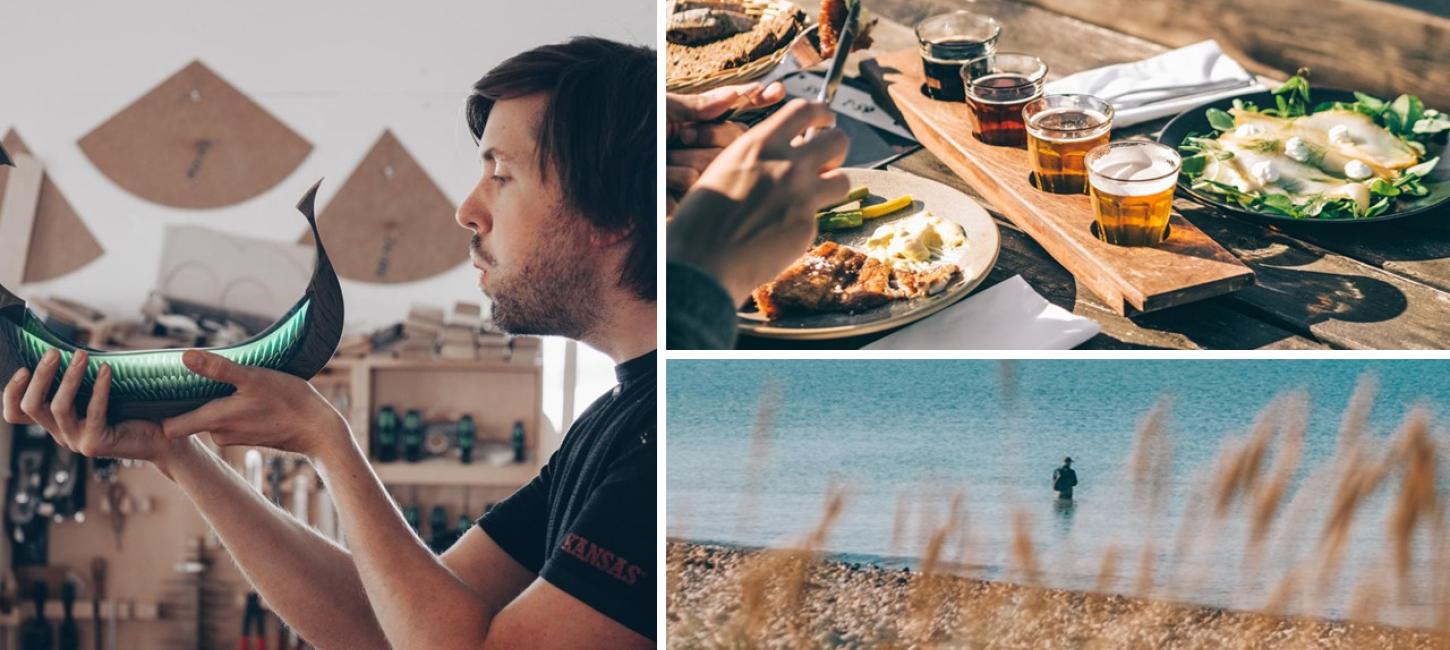 City and Countryside
To increase tourism flow from Copenhagen to the rest of Zealand and utilise the areas' potential, Wonderful Copenhagen and a broad circle of partners have established the project City and Countryside.
The project assembles geographically connected experiences and strengthen collaborations between local players across Zealand and the isles to create local destinations that make the trip from Copenhagen to the countryside more attractive.
With 10 million annual bed nights, Copenhagen is Denmark's largest international draw card for tourists. This constitutes an opportunity for the surrounding areas, just as it applies some pressure on the most sensitive parts of the capital. 
Analyses from the project 10XCopenhagen show that 80 percent of the visitors to Copenhagen wish to combine their stay with a trip outside the city. City and Countryside aim to utilise this potential through new connected experiences that are promoted through Wonderful Copenhagen's campaign Day Trip.
About Wonderful Copenhagen
Wonderful Copenhagen © 2023