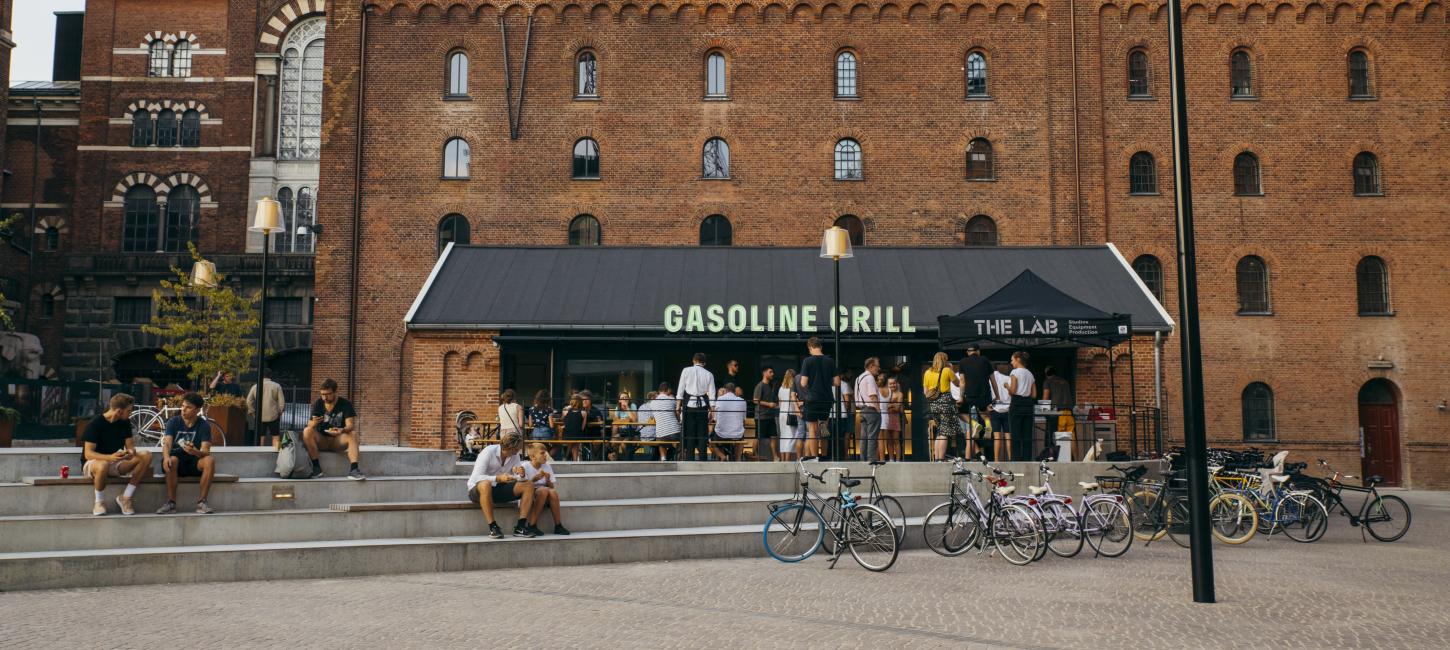 The food and cultural experiences of The Carlsberg City District
Photo:
Andreas Raun Rosendahl
A well thought and executed urban strategy has developed The Carlsberg City District into a city district with a curated gastronomic scene combined with unique design and cultural experiences. A lively and diverse selection that gives them an obvious international orientation.
Besides being home to an architectural and historically unique setting, The Carlsberg District is quickly also becoming a gastronomic destination and cultural and design hub.
To secure a diverse and vibrant neighbourhood, a part of the district's urban strategy has been to specially invite all restaurants to open their place in The Carlsberg City District. This creates a curated and diversified gastronomic and retail scene generating a vibrant and lively neighbourhood. As the first urban strategy in Copenhagen, every zone is carefully thought out regarding restaurants and shops.
Every restaurant is handpicked for each zone, making sure that only one pizzeria, one burger joint and so forth is located within the same zone creating small independent food scenes.
There is nothing random about the selection of the places that are invited to open, as they all must meet The Carlsberg's City District's specific demands and values, making the rental into a special contract. Furthermore, important themes like quality craftmanship and micro-production have been focal before the selection to continue the legacy of the Carlsberg Brewery.
In accordance with their international imprint, The Carlsberg City District features unique cultural and design experiences. Here some of the stores are seen to be very destination oriented, chosen with a more futuristic attitude in mind, for example, designer Henrik Vibskov's showroom and store, and mixing it with more everyday stores that are also essential for a district.
The Carlsberg City District's food scene
Other related press material
About Wonderful Copenhagen
Wonderful Copenhagen © 2023