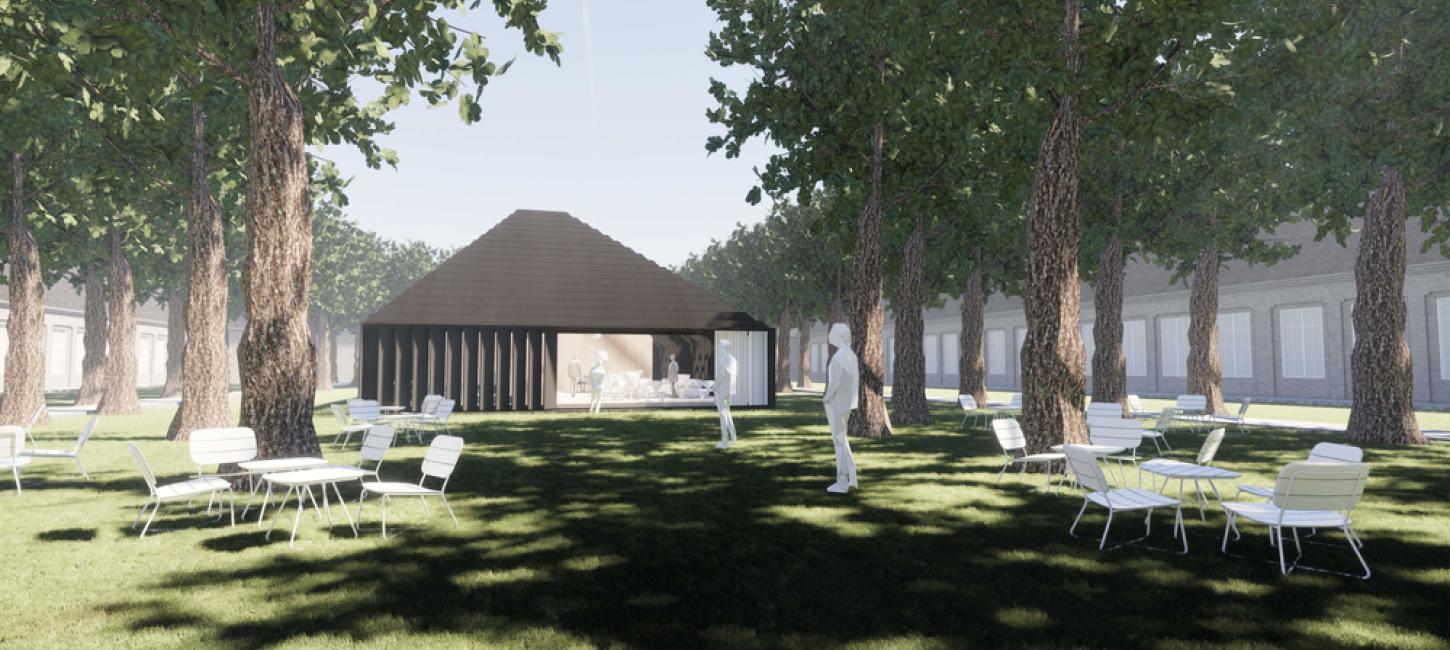 Fritz Hansen x 3DAYSOFDESIGN 2022
24.5.2022
Between June 15-17, Fritz Hansen is celebrating their 150th anniversary with an exclusive exhibition at 3daysofdesign. To mark this milestone, the company joins forces with renowned architecture firm Henning Larsen to build the Fritz Hansen Pavilion, celebrating the best of Danish design.
The pavilion is born in line with the principles of circular design thinking. After 3daysofdesign, Designmuseum Denmark will use the space as a platform for workshops, school lectures and talks throughout the summer. Post-summer, all materials used in building the Pavilion will be re-used later in the reconstruction of the Fritz Hansen HQ.
At the three-day design festival, Fritz Hansen will introduce its Anniversary Collection and the PKO A™ chair and PK60™ coffee table by Poul Kjærholm for the very first time. Released in specially curated and never-before-seen editions, the iconic designs combine the absolute best from our history using exclusive new materials. The curved PKO is a functional sculpture and a seminal piece of modern design history, while the previously unreleased PK60 takes its design cues from modern art and combines talented craftmanship with innovation.
During the event, Fritz Hansen will also launch the Oneline pendant by Danish artist Kasper Kjelgaard and feature a bespoke installation made by the artist. In addition to this, the exhibition will present some of the most recent designs launched in March 2022, and an exclusive preview of the collection, to be released in the latter half of this year.
The Fritz Hansen Pavilion will be open for professionals and the public from June 15-17. An extensive talk programme will follow.
On June 19, Designmuseum Denmark will officially reopen its doors for the general public for the first time after 2 years of restauration.
Location:
Designmusem Denmark
Bredgade 6B, 1260 Copenhagen
Opening dates and hours:
June 15-17, 10AM-6PM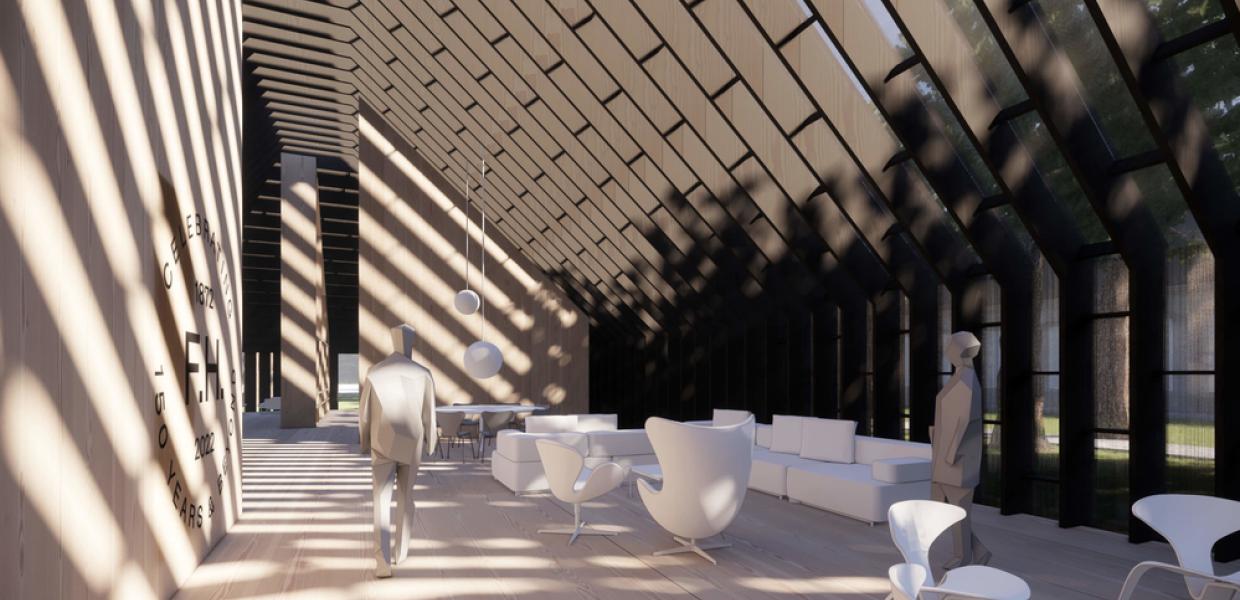 Photo:Fritz Hansen PR
Founded in Denmark in 1872, Fritz Hansen is a global leader in furniture, lighting and accessory design and production. Driven by a passion for beauty, quality, and craftmanship, the company embodies a modern, Nordic lifestyle and collaborates with visionary artists, designers, and architects from around the world. The brand has collaborated with Arne Jacobsen, Cecilie Manz, Hans J. Wegner, Piero Lissoni, and Poul Kjærholm, among others.
Today fritz Hansen designs are sold in more than 85 countries through 2,000 points of sale, including flagship stores and showrooms in Copenhagen, San Francisco, New York, London, Seoul, Shanghai, Munich, and Tokyo. The company employs 350 people worldwide and maintains its headquarters north of Copenhagen, serving design-passionate customers through contract and retail.
Other related press material
About Wonderful Copenhagen
Wonderful Copenhagen © 2023