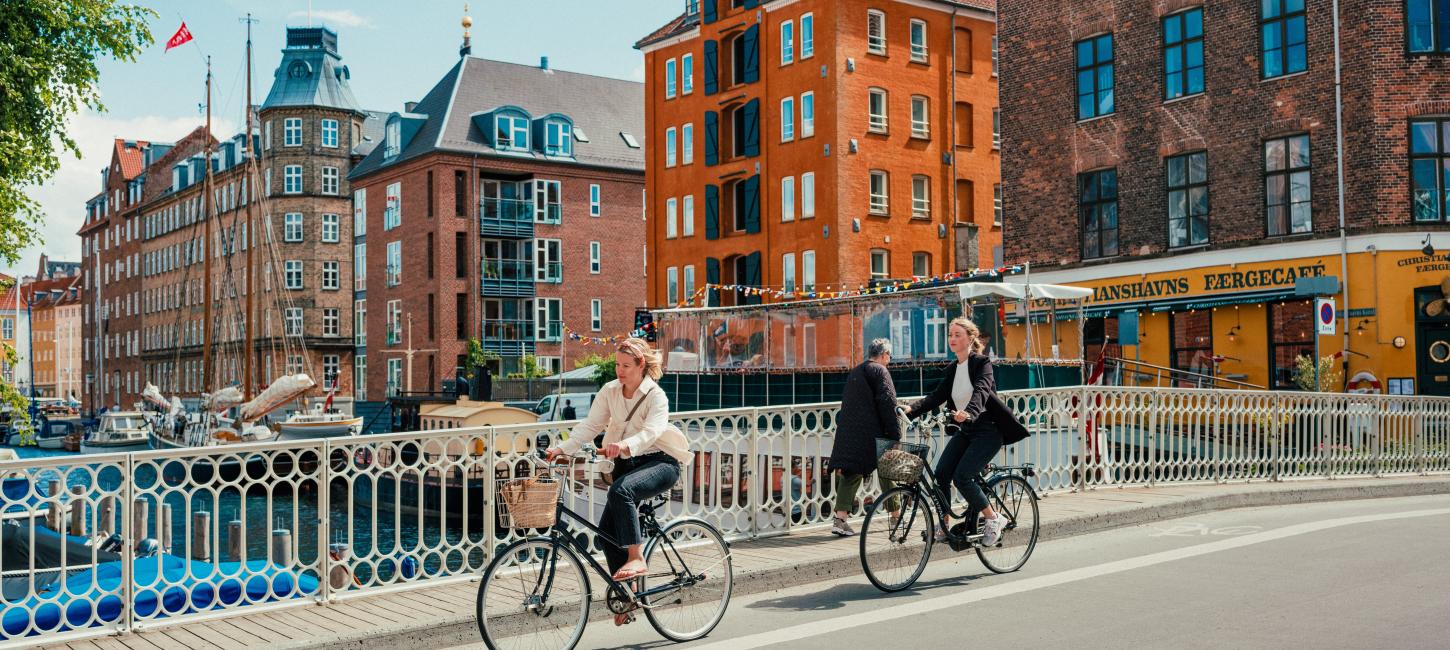 Cycling routes in Copenhagen
There are many cycling routes around Copenhagen and Greater Copenhagen worth exploring by bike.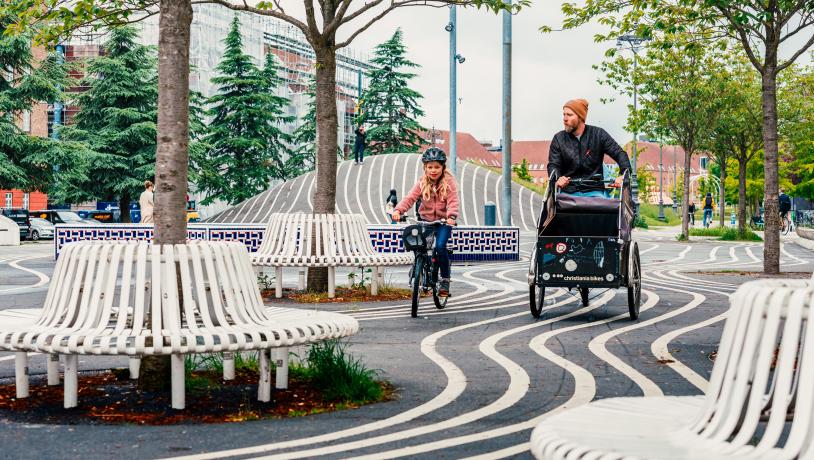 Photo:Visit Copenhagen
Den Grønne Sti is also named 'The Green Bike Path' and is a bicycle path that connects the districts of Nørrebro, Frederiksberg and Valby by crossing both residential and green areas through green areas with great bicycle infrastructure.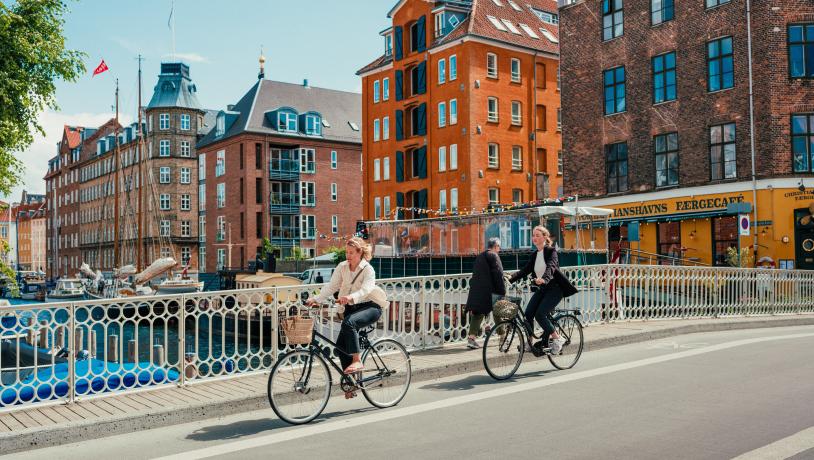 Photo:Visit Copenhagen
Havneringen is also called 'The Harbour Circle' and it is the ultimate Copenhagen biking tour. It can be found along the edge of the harbour, where trails, sidewalks and bridges together create the 13 kilometres long walking- and biking path. For more information read here.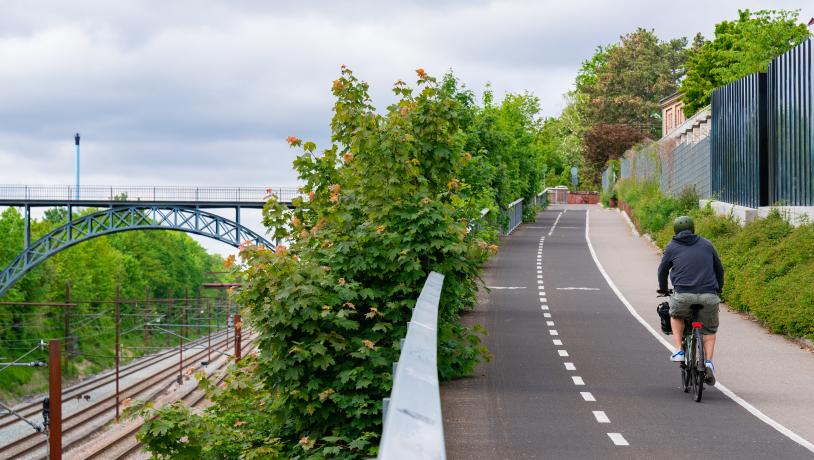 Photo:Daniel Rasmussen
A cycle superhighway is a cycle highway, where the commuters' needs have been given the highest priority. The cycle superhighways in Greater Copenhagen are a coherent network of cycle highways which provides a safe, smooth ride with increased safety and fewer stops than on regular streets  – offering an alternative to the car on distances of more than 5 kilometres.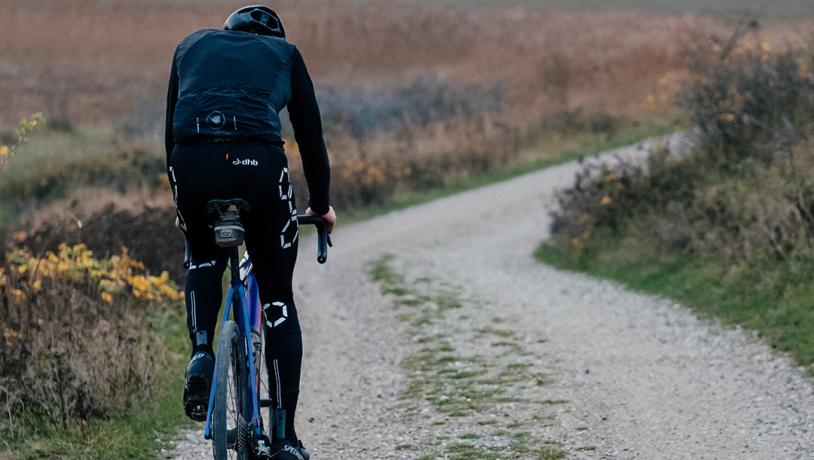 Photo:Thomas Høyrup Christensen
Amagerminoen is Copenhagen's "Camino" - A 24 km hiking and biking trail that stretches from Copenhagen's Ørestad neighbourhood through the vast nature reserve of Naturpark Amager to the picturesque town of Dragør. 
The beautiful Rudersdal route runs 42 km along gravel and bicycle paths through a varied landscape from the seaside village of Vedbæk in the east to Kajerød in the west with lakes, streams, hills and bogs. Here you will enjoy idyllic nature all for yourself and can walk, cycle and run as you please. 
Parforce route, UNESCO site
The parforce landscape in North Zealand consists of three forests, Gribskov, Store Dyrehave and Jægersborg Dyrehave, each with its own character. They are all public forests, which means that they are accessible to everyone. The gravel roads and paths that pass through the World Heritage Site crosswise are mostly closed to car traffic, and provide great opportunities for cycling and enjoying nature.  
Press photos
Download a selection of pictures related to Copenhagen as a bike city. Press photos - Bike City. The photographer must be credited.
Other related press material
About Wonderful Copenhagen
Wonderful Copenhagen © 2023