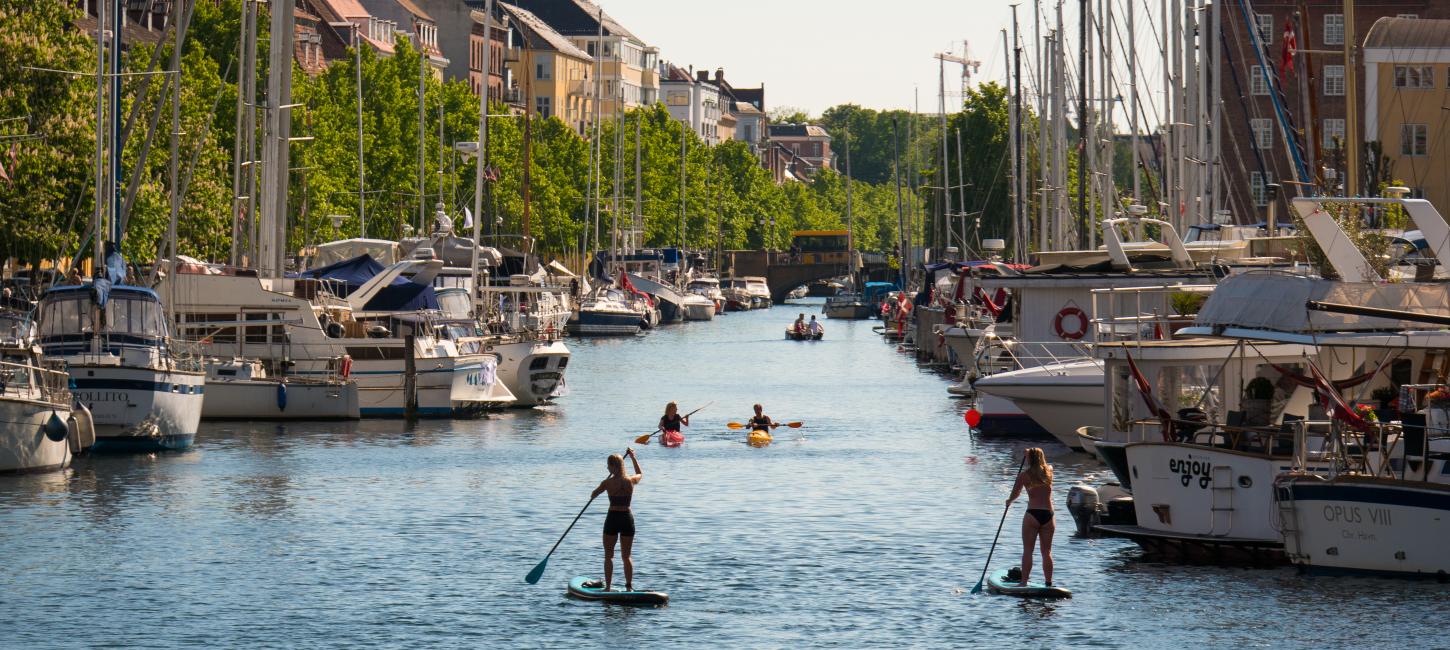 Copenhagen tops Monocle's 'most liveable cities' list for the fifth time
15.6.2022
Monocle mentions Copenhagen's green city planning, new restaurants, a vibrant culture, harbour swims, how the city bounced back from Covid-19 and much more in their recognised Quality of Life Survey 2022.  
The international lifestyle and global affairs magazine Monocle has published their annual list of 'The world's most liveable cities' putting Copenhagen at the top for the fifth time. The editors have listed 25 cities in their research-based ranking with Zürich and Lisbon taking the second and third spots on this year's list.
Besides looking at classic metrics such as crime, transport, housing and ambulance response times, they have also added new criteria such as "How suitable is your city to the newer rhythms of work". This includes the ability to take a dip at lunchtime, access to the airport, independent businesses and public spaces. Also, the cost of living has been taken into account, as well as affordable housing, employment numbers, a focus on carbon neutrality and how the city has responded to Covid-19.
Under the headline 'Copenhagen – The best and getting better', the magazine highlights the city's bicycle and walking infrastructure, which has resulted in cleaner air and reduced congestion combined with an expanding metro, which connects previously distant neighbourhoods. The magazine also mentions Denmark's efforts toward carbon neutrality, exciting, new restaurant openings, safety and the thriving culture in Copenhagen.
"A significant challenge for the city is finding space for all those who want to move here," the Copenhagen piece says, also highlighting how the Danish city's recovery after Covid-19 was a reflection of collective responsibility and togetherness.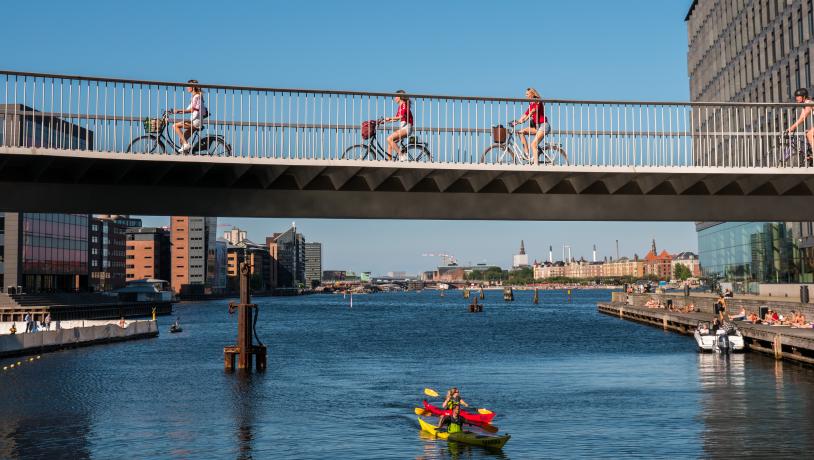 Photo:Daniel Rasmussen
The top 25 list of best cities for Quality of Life in 2022
This is Monocle's 15th annual Quality of Life Survey in which Copenhagen has topped in 2008, 2013, 2014, 2021 and now once again in 2022. The entire list reads the following cities:
Copenhagen 

(1

st

 in 2021)

Zürich (2

nd

 in 2021)

Lisbon (7 in 2021)

Helsinki (3

rd

 in 2021)

Stockholm (4 in 2021)

Tokyo (5 in 2021)

Vienna (6 in 2021)

Sydney (10 in 2021)

Vancouver (12 in 2021)

Taipei (9 in 2021)

Munich (13 in 2021)

Seoul (11 in 2021)

Berlin (14 in 2021)

Amsterdam (15 in 2021)

Madrid (16 in 2021)

Auckland (8 in 2021)

Paris (19 in 2019)

Barcelona (18 in 2019)

Melbourne (17 in 2021)

Kyoto (18 in 2021)

Milan (new entry)

Fukuoka (22 in 2019)

Oslo (24 in 2019)

Singapore (25 in 2019)

Brisbane (19 in 2021)
Sources: Monocle
Press photos
Copenhagen - press photos. The photographers must be credited. 
Other related press material