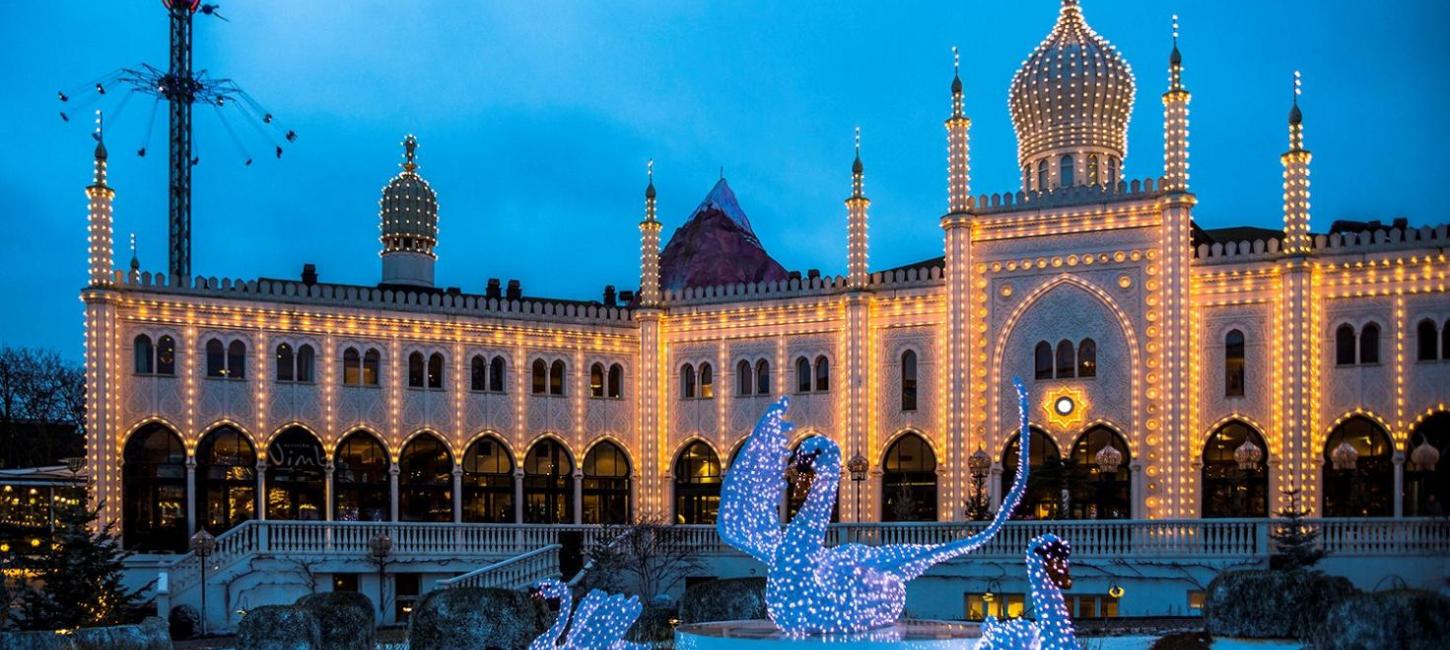 Copenhagen hotels taking Christmas to the next level
There are many wonderful hotels celebrating Christmas around Copenhagen.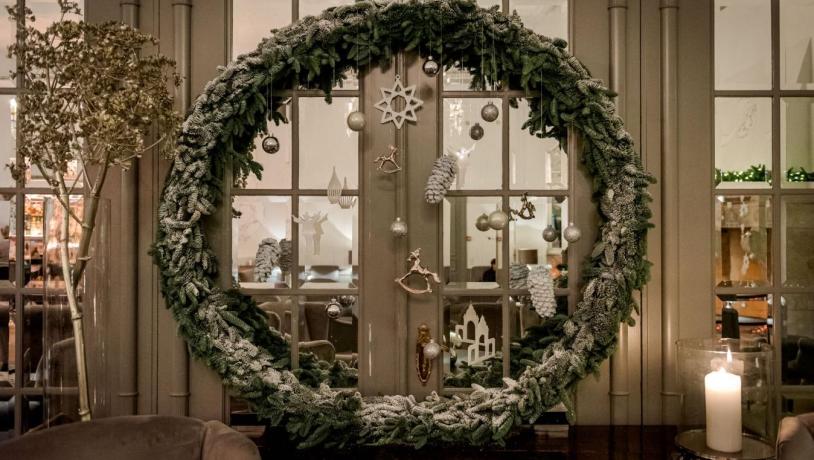 Photo:Nimb
Nimb - A little extra seasonal stardust during Christmas
Bernstorffsgade 5, 1577 Copenhagen K - Website/Press photos

Coming up to Christmas, a little extra seasonal stardust is sprinkled over Nimb. On every Sunday before Christmas at their Afternoon Tea Extraordinaire, a festive spirit is guaranteed as they light up the grand fireplace and hand the microphone to the talented jazz vocalist Frederikke Vedel, who will sing all of the best Christmas songs, accompanied by pianist Johann Gustav. During the month of December, a little extra seasonal luxury is also added to their brunch menu starting with a glass of champagne to accompany all the wonderful servings.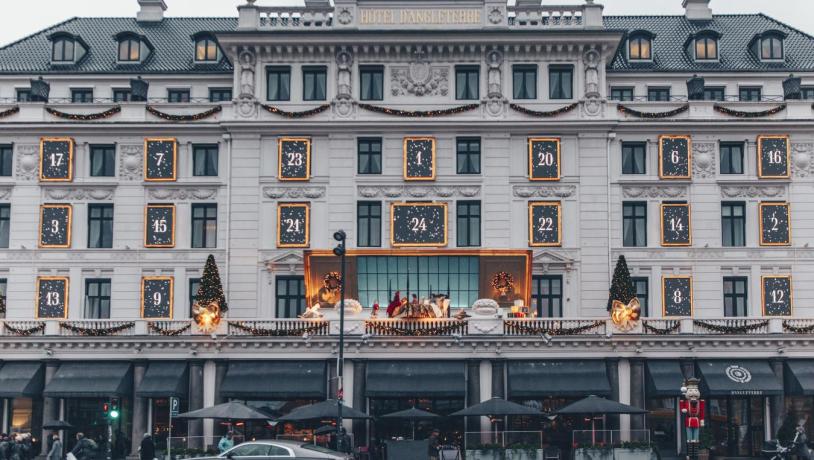 Photo:D'Angleterre
Hotel d'Angleterre - High-class Christmas since 1755
Kongens Nytorv 34, 1050 Copenhagen K – Website/Press photos

At the most luxurious hotel in Copenhagen, Christmas is always something special. Hotel d'Angleterre has celebrated Christmas since 1755 and will once again be decorated in an extravagant way with luminous lanterns and twinkling lights. And as usual, they serve their famous white gløgg both on their cosy outdoor heated terrace and in the Wine Room in Marchal's beautiful surroundings. This year, the d'Angleterre Christmas spirit will reach far beyond the walls of the hotel with the opening of MAISON d'Angleterre on the corner of Strøget and Kongens Nytorv. Here they will be selling wonderful delicacies, sweet and bubbly hostess gifts and the very best Christmas sweets. From MAISON's serving trolley, Copenhageners and the city's visitors will also be able to keep warm with a glass of gløgg and Danish æbleskiver made by the chefs at Marchal's kitchen.
Photo:Marienlyst Strandhotel
Marienlyst Strandhotel - World-class spa, ice skating and Christmas food
Nordre Strandvej 2A, 3000 Helsingør – Website/Press photos

This Christmas, Marienlyst Strandhotel kicks off the festive season with a list of cosy activities throughout November and December. Every weekend on Fridays and Saturdays, Marienlyst Strandhotel once again hosts their traditional Christmas concerts, followed by their famous annual Christmas parties. To start the evening off in a Christmas spirit, a Christmas lunch with all the traditional Christmas specialities made by their talented chefs will be served, setting the mood for a great evening in festive surroundings. From December 1, visitors will also be able to enjoy ice skating around their newly opened sustainable ice rink to the sound of Christmas tunes and breathtaking views over Øresund.
Other related press material