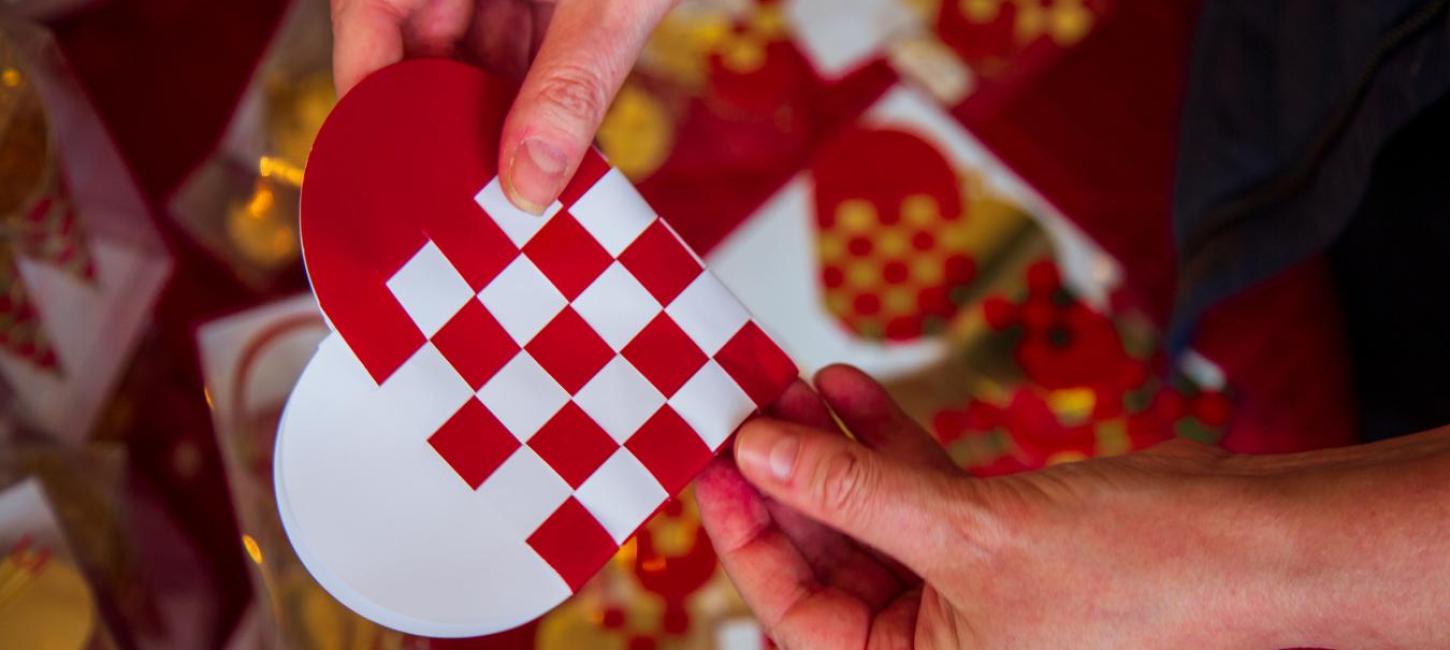 Christmas Traditions
Photo:
Marc Skafte-Vaabengaard
Christmas is the season for traditions, even in an innovative city like Copenhagen. 
Christmas Eve is celebrated on the 24 of December where most families get together for dinner. It is very common to go to church before dinner too, and a beautifully decorated Christmas (fir) tree is also a sure thing in most homes, public places, and workplaces.
"Taking the tree inside the living room and decorating it is a tradition, which started in the upper classes in Copenhagen in the early 19th century and quickly spread to the rest of the country. In H.C. Andersen's fairy tale 'The Fir-Tree' from 1844 the story also revolves around this tradition," notes local Tourist Guide in Copenhagen, Kristina Junge Jørgensen.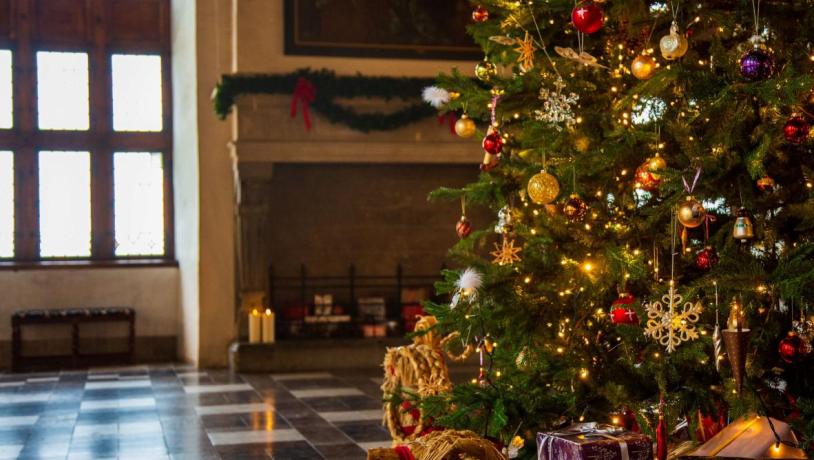 Photo:Marc Skafte-Vaabenaard
For the decoration for both the fir tree and other places, it is a tradition to make Christmas decorations from paper. A bit like Japanese origami. It is made by both children and adults at home and schools and kindergartens. H.C. Andersen plays a part in that tradition too, as he first weaved a Christmas heart in the 1860s and was a passionate paper cutter.
Also in December, as the locals gather at social events in and outside, they often meet for æbleskiver and gløgg. The former is best described as a kind of pancake in the shape of a ball and is usually eaten with powdered sugar and jam. The latter is another stable at Christmas, the Scandinavian mulled wine, and both are easy to find all over Copenhagen at Christmas time.
"Æbleskiver is one of our oldest Christmas traditions, which dates back to the 18th century. Back then there was a slice of apple inside, hence the name, whereas the present version is without apples," Kristina Junge Jørgensen adds.
Music is certainly a big part of the Danish Christmas season too. After the big dinner on 24 December, the Danes hold hands and dance around their Christmas trees while singing Christmas carols and psalms. Meanwhile, Copenhagen brims with Christmas concerts at churches, squares, and venues, throughout December too.
"I would highly recommend, to treat yourself to a Christmas concert. Copenhagen has a rich cultural life. And in December, Christmas concerts are held in most of the city's churches both classical and rhythmic concerts," Kristina Junge Jørgensen concludes.
And finally, the countdown to Christmas Eve is done with a candle with 24 numbers on it. Every family has one and let it burn one number a day until reaching 24 December. In the same way, many Danes love their calendar presents; 24 small presents, one for each day that marks the count down for the big day. TV stations also count down by doing special Christmas-themed series in 24 episodes for children of all ages.
Other related press material