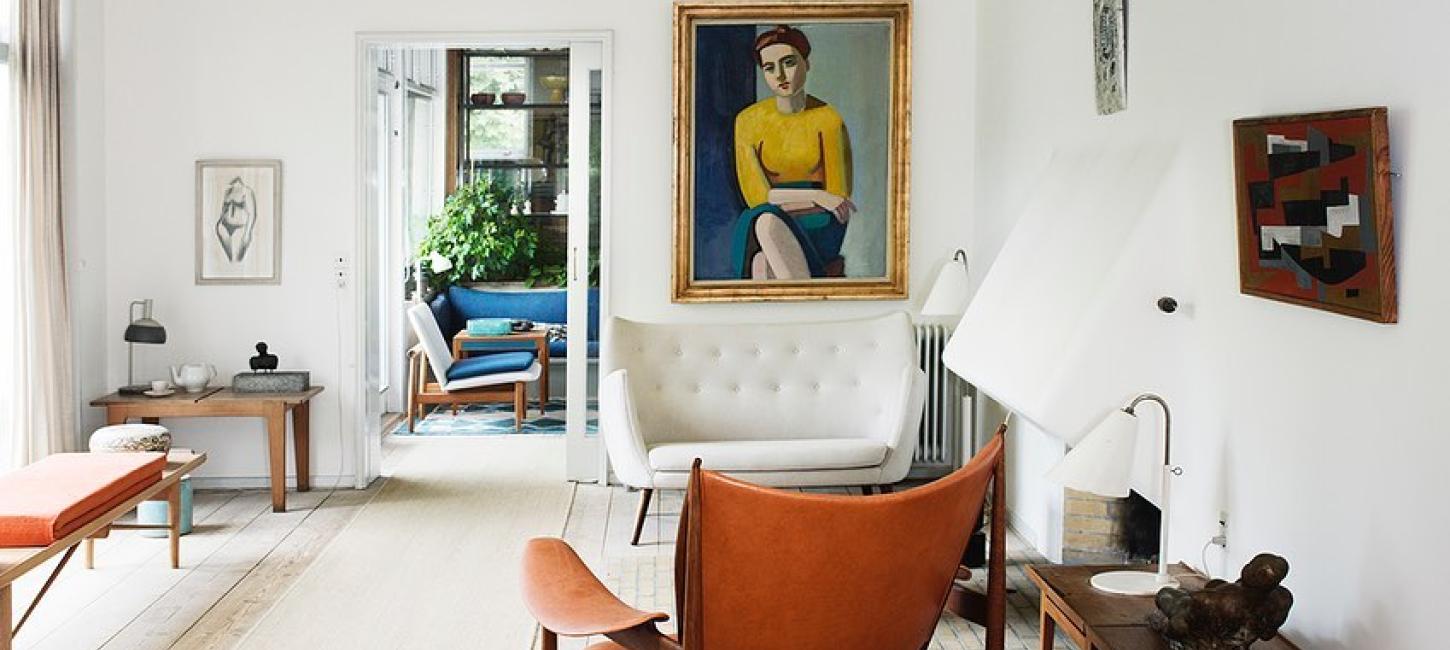 3 design gems north of Copenhagen
21.3.2022
For a different Danish design experience outside the city, opt for a trip up north to visit three of the region's most distinguished cultural establishments.
We've handpicked three must-visit venues worth squeezing into your busy design travel schedule when in Copenhagen scattered along the impressive Danish coastline stretching from Copenhagen to Elsinore, easily reached by train with a Copenhagen Card city pass, giving entrance to more than 80+ attractions.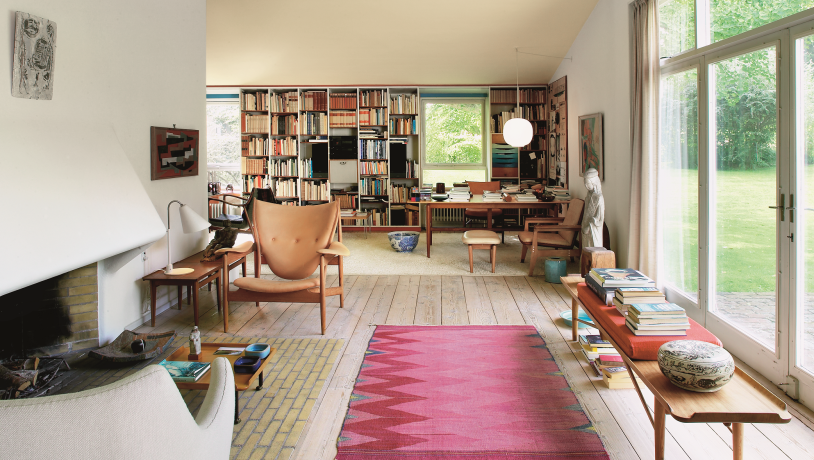 Photo:Anders_Sune
Ordrupgaard Museum in Charlottenlund, just north of Copenhagen, is best known for its world-class collections of French and Danish art from the 19th and early 20th centuries, its contemporary open-air art, and its changing special exhibitions showcased in impressive settings. Designed by first the Dane Gotfred Tvede, then the world-famous British-Iraqi architect Zaha Hadid and, just recently, the award-winning Norwegian architectural firm Snøhetta. It also offers you, however, unique access to the one-time private house of the iconic Danish furniture designer and architect, Finn Juhl. 
Completed in 1942, Finn Juhl's House is considered one of the most successful functionalist single-family houses in Denmark. Only very few houses by Finn Juhl exist today, and while Juhl was a trained architect, he mainly achieved fame as a talented furniture designer. Many of Finn Juhl's most iconic sculptural furniture designs are represented throughout the premises; the Chieftain Chair, the Poet Sofa, and the Silver Table to name just a few. Juhl stayed here until his death in 1989 and his widow, Danish architect Hanne Wilhelm Hansen, left the house and interior unchanged. In 2008, the house opened as a separate, additional part of the Ordrupgaard Museum. Get a glimpse of Finn Juhl's House on a virtual tour right here.
Photo:Copenhagen Mediacenter
Louisiana Museum, the distinguished museum of modern art in Humlebæk, just 35km north of Copenhagen, is also a must-visit during a trip up north. Here Danish design is ubiquitously present. The Danish architects behind the museum were Jørgen Bo and Wilhelm Wohlert. Wohlert also designed a collection of furniture for the museum launch in 1958, among those The Louisiana chair which is still in use at the Louisiana café and can be purchased in the Louisiana design shop. An outdoor terrace overlooking a magnificent Sculpture Park offers stunning views of the Øresund strait and is the obvious choice for a coffee break seated in a re-imagined Nanna Ditzel chair by Mater in recycled ocean plastic. 
In 1975, the founder of the art museum, Knud W. Jensen, commissioned Danish furniture architect Poul Kjærholm to design the chairs for the venue's new concert hall. The result was a beautiful folding chair in maple, bolted to the floor and exclusively made for the art museum. Other iconic Danish design objects on display at the museum include a Poul Kjærholm wall hanging sofa, three of Poul Henningsen's artichoke lamps, and Wohlert's bespoke Louisiana furniture. Said to be world-leading, Louisiana's museum shop is a haven for design lovers and oozing of cool interior design objects, furniture, coffee table books on design, art and architecture, prints and clothing by Danish designers.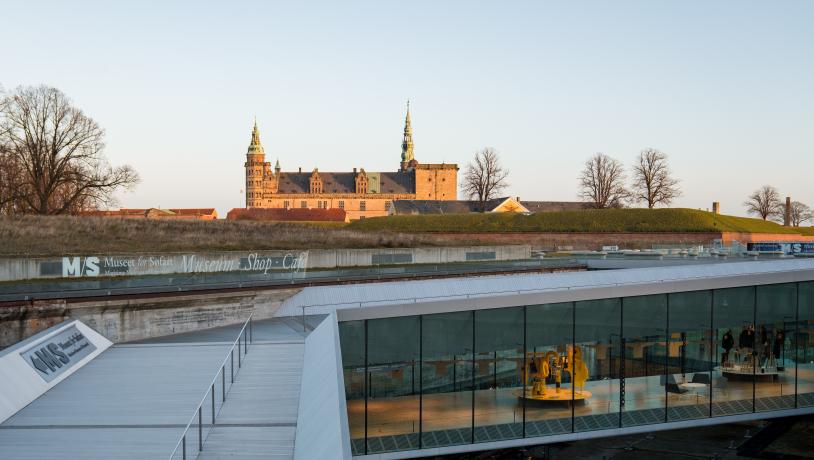 Photo:Daniel Rasmussen
Your final stop takes you to the Maritime Museum of Denmark another 10km further up the coast, to the old merchant town of Elsinore. Located just a stone's throw from the world-famous home of Shakespeare's Hamlet and UNESCO World Heritage Site Kronborg Castle, the museum is built below ground in an old dry ship dock. It has reaped a wealth of international awards and was designed by the Danish architect Bjarke Ingels, the founder of BIG. 
Inaugurated in 2013, the museum houses an impressive conference hall with the iconic architect and designer Arne Jacobsen's famous series 7 chairs stretched out between the walls. Great examples of Danish design are also available in the museum shop, which offers an impressive, curated selection of local and international design objects to go.
Press photos - 3 design gems north of Copenhagen
Other related press material
About Wonderful Copenhagen
Wonderful Copenhagen © 2023