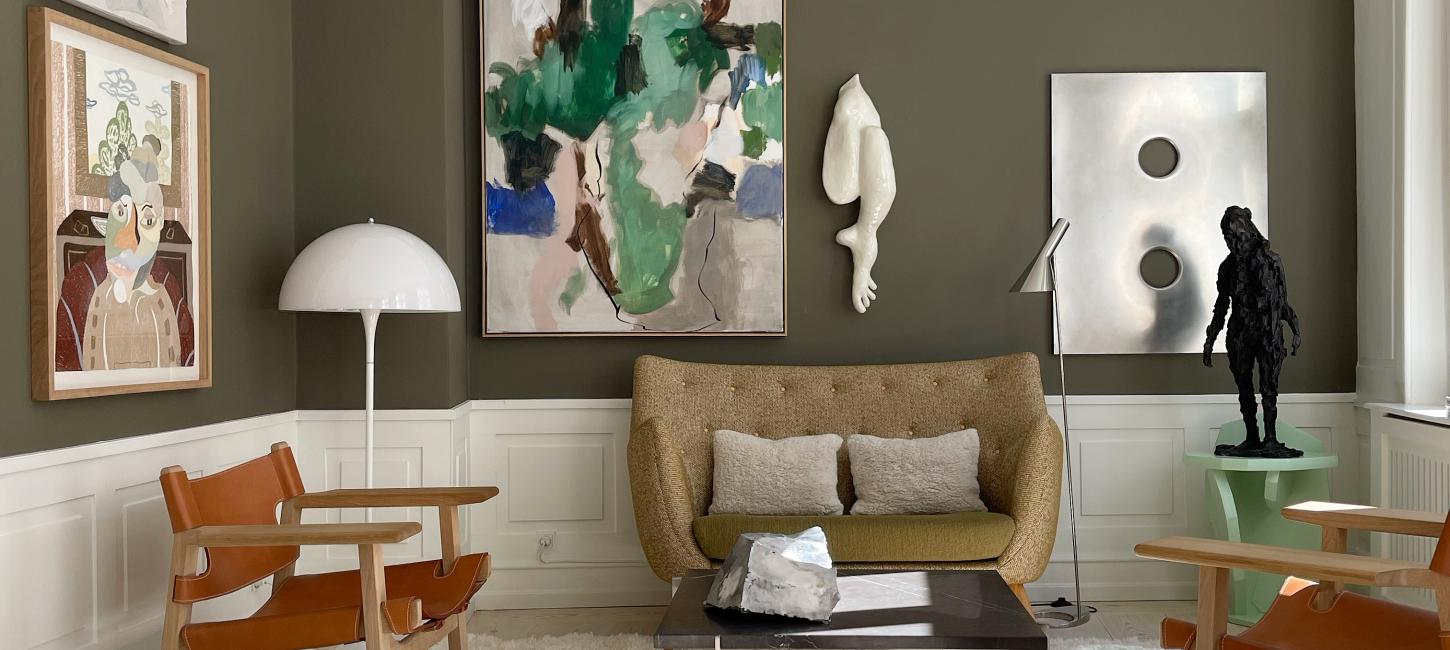 Design hotels in Copenhagen
21.3.2022
Copenhagen has long been an international design hub and sleeping in style kind of comes with the territory. With heaps of high-quality design experiences on offer, indulging in Danish design 24/7 at chic hotels and cleverly designed guest houses thus seems like the perfect add-on.
Sleep in style
To accommodate design aficionados from near and far, here's an update on where to dream design in Copenhagen.
Design hotels in Copenhagen - press photos
Download a selection of pictures related to design hotels in Copenhagen. Press photos - design hotels in Copenhagen. The photographer must be credited.
Other related press material