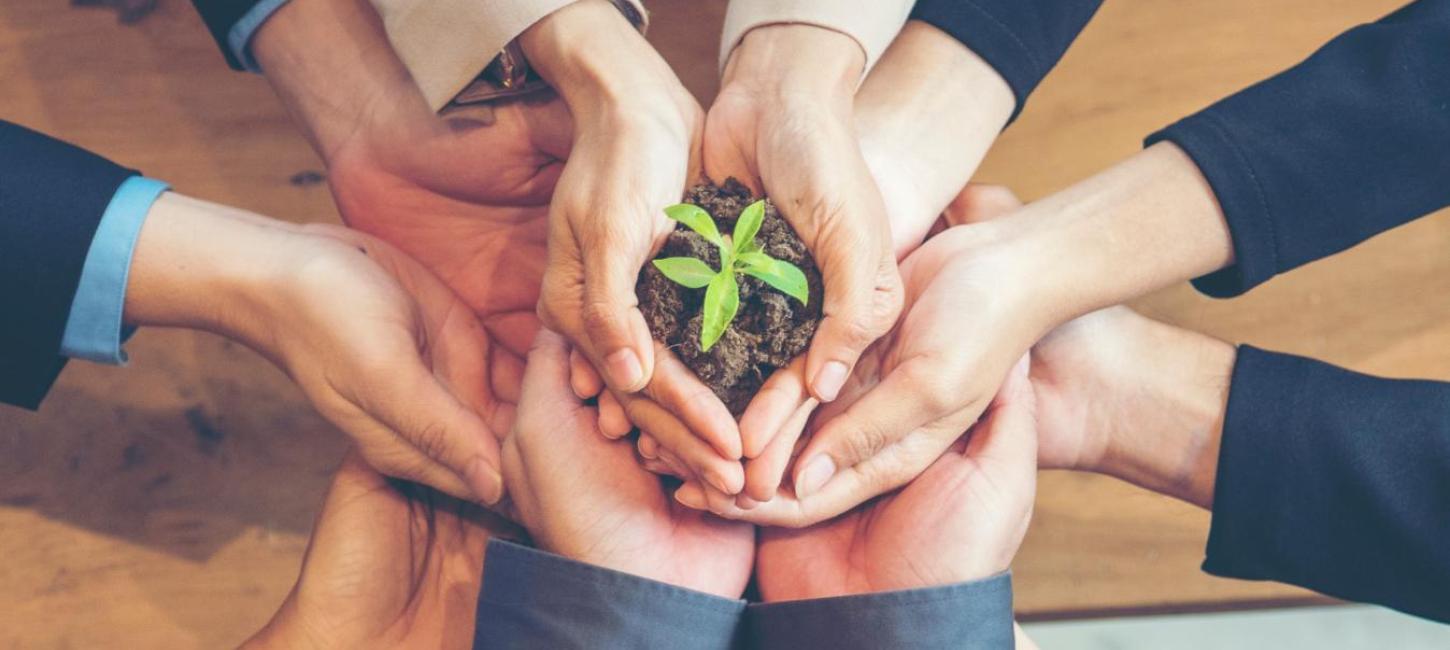 Danish destinations at the top of the GDS-index
No less than six Danish meeting cities made it to the top-30 in the Global Destination Sustainability Index, which was revealed at the 61st ICCA Congress in Krakow. Denmark's leading position is backed by the first national sustainability plan. 
Since 2015 Danish meeting destinations have worked closely together in the national development association for business events, MeetDenmark, to strengthen Denmark's position as a preferred destination for congresses, meetings and events through knowledge sharing, and joint development projects. 
Sustainability has always been high on MeetDenmark's agenda, which is reflected in The Global Destination Sustainability Index 2022: MeetDenmark's six partner cities - Copenhagen, Aalborg, Aarhus, Middelfart, Odense and Svendborg - are all to be found in the top-30.
To accelerate the sustainable transition even further, MeetDenmark has recently compiled a new ambitious plan built on a comprehensive analysis of the Danish meetings industry. The plan contains three focus areas with 11 initiatives counting, among others, certifications, Net Zero Carbon, Outreach & Legacy, Regenerative business models, International Benchmarking, Communications & Marketing. 
Pia Lange Christensen, MeetDenmark Chair, explains the necessity of the plan:
 "It makes me very proud that Denmark's six largest business event cities are among the world leaders when it comes to sustainability according to the Global Destination Sustainability Index. The score is a result of their long and dedicated work with sustainable transition."
She continues:
"But as an industry, we are at a crossroad where we must challenge 'business as usual' with regard to sustainability. The great tasks we are facing cannot be solved by one single company, organisation, or authority. Therefore MeetDenmark's destinations join forces in the first-ever national strategy on the sustainable transition in the Danish meetings industry, through which we will contribute to solving the major local and global environmental and climate challenges." 
GDSI as an active development and benchmarking tool
Based on 70 different criteria - and aligned with the 2030 agenda and UN One Planet Sustainable Tourism Programme GDSI is the most extensive sustainability index for destinations, which is why MeetDenmark is actively using GDSI as a development and benchmarking tool when working with selected initiatives in MeetDenmark's sustainability plan.
"MeetDenmark's plan focuses on the continued work to minimize the industry's climate footprint and environmental impact but also presents solutions on how the Danish business- and meeting industry should be in balance with the surrounding society and support a positive development of the host destinations and Denmark as a country. GDSI has a very similar scope, which is why it's a useful benchmarking tool for meeting destinations in general and MeetDenmark's sustainable transition in specific," Pia Lange Christensen concludes.
About Wonderful Copenhagen
Wonderful Copenhagen © 2023