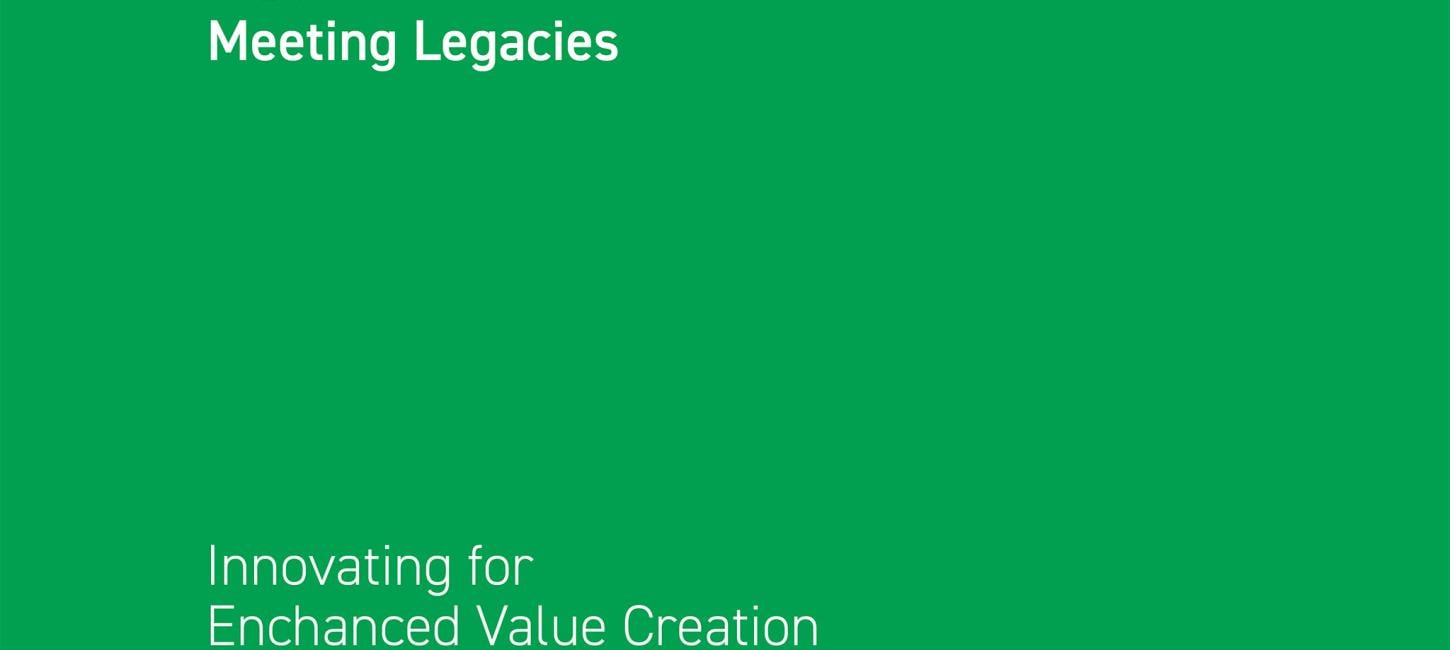 Meeting legacies: Innovating for enhanced value creation
How can associations and destinations achieve greater meeting legacies and what are the actual steps involved? To answer these questions, MeetDenmark has launched a new report with tools aimed at helping destinations in the step-by-step planning of the legacy process.
The legacy report and tools are part of a study by MeetDenmark and international consultancy Gaining Edge and follows the release of the first MeetDenmark report on global approaches and best practices in outreach and legacy. 
In addition to a model for step-by-step planning, organizing and financing legacy activities, the report explores how destinations can choose which congresses to spend their limited resources on in relation to legacy. Furthermore, it explores how to create a legacy eco-system and a common understanding of legacy and its potential for the destination. 
The legacy tools presented in the study are based on previous experiences as well as insight gained from four case studies held in Denmark. One of the cases were WindEurope's Offshore 2019 (Copenhagen) which is the world's largest offshore wind energy congress. 
While Covid-19 challenged the global meeting industry, MeetDenmark believes that having clear legacy goals when planning a congress is more important than ever.
"By releasing this study and the tools we hope to help the international meeting community make scientific congresses even more relevant, impactful and valuable for both associations and destinations in the future. With the need for sustainability and everything currently happening in the world, we feel that it is even more important to carefully consider and plan what long-term effects a congress can and should have," says Peter Dyhr Andreassen, Head of MeetDenmark Secretariat.
Recognising the importance and potential of meeting legacies for Danish businesses and society, both The Danish Ministry of Industry, Business and Financial Affairs and The Danish Executive Board for Business Development and Growth are providing financial support for MeetDenmark and the legacy work at the Danish destinations.
"By connecting Danish businesses and local communities with the more than 100,000 leading international scientists, specialists and decision-makers who visit Denmark every year to attend congresses, we are creating stronger international networks, collaboration and innovation. We are also promoting Danish solutions and Denmark as a great place to live and work. But just as important, we assist the international scientific associations realise their visions and missions. It is a win-win," says CEO Mikkel Aarø-Hansen, Wonderful Copenhagen. 
Download the rapport here
Meeting Legacies – Innovating for Enhanced Value Creation
Contact the MeetDenmark secretariat for further information:
About Wonderful Copenhagen
Wonderful Copenhagen © 2023