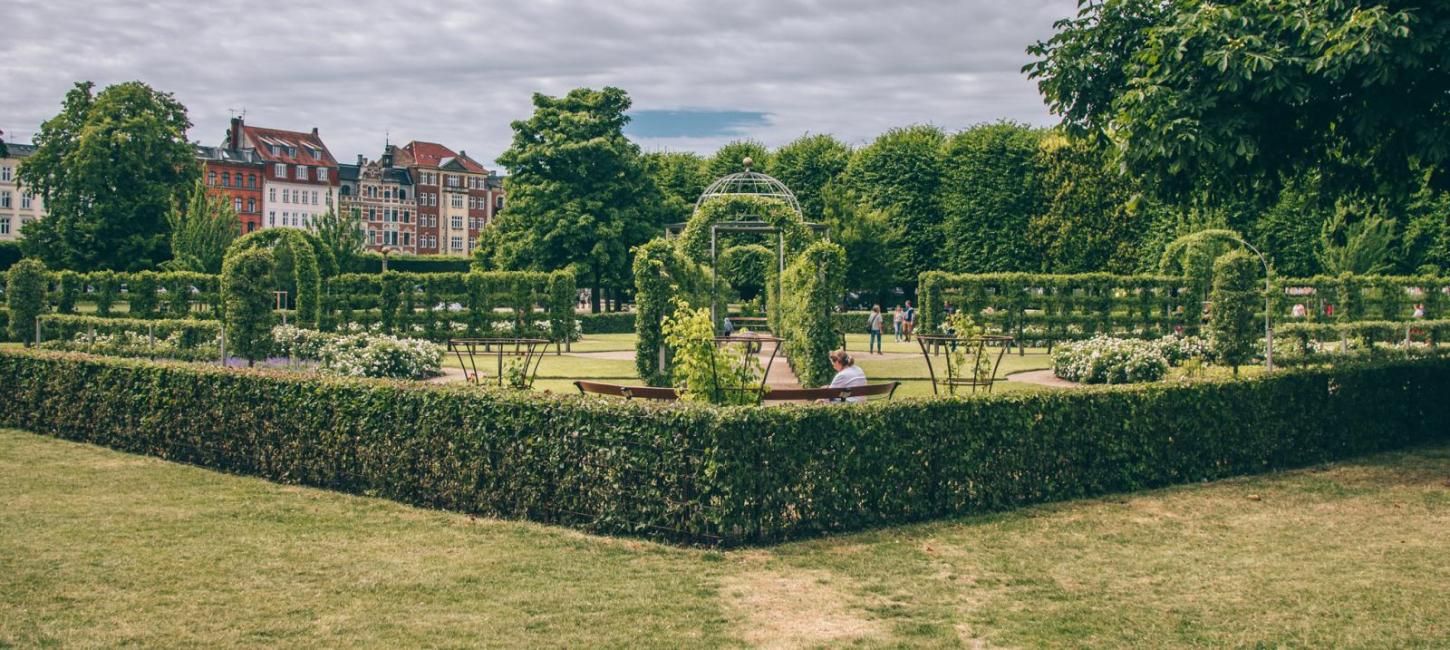 Denmark's largest meeting destinations become certified Green Tourism Organizations
Denmark reaffirms its positions as a frontrunner in sustainable development as VisitAarhus, VisitAalborg and Inspiring Denmark join Wonderful Copenhagen as certified Green Tourism Organizations (GTO).
All four destinations are members of the Danish national association for business tourism development, MeetDenmark. Since Wonderful Copenhagen received the certification in 2019, the four members have been working closely together in order to share knowledge and help each other become GTO certified.  
"For MeetDenmark it has been a common goal and an important part of our new strategy to ensure that sustainability is at the top of the agenda across the country's tourism organisations. Represent-ing the four largest convention bureaus in Denmark, we believe that the only right place to start is with ourselves. Our hope is to inspire others to follow – both in Denmark and abroad," says Birgitte Hee Olesen, Chairman of MeetDenmark.
The GTO was established by HORESTA (the Danish industry association for hotels, restaurants and tourism) together with the NGO, Danish Outdoor Council to support and acknowledge tourism destinations and organisations that make an extra effort within sustainability. Both HORESTA and Danish Outdoor Council were also part of creating the Green Key certificate 25 years ago, which has now spread to 65 countries and 3,200 tourism organisations.
To become certified, an organisation will be assessed on approx. 140 criteria including management, environmental considerations, the organisations use of utilities and in relation to the organisation's efforts to bring attention to sustainable tourism.
With ambitious climate goals and projects, Denmark is often considered a frontrunner within sustainability. The country aims to reduce its total emissions of greenhouse gasses by 70 percent by 2030 and become fossil free by 2050.
"We are very pleased that three new organisations have joined GTO. It highlights Denmark's com-mitment to the development of sustainable business tourism just as it shows that COVID-19 has not removed the meeting industry's strong focus on environmental matters" says Mikael Holt Jen-sen, Head of Green Key Denmark.
MeetDenmark is the national association for business tourism development in Denmark. Amongst the members are the four largest convention bureaus in Denmark: VisitAarhus, VisitAalborg, Inspiring Denmark and Wonderful Copenhagen.
For further information:
Birgitte Hee Olesen, Chairman MeetDenmark (mobile: +45 26210027)
Mikal Holt Jensen, Head of Green Key Denmark (mobile: +45 61345679)
About Wonderful Copenhagen
Wonderful Copenhagen © 2023