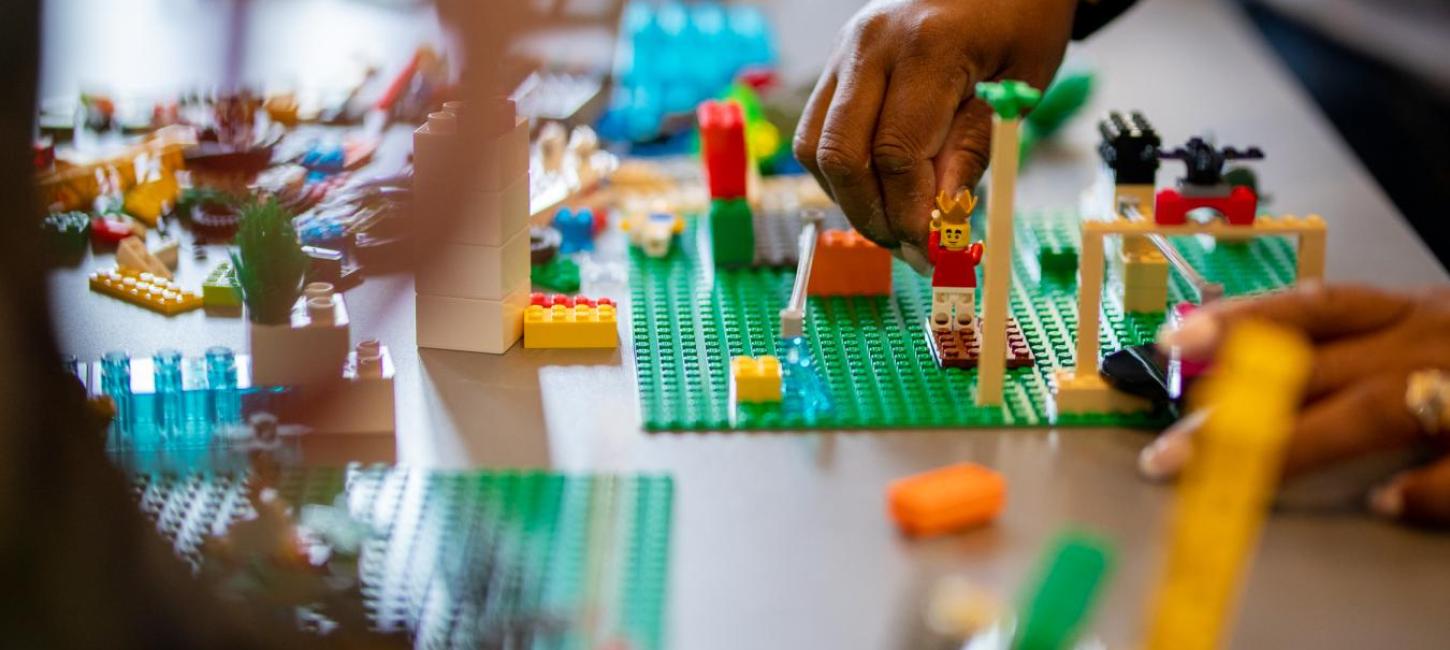 Method and process
Together with a number of international industry thought leaders, MeetDenmark is using the innovative LEGO® SERIOUS PLAY® methodology to reimagine events of the future. 
To challenge the status quo and to find new solutions, MeetDenmark hosted a workshop in Copenhagen with eight industry thought leaders. The aim of the workshop was to take a deep dive into the events of the future and unlock their full potential.
For us to walk the talk, MeetDenmark employed an innovative and playful meeting format: LEGO® SERIOUS PLAY®. The facilitation method is widely acclaimed for increasing participants' creative thinking and problem solving. Furthermore, the method is designed to help participants unlock new knowledge and ideas, which is necessary if we want to break habitual thinking. In a fun and creative format, the participants went through all processes of planning a conference and looked into their future development.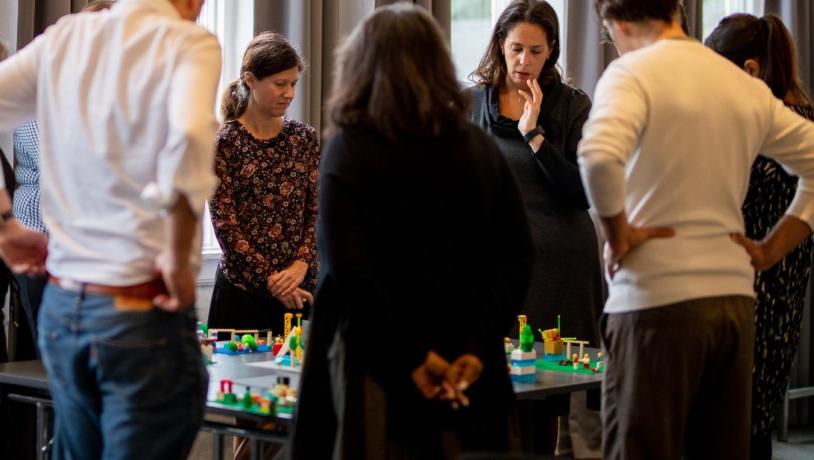 Photo:MOOT
When you talk about a method based on playing, people will think that you are actually not working. But it is actually the opposite, the method offers a structured, inspiring and fun environment where everyone puts in a lot of energy and thinking. LEGO® SERIOUS PLAY® is a great method to engage people, steer creativity, and co-create solutions to complex problems. Very relevant to complex stakeholders systems such as association and events.
Stylianos Filopoulos, Owner, Association by Design and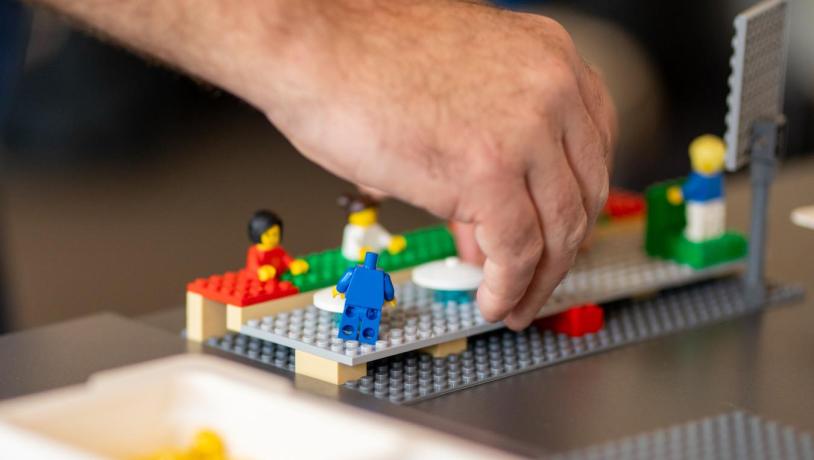 Photo:MOOT
Photo:MOOT
Next up: IBTM Association Leadership Forum
The experiences of the workshop will be presented at the IBTM World Association Leaders Forum in Barcelona on the 28th of November. Here, delegates will be able to learn more about gamification, LEGO® SERIOUS PLAY® and the outcomes of the workshop. Participants will also get the opportunity to hear the story behind the event of the future LEGO® model and add their bricks. The exercise will allow the participants to experience the magic of playing while at the same time reflecting on the challenges and the opportunities of gamification in events.
Photo:MOOT