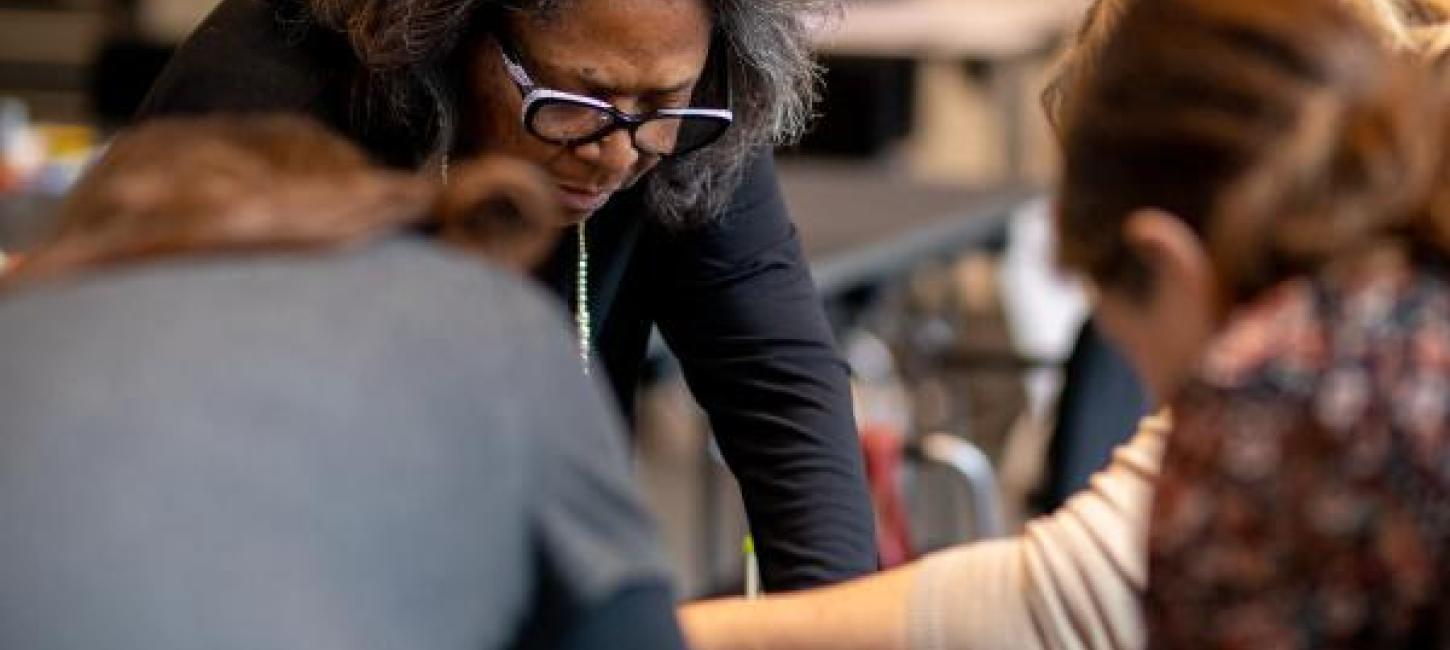 Contributors
A wide range of association leaders and event managers are giving their perspectives on the meetings of the future, and how we can move the industry forward. Meet the contributors.
To envision and design the event of the future, MeetDenmark with the curation of Stylianos Filopoulos (Association by Design), recruited a number of experienced and knowledgeable association leaders and event managers to participate in a workshop in Copenhagen. Each participant brought their own unique experience and perspective to the workshop, which was important for MeetDenmark, as the findings should reflect the diversity of the meeting industry.
Besides the association representatives, the workshop was supported and co-facilitated by Per Kristiansen, Co-Founder, the Association of Master Trainers in the LEGO® SERIOUS PLAY® Method. Robert Rasmussen, Co-Founder at Association of Master Trainers will be co-facilitating the MeetDenmark session at the IBTM Association Leaders Forum. 
Read more about the different contributors  below. 
Stylianos Filopoulos, helped MeetDenmark to develop an innovative concept around gamification and legacy. His work included the designing, coordinating, and co-facilitating of the Lego Serious Play Workshop on the Events of the Future, engaging association and events leader for the workshop, and coordinating the presentation of the workshop results at the IBTM World 2022 Association Leaders Forum.
Stylianos has a long experience in leading international associations and in coordinating various social responsibility programmes and multi-stakeholders' projects. His educational background includes technological, political, and business studies and he can understand complex problems from different perspectives. 
Today he is working as freelance consultant under the name Association by Design on projects on association management, strategic marketing, sustainability, workshop facilitation, events, and comms.
About Wonderful Copenhagen
Wonderful Copenhagen © 2023