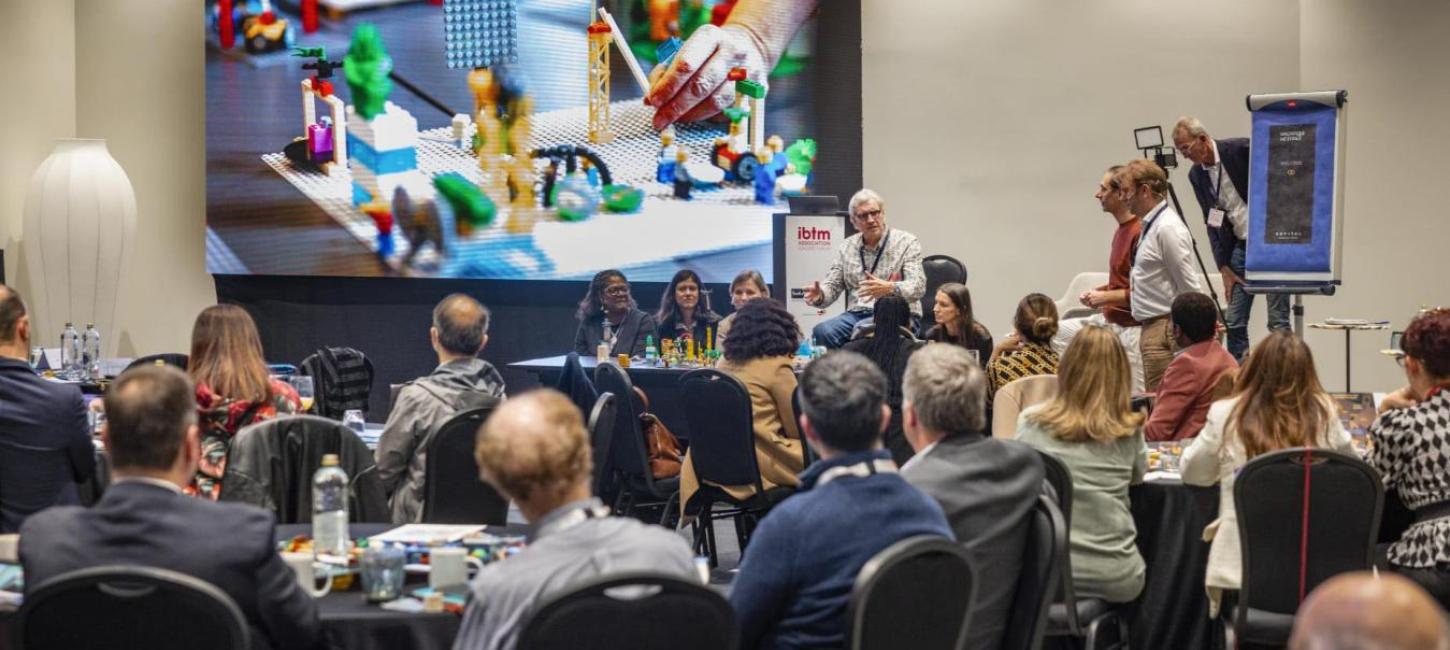 80 association leaders challenged the conventional meeting format
Photo:
IBTM Reed Photographer
MeetDenmark had the privilege to facilitate an important industry discussion with over 80 association leaders at the IBTM Association Leaders Forum 2022. The topic was the role of in-person events in an ever-changing environment and how they can deliver even more value and impact. 
Together with association leaders from all around the world, MeetDenmark, and the four member destinations, challenged the conventional meeting format at the IBTM Association Leaders Forum 2022 in Barcelona. Participants were invited to give their perspectives on the events of the future, by using the famous Danish LEGO® brick and the LEGO® SERIOUS PLAY® method.

To kickstart the discussion, insights from a prior MeetDenmark workshop were presented by some of the association leaders that had participated. With this backdrop, the participants at the forum got to reflect on key elements of an impactful event and design new approaches and formats.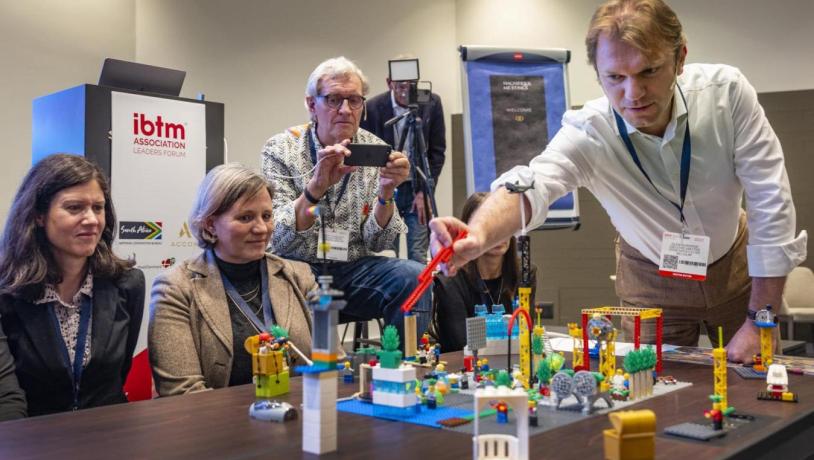 Photo:IBTM Reed Photographer
There were several key takeaways:
Events are not restricted to the actual duration of the event. From the planning phase to reaching objectives all dots should be well connected

Creating a safe, accessible, and inclusive environment is key for an innovative and impactful event

Different audiences require different formats

Co-creation is key for engagement and impact

Awareness of major trends that can affect the event is very important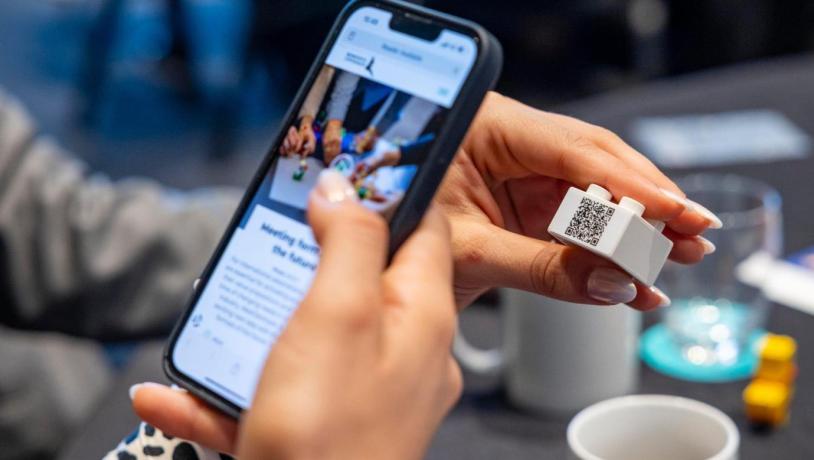 Photo:IBTM Reed Photographer
The session underscores the need for the industry to break our habitual way of doing events and redefine how and why we meet. This is more important than ever. MeetDenmark hopes, that the session provided the participating associations some new perspectives on how the future of events could look like and how the can be utilized to create even more value and better outcomes.
Learn more about the initiative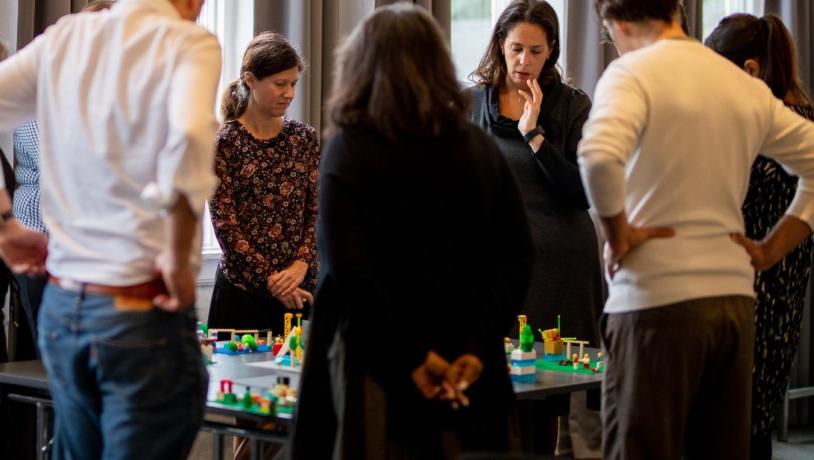 Meeting formats of the future
With the initiative, MeetDenmark is looking to kickstart an important industry discussion on the future of in-person events.