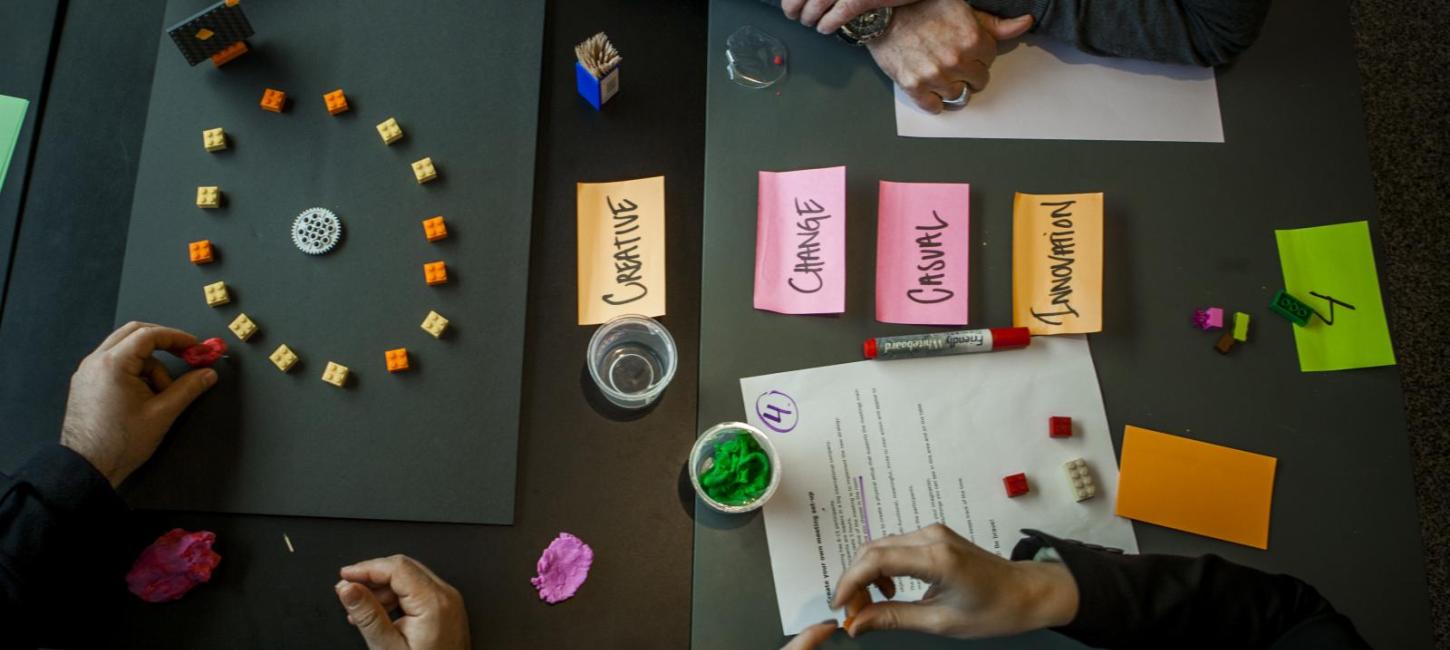 Legacy inspiration and tools
Photo:
Wonderful Copenhagen
Great meeting outcomes and legacies does not happen by chance. MeetDenmark has developed a number of strategic tools that can support and enhance the legacy building process. Learn more about the tools and get inspired.
The tools that the Danish destinations use in their legacy-process include 'posters' that can facilitate discussions on legacy potential and inspirational cards for developing outreach activities. Our tools are continuously developed and new tools are created as we gain new insight. Some of the tools will be published here. You can see examples of the posters and one of the many inspiration cards below.
If you want to know more about the tools or how to enhance the legacy and long term impacts of your congress, you are very welcome to contact MeetDenmark or one of the four member destinations. 
Example of an outreach activity inspiration card