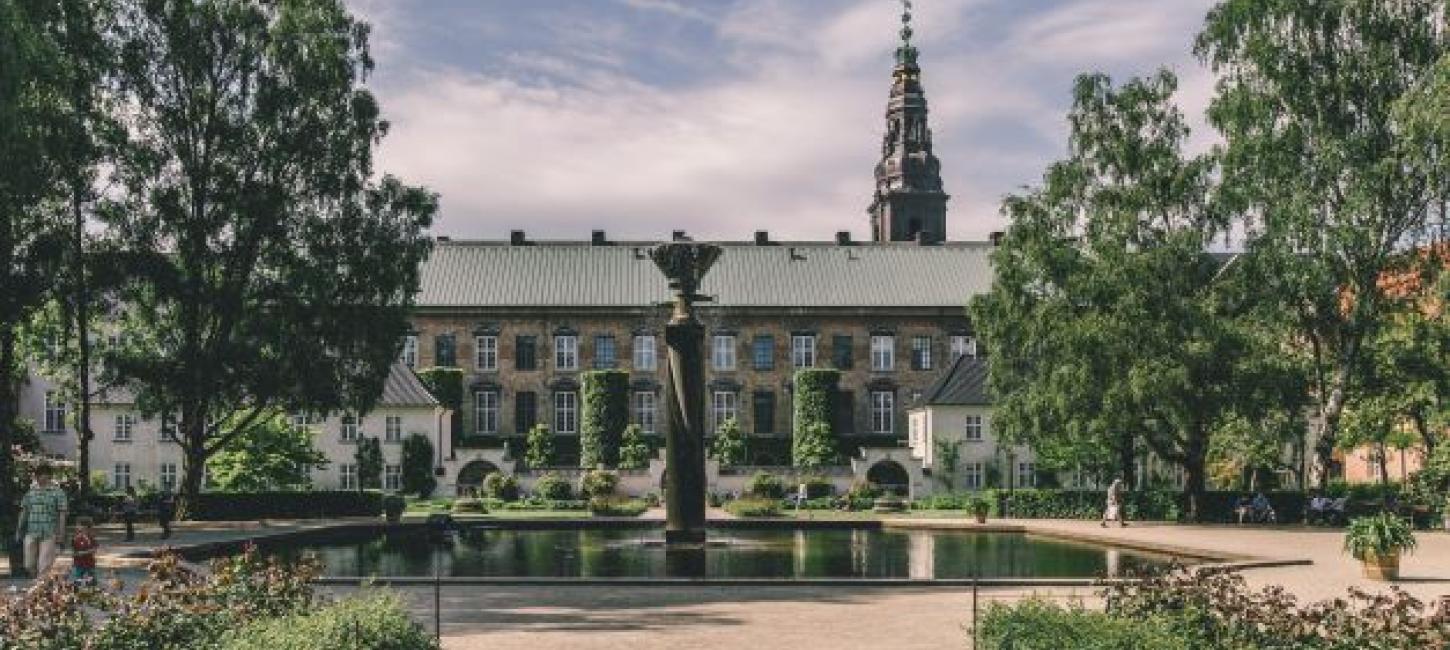 Copenhagen Convention Bureau launches Copenhagen Sustainability Guide 2.0
25.5.2022
To ensure that sustainable transformation is top of mind when planning an event in Copenhagen, the new Copenhagen Sustainability guide includes pre-planning indicators that can help planners reduce the CO2 footprint and resource consumption.
A continuation of the initial version launched in May 2021, the updated version is developed as a digital pre-planning tool. It highlights ambitions and how these can reduce CO2 emissions and create social and lasting impact while contributing to the UN's Sustainable Development Goals. 
The guide is now interactive and adapts to the user's level of ambition. With explicit insights into C02 emissions, the guide provides inspiration for sustainable choices, and actions, and helps assess the effects hereof. It is then up to the planner to execute these sustainable actions.
"We hope that our guide will help qualify and motivate sustainable planning choices and facilitate the dialogue between clients, suppliers, and participants before, during and after the event. It is also our hope that the experience and know-how planners gain from using the guide can influence their next event in Copenhagen or abroad. This way, our guide will be relevant on a local level as well as globally," says Kit Lykketoft, Director of Convention at Wonderful Copenhagen.
Along with potentially creating positive impacts in local communities, events also leave adverse effects like carbon emission footprints and excessive consumption. By launching the pre-planning guide, Copenhagen Convention Bureau hopes to help mitigate the negative impact of events. 
"For us to succeed with sustainable destination development we need to inspire and motivate local businesses, partners and clients. The Copenhagen Sustainability Guide invites organisations, associations, corporates and planners to take real-life action and thereby contribute to local and global sustainable development through facts and impact-driven decisions," explains Kit Lykketoft.   
Copenhagen is a frontrunner when it comes to sustainable development and solutions. The local meetings industry is no exception with the destination currently ranked 2nd on the GDS Index. The ambition for 2030 is to ensure that tourism in Greater Copenhagen positively impacts local and global sustainable development. The Copenhagen Sustainability guide is part of this ambition by helping minimise CO2 and at the same time drive sustainable transformation processes through engagement programmes facilitated by Copenhagen Legacy Lab. 
Try the guide here.
For more information about the Copenhagen Sustainability Guide click here.