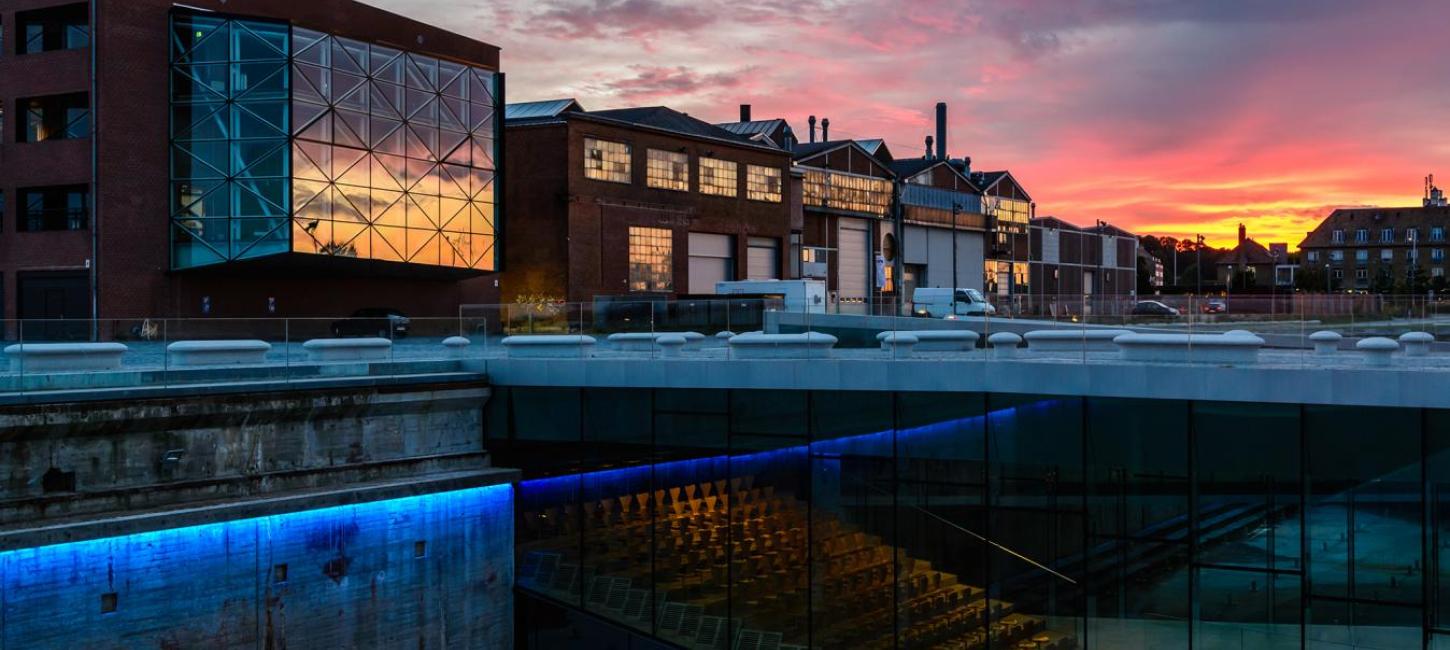 Let's meet in Elsinore
Photo:
The Culture Yard by Thomas Grundel
Within 1 hour from Copenhagen International Airport, you can reach Hamlet's hometown of Elsinore with unique and characteristic hotels and venues, combined with an abundance of adventurous outdoor activities.
Let us introduce you to this cultural harbour city of Elsinore. Which is also, home to the famous UNESCO world-heritage castle of Kronborg, immortalised by Shakespeare back in the 1600s as the home of Hamlet. Elsinore's many attributes and unique historic revealings are worth-visiting experiences. Here's why. 
Let's get social in Elsinore
Maybe you are meeting up in Copenhagen - then Elsinore is the perfect get away for social dinners and adventurous outdoor activities. 45 min is all is takes to cover the short distance between Copenhagen and Elsinore.
About Wonderful Copenhagen
Wonderful Copenhagen © 2023