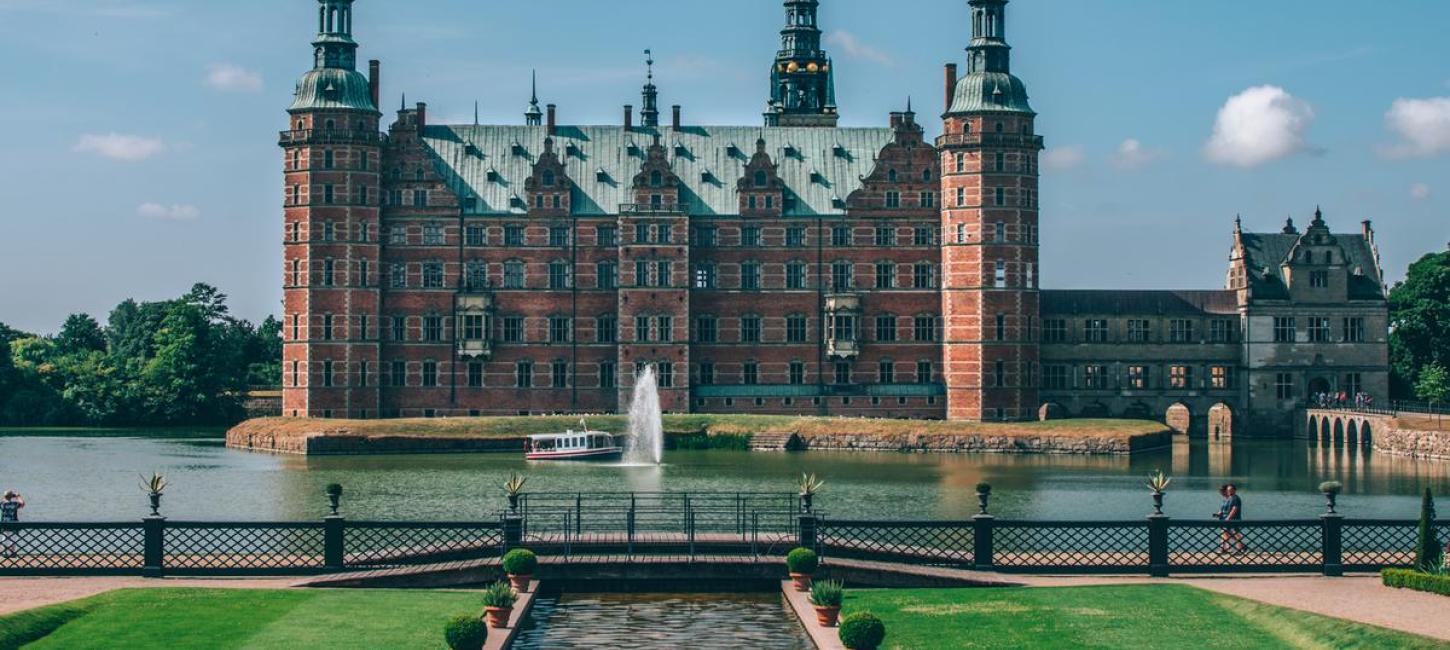 Meetings & Incentives in North Sealand
It is no coincidence that North Sealand was once the preferred playground for Danish royalty. The ceilings are high here, and there is plenty of space to think big! There is atmosphere, castles, monasteries and a diversity of nature to appeal to every taste.
North Sealand is much closer than you think!
North Sealand is only about an hour drive from Copenhagen Airport, and if you wish, transfer can become a part of your experience. For example, you can sail from Copenhagen to Elsinore, or experience North Sealand while covering that same distance in a vintage train – you can even charter your own helicopter and land it next to one of the castles or on The Danish Riviera.
Contact amv@visitnordsjaelland.com,
and they will arrange special transfer for you.
Common settings breed traditional thought, whereas a change of scenery can free the mind to think new thoughts. Hence the unique venues.
North Sealand's beautiful venues look forward to welcoming you!