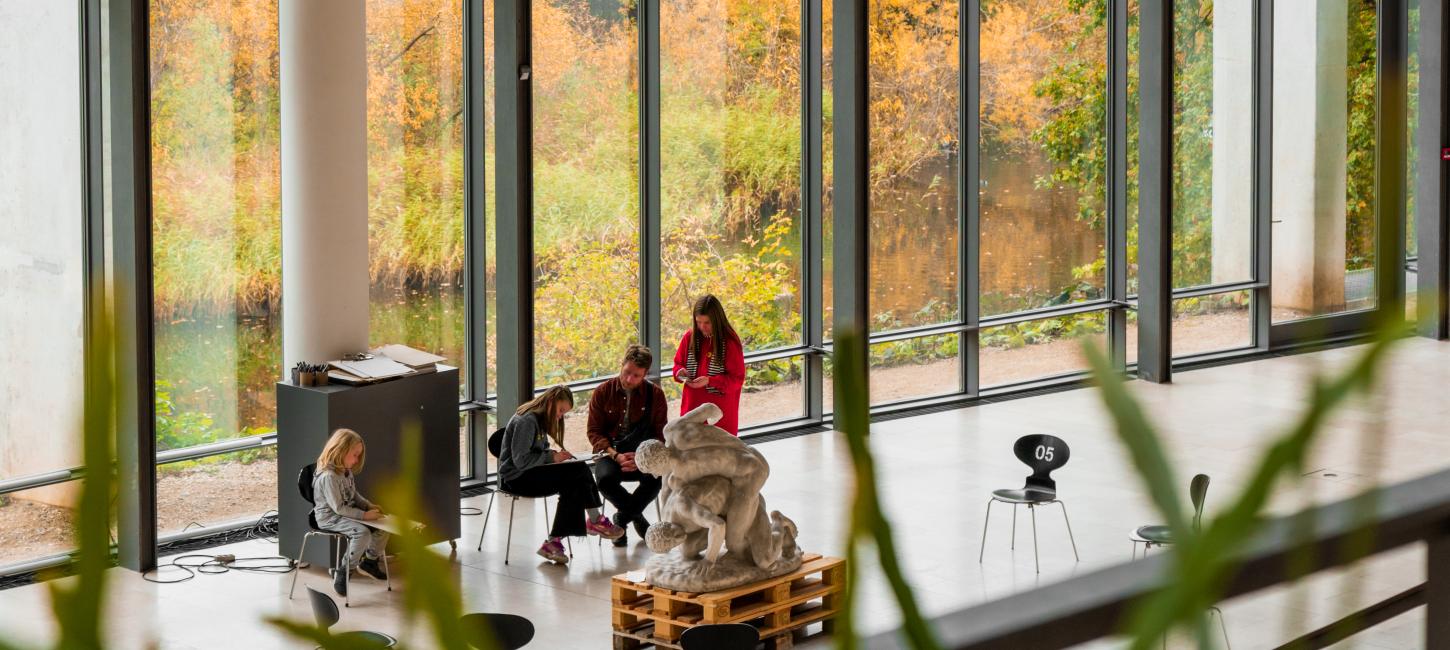 Universities, science parks and colleges of higher education

If you work at a university, science park or at a college of higher education, your institution could benefit from a congress. Wonderful Copenhagen's skilled team is ready to assist you free of charge. 
A faculty is often evaluated by the number of papers it publishes and by the research and results it achieves. Therefore, it is important to attract and hold on to skilled employees.
An international congress is an ideal platform to highlight your field and expertise and draw interest from potential new colleagues in Denmark and from abroad. It is also a unique opportunity to create political attention and pave the way for investments. 
Contact Wonderful Copenhagen to learn more about how establishing a new congress can benefit your field of work: cvb@woco.dk