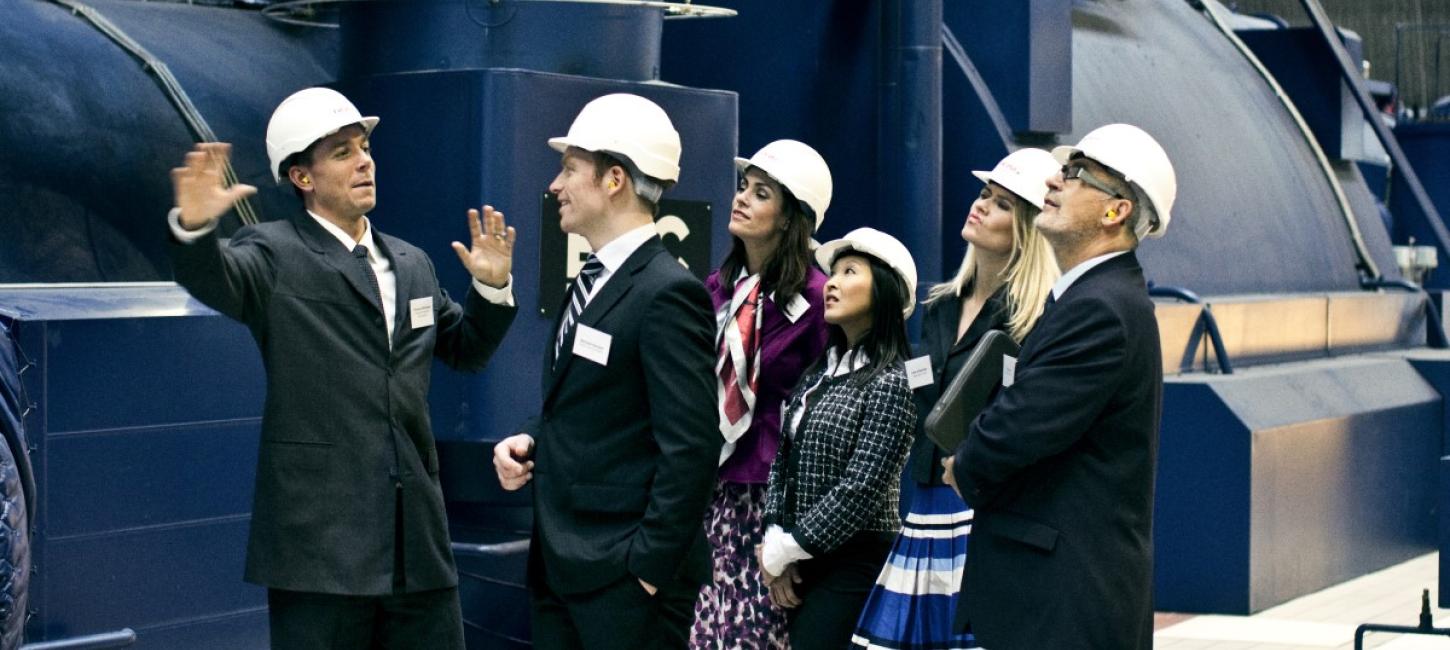 Knowledge hubs in Greater Copenhagen
Science in Denmark
Danish Research has great influential power, and Denmark hits the international top when it comes to scientific influential power.
Danish research is some of the most cited work within the OECD and almost 19% of all Danish publications are among the 10% most cited publications, which is the second highest level among the OECD-countries, according to the 2018 publication from the Danish Ministry of Higher Education and Science (in danish).
The publication shows that Danish research tops the lists when it comes to measurements on bibliometric indicators, such as numbers of publications and citations. Moreover, Danish research is widely funded and Denmark has throughout the years received close to 800 million euro from the biggest research and innovation program in EU, Horizon 2020, equivalent to about 2.5% of the total budget in Horizon 2020.
The eight Danish universities are located in all regions of Denmark and vary in size and in student numbers. The Danish universities offer Bachelor's, Master's and PhD programmes in all academic areas. The list below includes traditional and technical universities, as well as institutions with a particular research and educational emphasis such as business and IT. Click here to view to universities in Greater Copenhagen.
Copenhagen is the most knowledge-intensive research environment
Greater Copenhagen is a driving force in Danish research. 42,000 researchers; 190,000 students; 19 science parks and innovation incubators; and 17 universities and colleges of higher education in Greater Copenhagen create Scandinavia's most knowledge-intensive research and business environment.
Read more about science in Denmark
About Wonderful Copenhagen
Wonderful Copenhagen © 2023