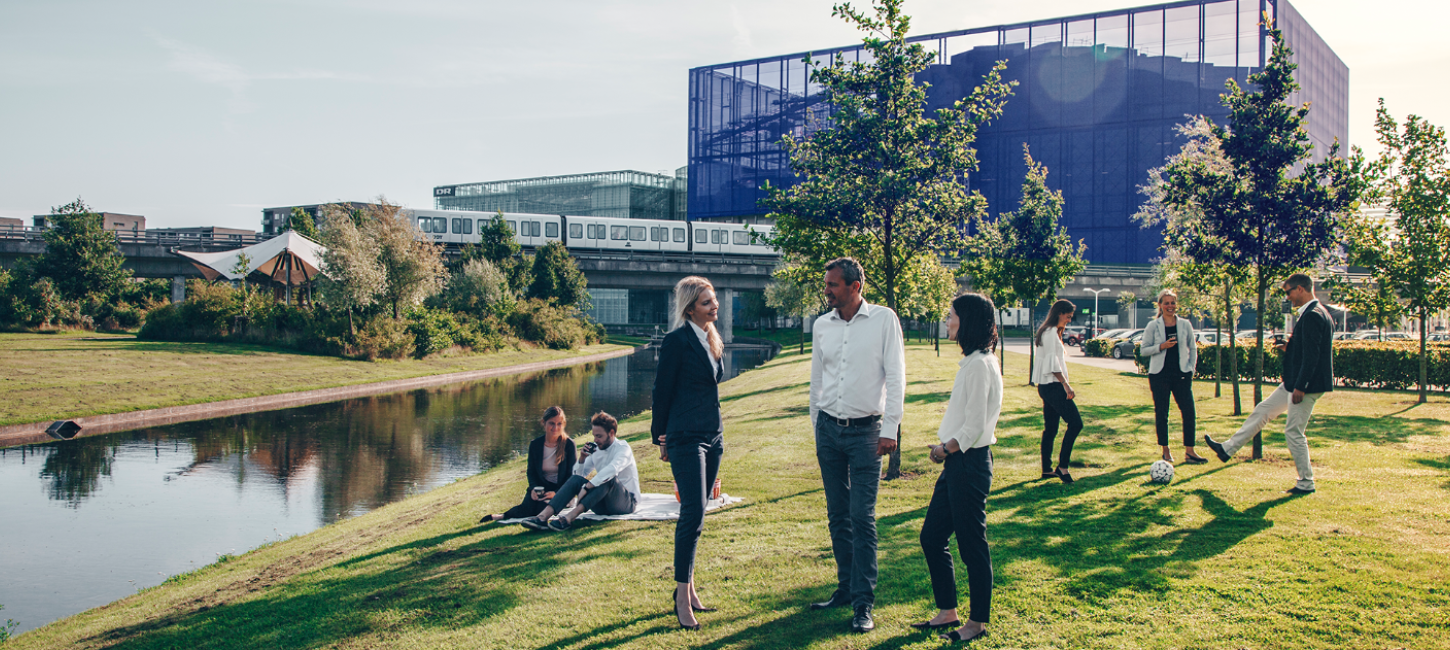 Free tool kit and assistance
No international congress covering your specific interest or expertise? Wonderful Copenhagen's 'Copenhagen Congress Incubator' program presents tools and assistance when you want to establish a new congress in Copenhagen.
Describe and document
You need the right people to understand your idea and get as motivated about the congress as yourself. To help you start your journey of describing and documenting your idea, follow the steps below. Wonderful Copenhagen can advise on how to describe and document your idea.
Assess the potentials
An assessment of the expected positive effects and impacts generated by the congress - also on other industries such as hotels and venues, on the society etc. - must be integrated in the design of the congress and integrated early in the development-process. Wonderful Copenhagen can assist in how to assess the congress potential.
Identify stakeholders
A range of organizations and stakeholders will have an interest in the congress, but their interests will differ and should thus be Involved accordingly in the design and development of the congress. Wonderful Copenhagen can assist in identifying and reaching out to relevant stakeholders.
Conduct a market analysis
You need to conduct a market analysis to make sure to build a congress that's relevant and valuable to your target audience. You also need to know how your idea resonates with potential participants, universities, local businesses and politicians. Wonderful Copenhagen can advise on how to conduct a market analysis.
Develop a strategy for communication
You need to get your idea communicated to the right people, at the right time, and in the right way. Conversely, good communication can be a strong contributor to the success of your project. Wonderful Copenhagen can advise on how to develop a communications strategy.