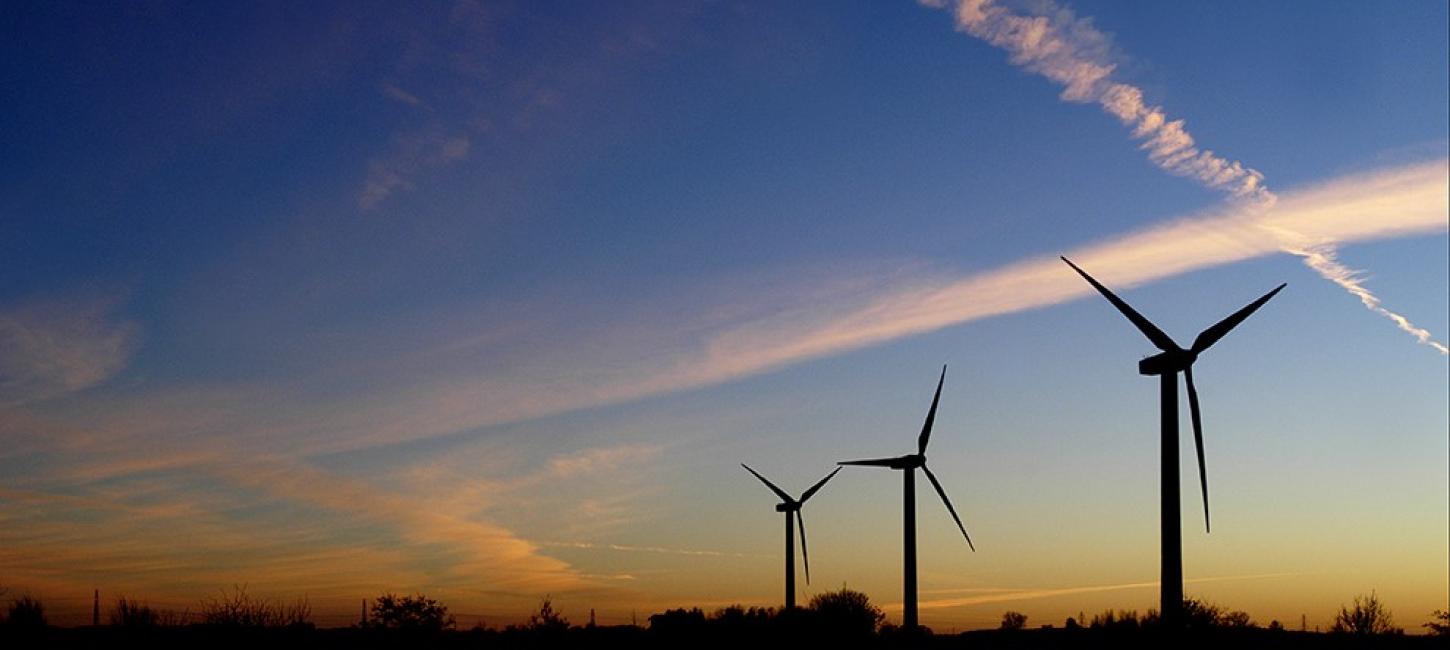 Partners of Green Conference Alliance
Cleantech and Sustainability in Greater Copenhagen
Copenhagen is considered a leading example in sustainable cities and for many reasons. Copenhagen aims to become carbon-neutral by 2025 and the city (and Denmark) has several green initiatives and significant strongholds within the cleantech research area.
Two new business clusters for energy and sustainability
As part of the Ministry of Higher Education and Science's 14 new business clusters two new business and technology cluster focused on energy and environmental technology have also been established.​​​​​​The business and technology area energy technology covers technologies related to energy production and to energy-efficient solutions in a business context. The area includes industries and value chains within energy production, infrastructure, storage, transport, conversion, planning, energy efficient technologies, electrification, sector switching, design, consulting and integration of systems. ​​​​​​The business and technology area environmental technology covers solutions within, among other things, water, air and soil treatment, water supply, wastewater, chemical substitutes, waste management, circular economy, climate adaptation, resource efficiency, process optimization of waste reduction and new and recycled plastics.
Wind: Denmark was pioneering as the first country to develop commercial wind power more than 40 years ago. Today Greater Copenhagen has a strong position within research in wind energy and other energy technologies with Technical University of Denmark as the strongest and most extensive energy research community. Read more about the knowledge hub at Copenhagen Capacity's website and State of Green.
Bio: Approximately 70% of renewable energy consumption in Denmark stems from biomass, and Danish companies and researchers are among the best in the world in developing efficient processes for incinerating biomass. Read more about bioenergy and other research strengths at Copenhagen Capacity's website or at State of Green.
Denmark has several strongholds within water technology, making Denmark one of the countries in Europe that has the biggest export of water technologies per capita. Read more about the water sector in Denmark at State of Green.
Circular economy and environmental technology
Internationally, Denmark is in the top when it comes to knowledge areas related to energy efficiency and circular econonmy. Copenhagen is the 2nd most sustainable destination in the world  according to the Global Destination Sustainability Index. This includes managing and using waste, recycling materials, ressource efficiency, biobased processes and more. Read more about national strategic investments within this research area in the Ministry of Higher Education and Science's RESEARCH2025-catalogue, or explore specific projects at Gate21's webiste.
Green growth is a strategically prioritized area of research on a national level*. Other green areas where Greater Copenhagen has world-leading knowledge are among many:  
Energy efficiency 

Transportation 

Smart Cities 

Bioresources and organic food production
To learn more about green initiatives in Copenhagen within energy resources, transportation, circular economy and smart cities have a look at Gate21's different projects. The initiatives focus on developing new technologies, services, platforms, tools, processes and skills that support local efforts towards green transition and business opportunities for green growth.
* Ministry of Higher Education and Science's RESEARCH2025-catalogue.
Partners of Green Conference Alliance
Examples of Cleantech and Sustainability in Copenhagen
Read more about our knowledge hubs
About Wonderful Copenhagen
Wonderful Copenhagen © 2023