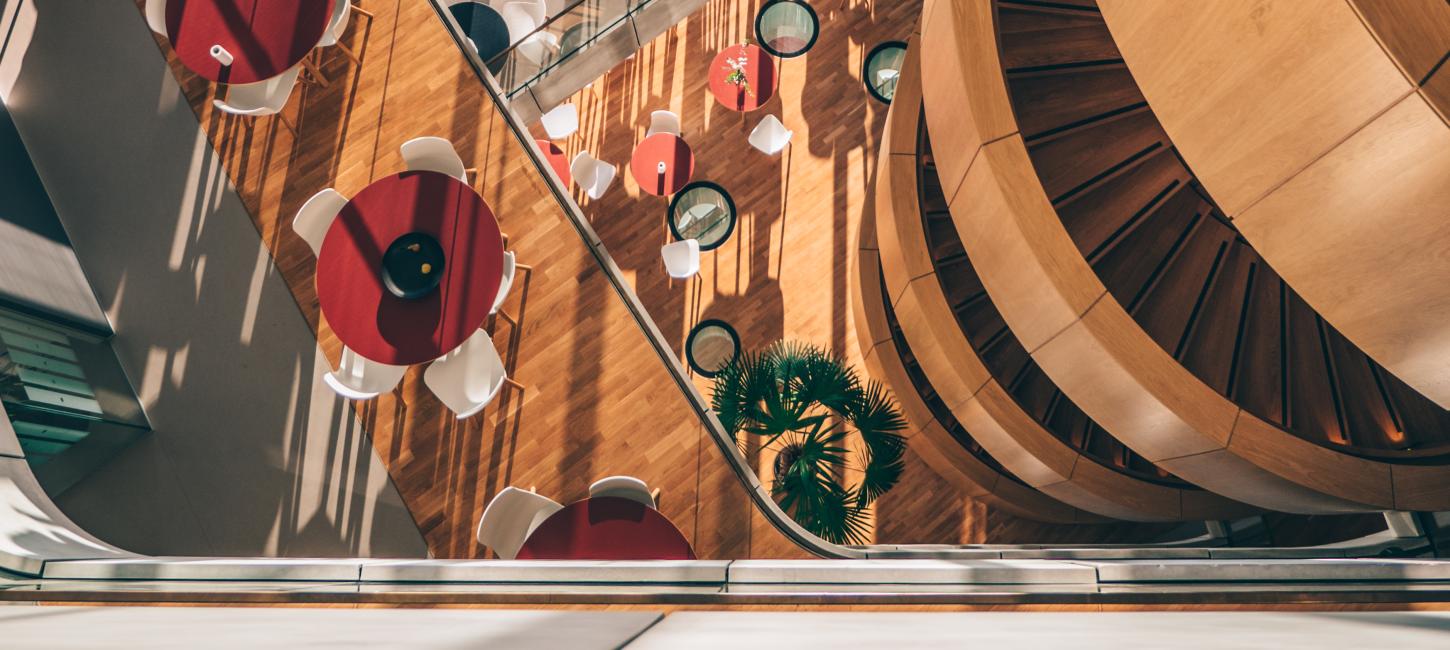 Academics, Scientists and Association members
If you work as a reseacher or have a similar function in a science park, at a university or in other colleges of higher educations, your field of expertise can benefit from a congress. Wonderful Copenhagen has a skilled team who can offer free assistance in how to establish a congress.
A congress held in Denmark is a unique opportunity to get national and international attention from colleagues as well as investors and politicians. It is also an opportunity to invite international colleagues to get a close look at results and products created in the specific field in this country.
When you host a congress, you gain many new contacts and often personal relations that can provide access to networks and pave the way for future collaboration with international colleagues, positions of trust or funding all which can be very beneficial for your career.
Contact Wonderful Copenhagen if you want to learn more about how establishing a new congress can benefit your field of work. cvb@woco.dk