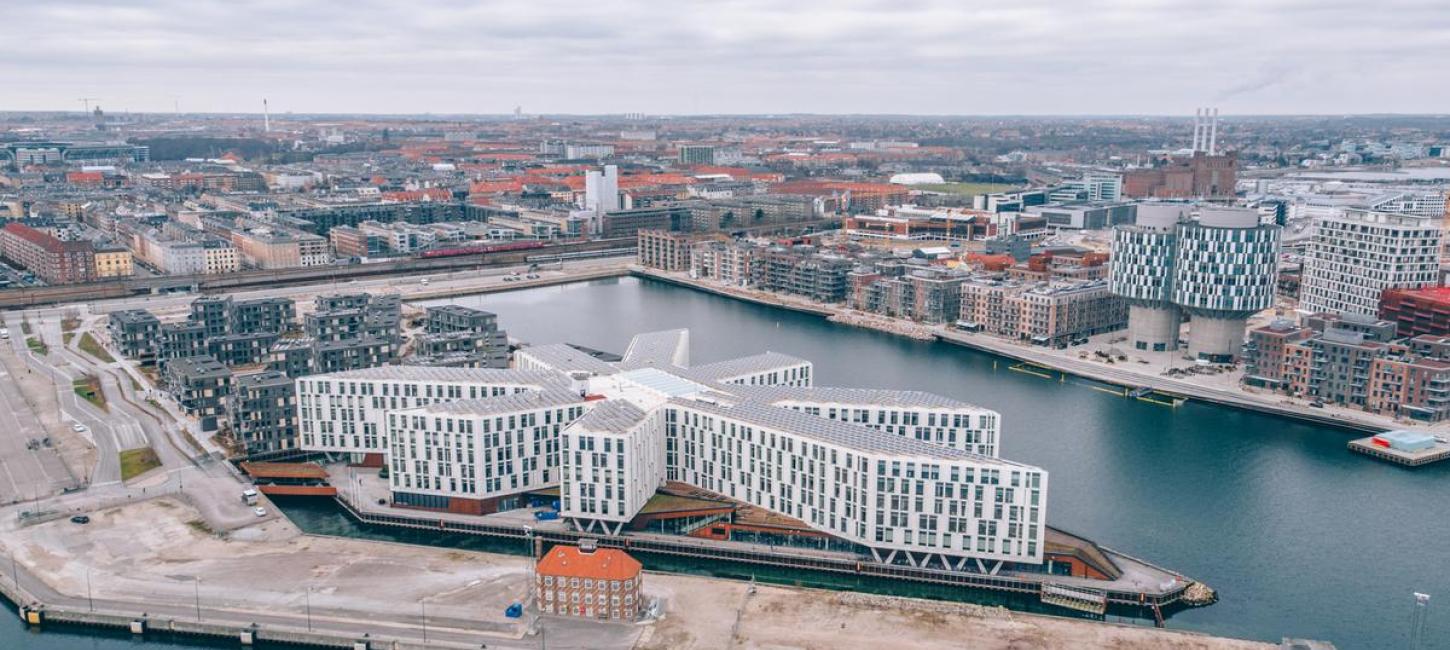 Research Reports
Chinese travelers come in all kinds. They are a heterogeneous group with different interests in culture, history and food. They travel in groups or independently. Some spend little, others spend incredible sums. Find out more in our reports.
Since 2012, when Wonderful Copenhagen published the first report on Chinese visitors, the Chinese market has been booming. Moreover, new travel segments are making their way to the Nordic region, and we need to adapt our approach to a diversified market with different kinds of travelers with different preferences and demands.
Although there are common characteristics that can guide destinations in working with the Chinese travel market, still, it is important to keep in mind that the Chinese travel market is rapidly changing with travel experience on the rise and travel preferences diversifying. 
Below you can find different research reports about the Chinese travel market.
About Wonderful Copenhagen
Wonderful Copenhagen © 2023