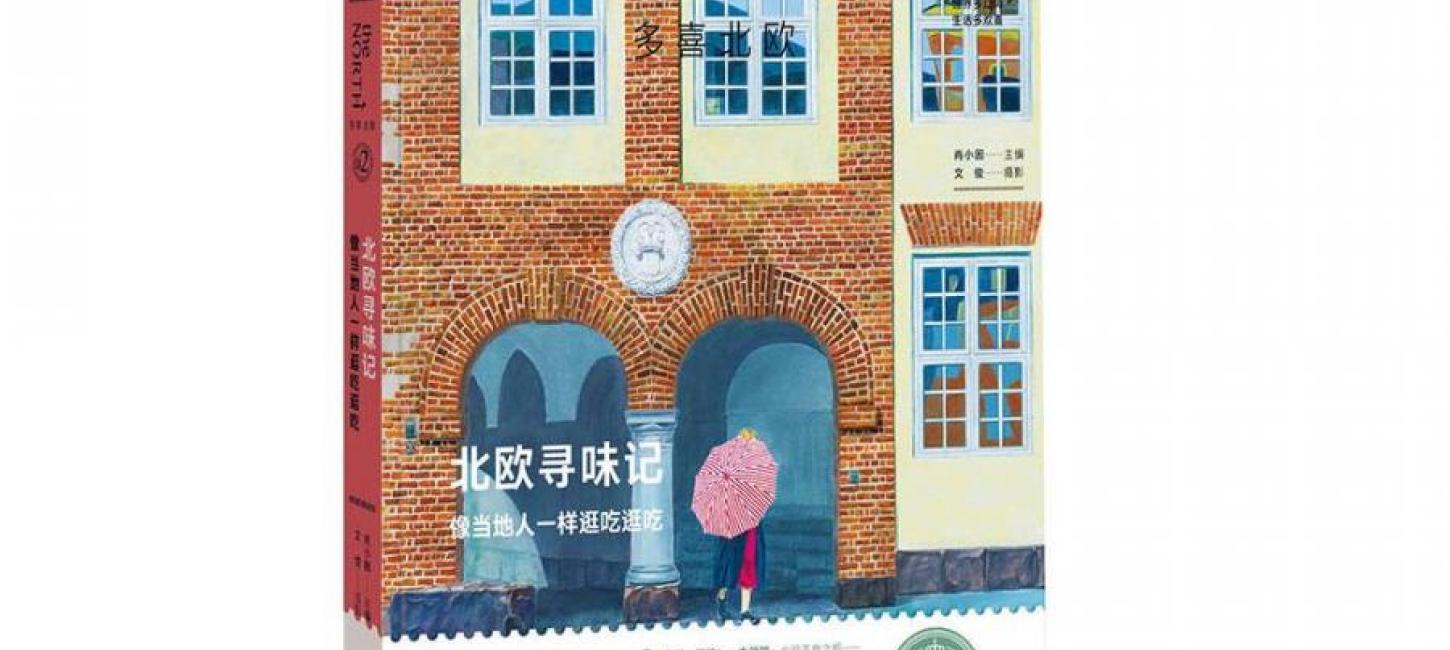 MOOK - theNORTH
"theNORTH" is a MOOK series about urban travel, lifestyle, gastronomy, art and design in the Nordic countries.
The team behind "theNORTH" paid a visit to Copenhagen in 2018, exploring the charm of city's gastro scene and urban culture. Wonderful Copenhagen facilitated the visit and the team spent more than two weeks experiencing and documenting the city.
The result was a magazine with 212 pages of content exclusively on Copenhagen with focus on gastronomy and authentic travel experiences.
The issue can be purchased online on all major e-commerce platforms in China, as well as offline in many bookstores in China's major cities.
About Wonderful Copenhagen
Wonderful Copenhagen © 2023