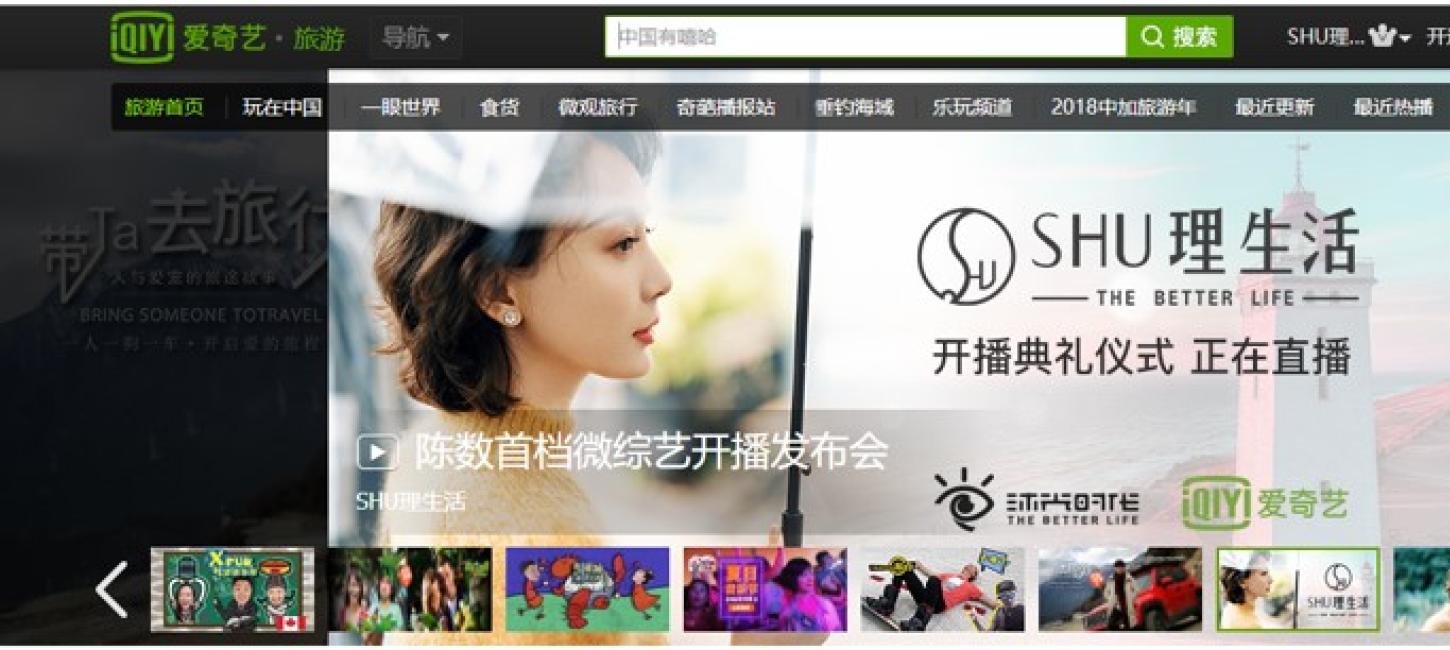 Celebrity Visit: Chen Shu
Photo:
Copenhagen Media Center
"SHU's Lifestyle" is a video series about lifestyle, design, and aesthetics by the famous Chinese actress Chen Shu.
"SHU's Lifestyle" is a series of mini-documentaries hosted by Chen Shu, a famous actress in China. She is known for her healthy lifestyle and for acting in many TV series, such as Plot Against, Shang Hai Bund, Love in a Fallen City, Peace Hotel and Sunrise. Her husband, Zhao Yinyin, is a famous pianist and gourmet and was also been invited and filmed.
The Danish season of "SHU's Lifestyle" explores the concept of 'Hygge' and aims to introduce Danish design, food, culture and lifestyle to the Chinese audience. It explores how one may improve one's lifestyle in fast-paced China. 
The season achieved impressive outcomes, including massive interaction on social media, enormous exposure (more than 32.5 million views) on live stream platforms and many co-branding events. Living like Danes and talking about 'Hygge' have become a topic among many Chinese due to "SHU's Lifestyle".
About Wonderful Copenhagen
Wonderful Copenhagen © 2023