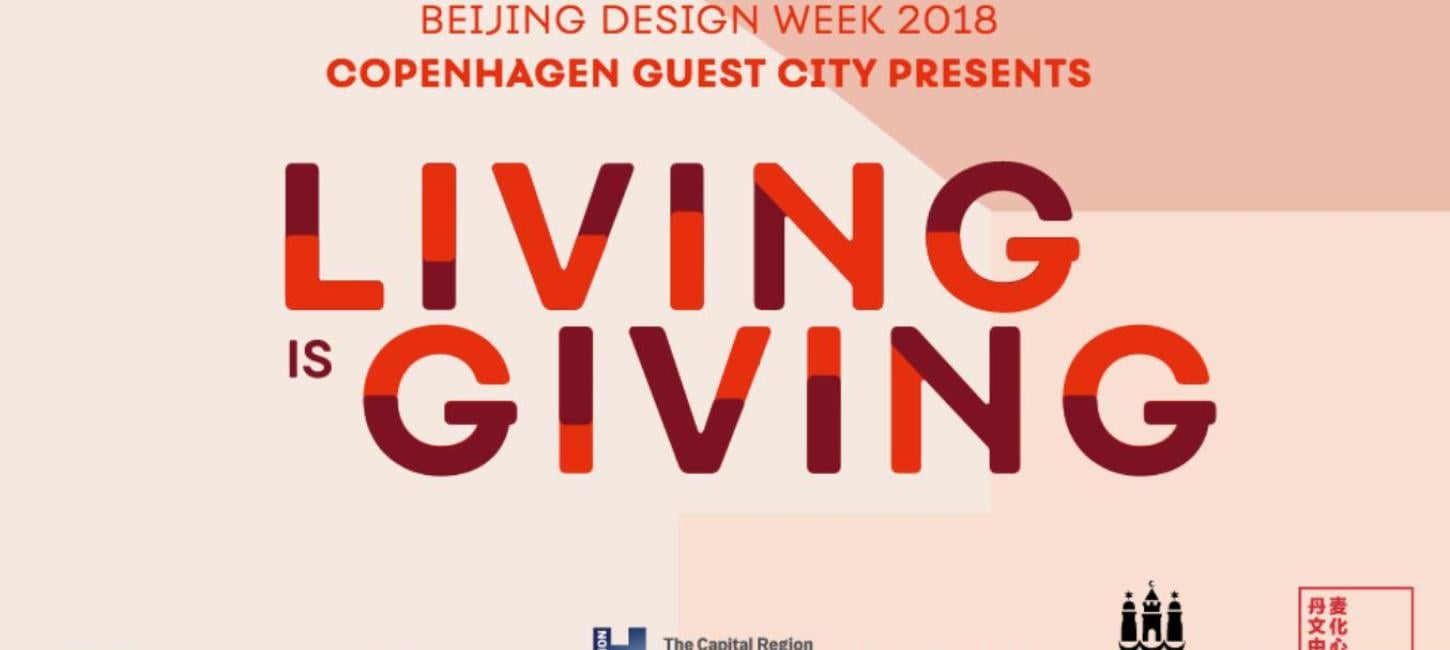 Beijing Design Week
Photo:
Copenhagen Media Center
Copenhagen was the official guest city for Beijing Design Week 2018.
Together with other partners, Wonderful Copenhagen supported the event by leading several projects. Here are a few highlights:
Happy Wall - An interactive art installation in a central location in the 751 art district
Chen Shu - "SHU's Lifestyle" movie launch & presenting Chen Shu with the "Hygge-ambassadør" award
Seminar: Travel, Work and Life the Copenhagen Way
Run events: public runs and a VIP run in the 751 art district with Crown Prince Frederik
Movie launch and presentation by VICE China
Influencer talk by Xiao Baozi
Food talks by Chinese lifestyle magazine
And many more.
About Wonderful Copenhagen
Wonderful Copenhagen © 2023