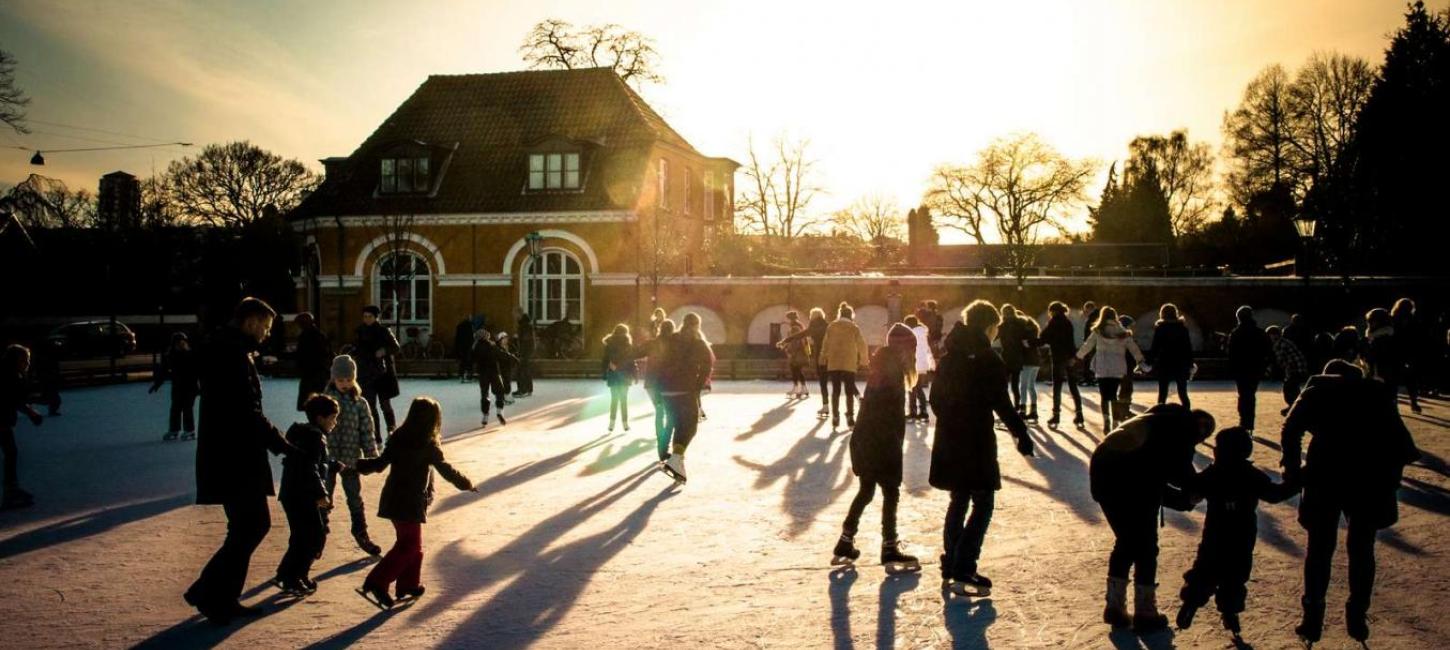 Season guide
Attract travellers to visit in shoulder and off-peak seasons. Copenhagen is blessed with four distinct seasons, each with their own special flavour.
Why visit Copenhagen in spring   
In spring, Copenhagen's outdoor spaces are bustling as Copenhageners take to the city's streets and parks to enjoy life in the sun.  
Spring is the high season for flea markets, street festivals and picnics in the park. For most of the time, the weather lends itself to long walks or bike rides along the harbour. It is also a perfect time to explore some of Copenhagen's many beautiful parks and watch the trees blossom.  
Here are 9 things you cannot miss in spring.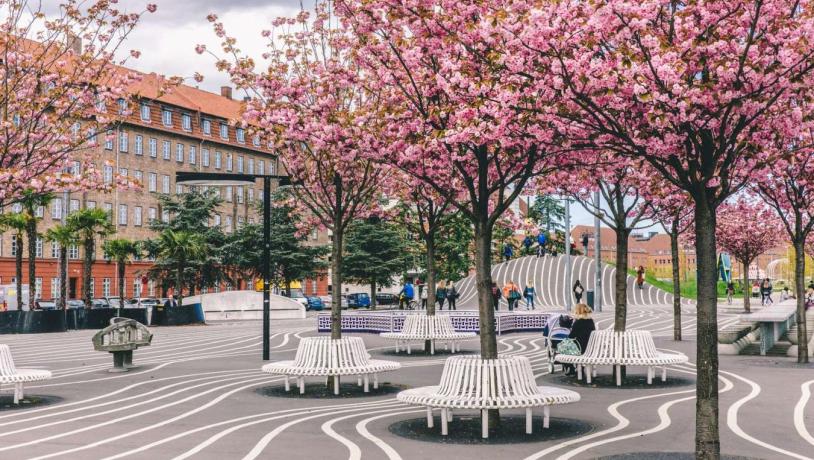 Superkilen, The Blacket Market, at Nørrebro.Photo:Martin Heiberg
Why visit Copenhagen in summer  
During summer, visitors can experience anything from vibrant city life to lush gardens to beautiful Danish beaches - all of which is easily reached by bike or by public transport.  
Because you are never far from a beach or the harbour, many of Copenhagen's summer activities are centered around water. Thus, you can easily go sailing in one of the inner-city canals, go for a swim in one of the many harbour baths or ride your bike to one the city's sandy beaches.   
Here are 7 reasons why you'll want to spend your summer in Copenhagen.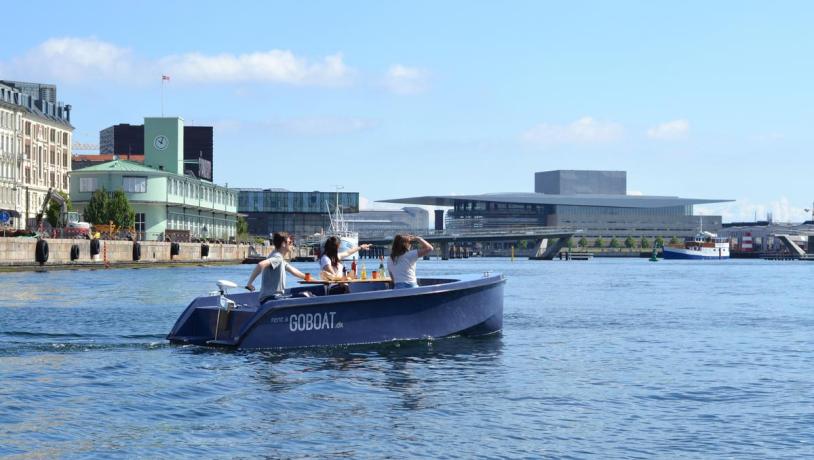 Discover Copenhagen from the water as captain of your own solar-powered GoBoat in Copenhagen's harbour and canals.Photo:GoBoat
Why autumn is your new favorite season  
Autumn (or fall) days in Copenhagen are a little less crowded. Expect a mix of beautiful, sunny days - even some late summery ones calling for long walks outside, and the occasional wet or windy ones calling for indoor activities.   
Each year in autumn when the leaves wither, Copenhagen's art scene blooms. As the autumn weather kicks in with its occasional rainy or windy days, head inside Copenhagen's many art museums to see the latest exhibitions that open every year around this time.  
Find out more about Copenhagen's art and design scene.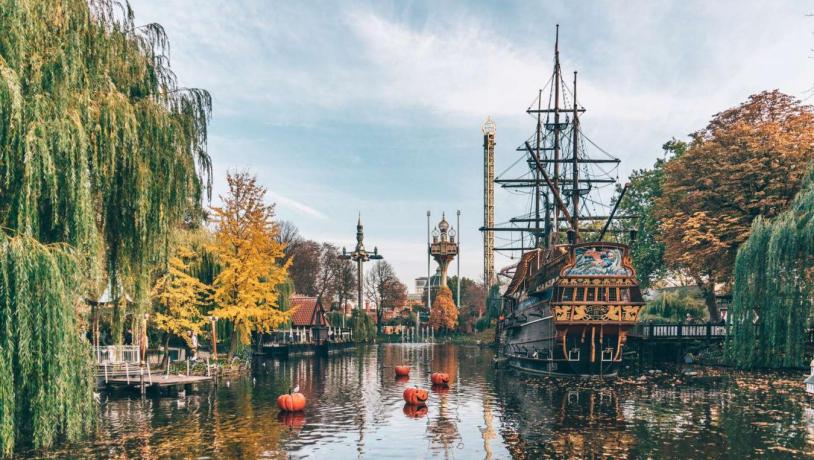 Photo:Martin Heiberga
Why visit Copenhagen in winter
Winter in Copenhagen offers plenty of "hygge" activities and attractions. During Christmas time (between mid-November until end of December) it's hard not to get in the Christmas spirit as Copenhagen's streets are lit with Christmas lights and holiday notes are playing everywhere.  
In Copenhagen, festivals are taking place all year round, and there are plenty of events to choose from during the winter. Two of the most popular events are the Winter Jazz Festival and the Copenhagen Light Festival which lights up the city through breathtaking installations every February.  
Copenhagen is a great place to go shopping and it is even better in the winter when all the sales start. In general, sales start right after Christmas and last for a month or two. You can go for high-end fashion or Danish design in the historic centre or explore handcrafted and independent local stores in one of Copenhagen's neighbourhoods such as Vesterbro or Nørrebro.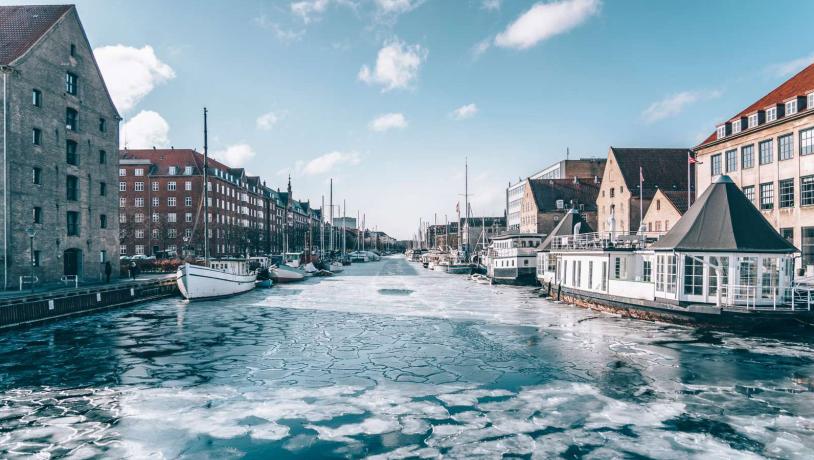 Photo:Martin Heiberg