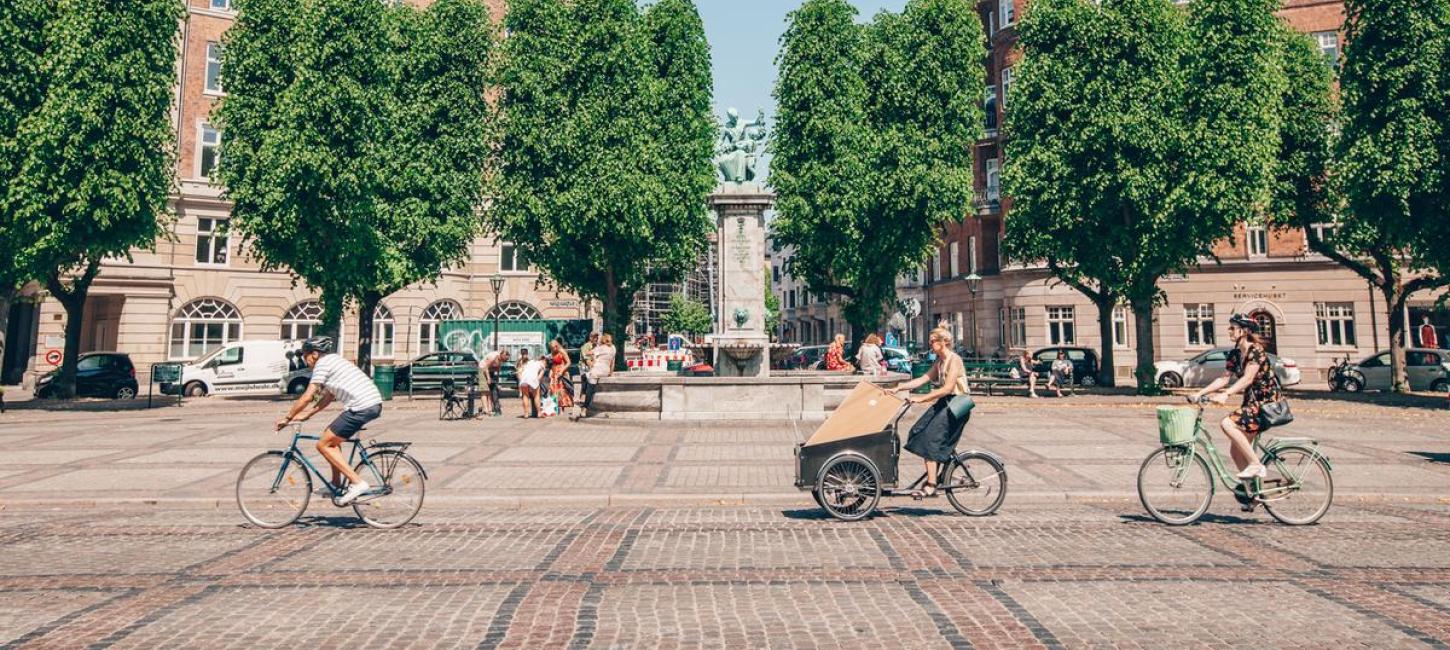 Our promotion toolbox for airlines
Photo:
Astrid Maria Rasmussen
Wonderful Copenhagen offers a wide range of useful sales & marketing materials for the the promotion of the Danish capital toward your customers.
Make use our image and video material for great visual content, and download our extensive toolkit with information on the Danish Media landscape, relevant influencers, travel trade and incoming agencies, and much more.
For more specific insights we are happy to assist – simple e-mail us on cbl@woco.dk
Images
Download Copenhagen images from our Media Hub.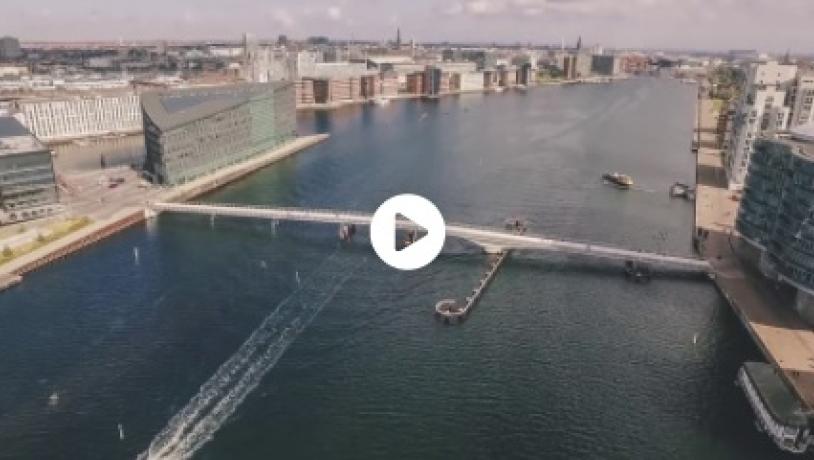 Vidoes
Download Copenhagen videos from our Media Hub
About Wonderful Copenhagen
Wonderful Copenhagen © 2023