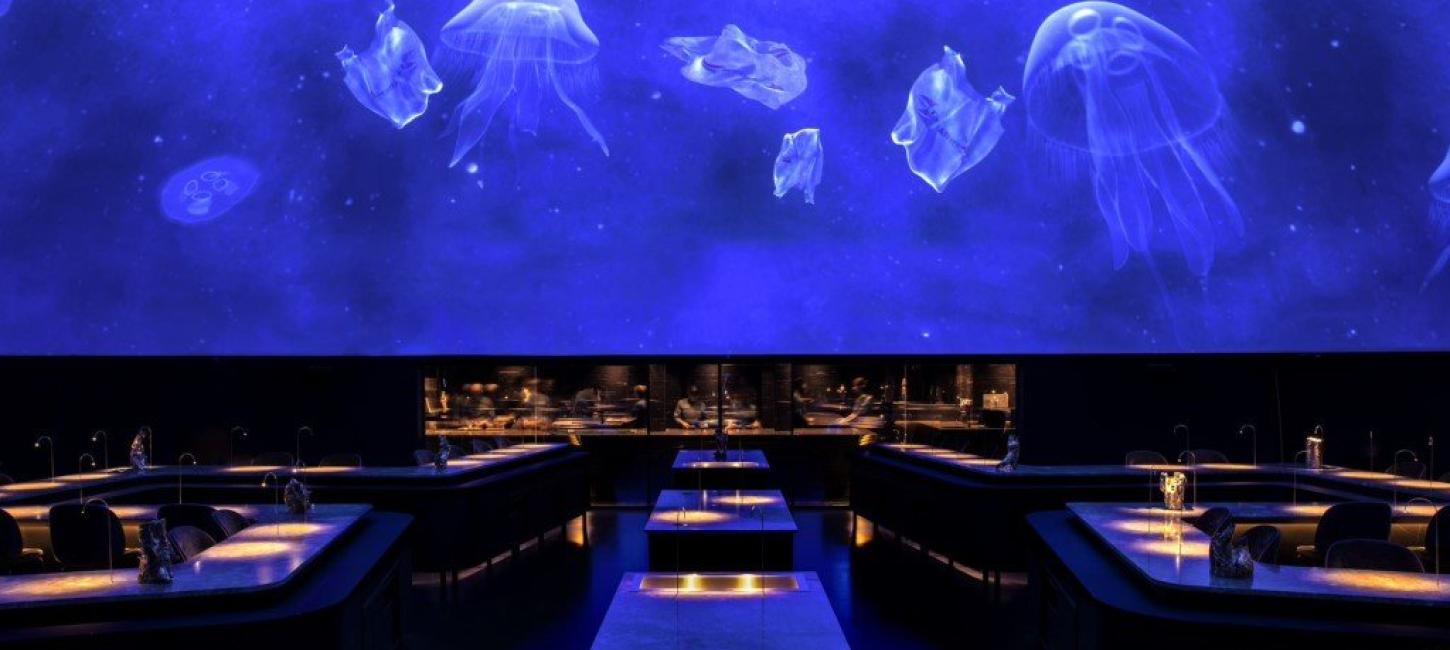 White Guide: Copenhagen's Alchemist named as Denmark's best restaurant
2.12.2020
Photo:
Alchemist | PR photo
Copenhagen dominates the White Guide's 2020 restaurant list with seven restaurants in the Top 10.
For the second year in a row and with a 99 out of 100 score, Copenhagen's experimental restaurant, Alchemist takes first place in the White Guide's yearly ranking of Denmark's best restaurants. The restaurant is closely followed by Geranium and Noma, respectively, both of which are also located in the Danish capital.
The White Guide ranking is the latest accolade to be given to Alchemist. In February, the restaurant received two Michelin stars, and in June, it came second in the prestigious 'Opinionated About Dining' list.
The White Guide is a Nordic restaurant and food guide that evaluates the level and performance of a restaurant's food, beverages, service, and ambiance.  The 2020 ranking for Denmark reaffirms Copenhagen's position as a gastronomic hotspot, not only claiming first place but dominating the list with seven restaurants in the Top 10. In addition to Alchemist, Geranium, and Noma, these restaurants are Jordnær, Kadeau, Mielcke & Hurtigkarl, and Kong Hans Kælder.
 
Winners of the White Guide's Best Danish restaurant:
2020: Alchemist, Copenhagen
2019: Alchemist, Copenhagen
2018: Noma, Copenhagen
2017: Geranium, Copenhagen
2016: Noma, Copenhagen
2015: Noma, Copenhagen
2014: Noma, Copenhagen
2013: Noma, Copenhagen
About Wonderful Copenhagen
Wonderful Copenhagen © 2023