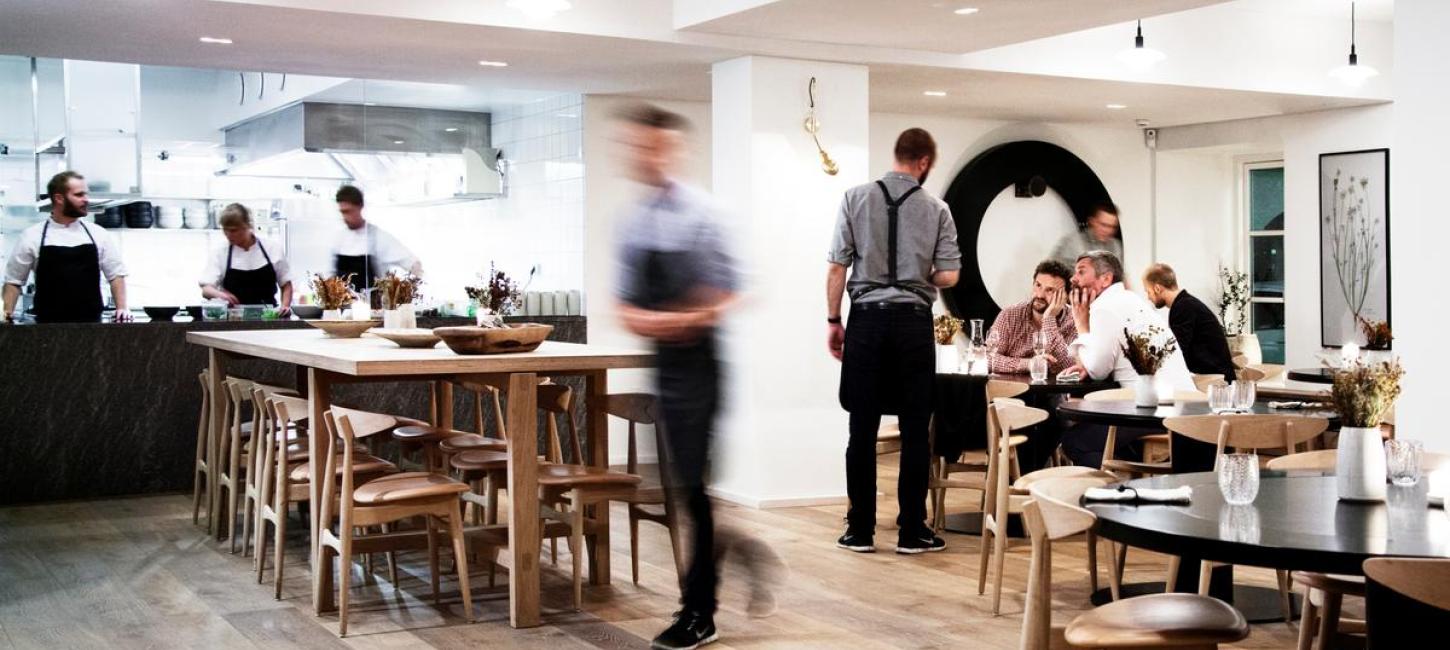 Reaching for the stars: Copenhagen awarded 23 Michelin stars
19.2.2020
Photo:
Marie Louise Munkegaard
Copenhagen's food and restaurant scene continues to impress the world. At this year's unveiling of the 2020 Michelin Nordic guide, 16 Copenhagen restaurants were awarded a total of 23 stars, reaffirming Copenhagen's position as Scandinavia's gastronomic capital.
Joining the Michelin list for the first time, groundbreaking and experimental restaurant Alchemist received two stars, while Jordnær went from one to two stars and Geranium kept its three stars. As a result, Copenhagen now boasts five 2-star restaurants as well as one 3-star restaurant. 
The 2020 Michelin Nordic guide is a nod to Copenhagen's ever evolving and innovative food scene. The launch of the latest edition of the restaurant guide also caps off an exciting gastronomic year for the Danish capital, which saw the opening of several new restaurants including Alchemist, Lola and The Pescetarian.
In addition to the traditional stars, this year the Michelin Nordic Guide also launched a new 'Sustainable Gastronomy' icon to highlight restaurants that promote sustainable dining. Six Copenhagen restaurants, including Noma and Amass, received the emblem, while another nine were acknowledged for taking positive steps towards sustainability.
About Wonderful Copenhagen
Wonderful Copenhagen © 2023